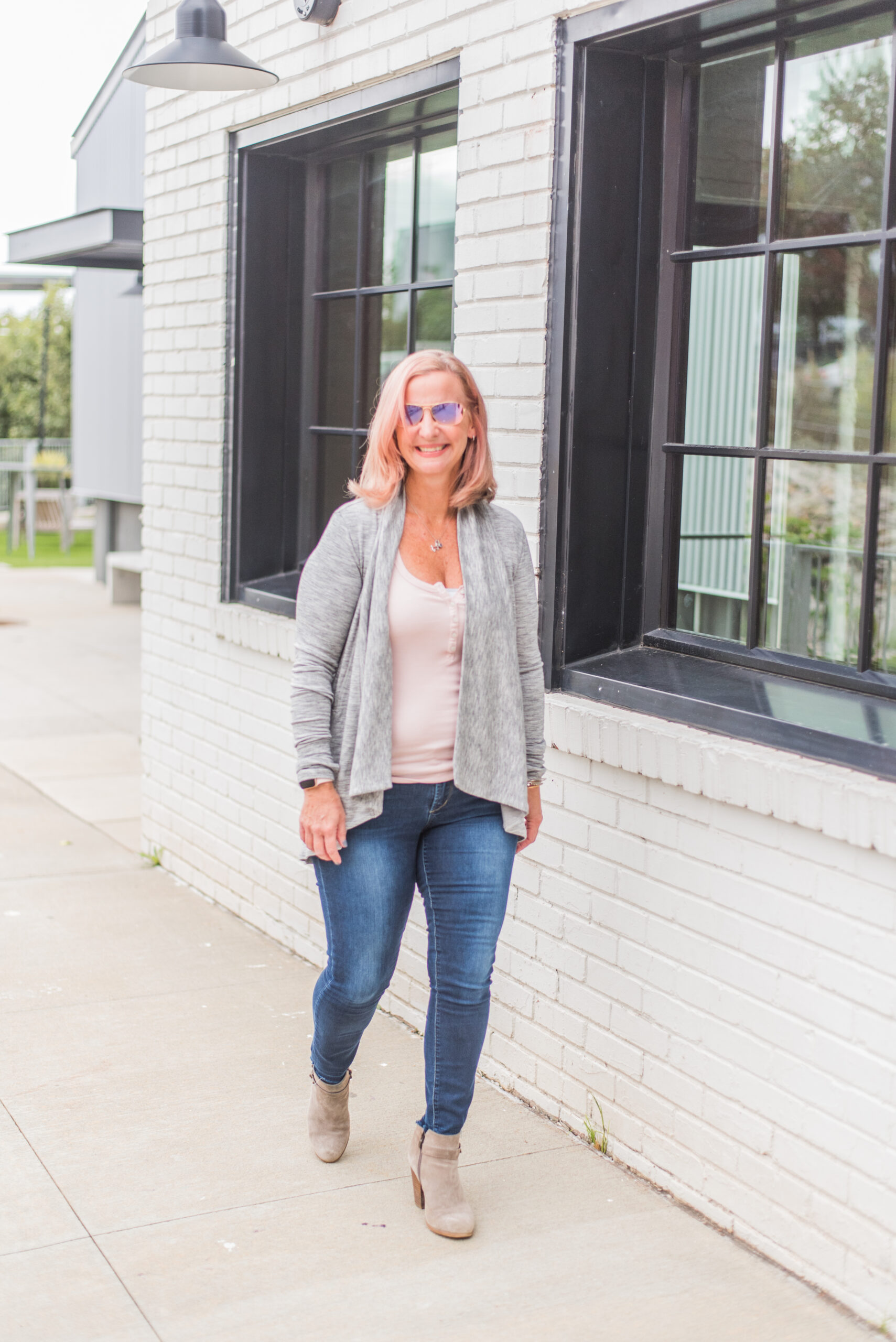 Welcome to Billie-Jo's Kitchen and thank you so much for stopping by. I am Billie the baker and cook at Billie-Jo's Kitchen. I have loved baking since I was a kid and my love for cooking has just grown over the years. My mom Rita was my inspiration to start Baked by Billie, which is now Billie-Jo's Kitchen and now more than ever she is my inspiration with recipe creation. I am constantly thinking back to recipes my mom cooked while I was growing up and even into my 20's. While I don't have a lot of her recipes, she still inspires me to update the ones I have and create new ones.
I am married to the love of my life Jimmy and a puppy mom to the cutest puppy in the world, Cashew. While I love being in the kitchen, I also love to travel. Jimmy and I try to go away a few times a year and last year we traded cruises for hiking trips and had a blast. I love being adventurous and getting inspiration from traveling for new recipes and blogs. Through traveling, we realized how much we love to hike, brewery hop and find the best local restaurants.
In the past year or so I realized what I truly loved about being in the kitchen and that is cooking, baking and creating recipes. Cooking and baking brings back so many memories and creates so many new memories for me. I believe the kitchen is the place to create memories, so check out my website for recipes. You will also find blogs about some of my favorite things, like traveling and food photography.
So come join me in my kitchen for delicious, easy and fun recipes. Don't worry some will even be healthy too, because you have to have balance between, savory, sweets and sweat.
Looking to collaborate with me for a project, advertising, food photography or have a recipe idea inspired by your mom, please email me at billie@bakedbybillie.
Galatians 6:9-Let us not become weary in doing good, for at the proper time we will reap a harvest if we do not give up.
Jimmy and Cashew are my world
I don't drink coffee, I drink Fizz
We love to travel and hike
I actually love to workout
I love being in the kitchen