One day last week when I was in the kitchen cleaning up after the kids went to bed I started thinking about how there has been a shift in our home recently. I am happy there has been a shift in our house, I feel like it has been a long time coming. Even though there are days I feel like we are taking 5 steps backwards. I am thankful they are not as frequent as they used to be. 
See there were so many things I wanted to be able to do with the kids and I wanted to be involved in school and activities with them. This hadn't gone as planned, because life has happened. I feel like I was adjusting to being a mom and there was just a lot going on in their lives, where I didn't feel like I could commit to things. I remember one day I was trying to walk out the door and 1 of the kids was having a major meltdown. There are some days they are working through issues that they don't know how to deal with and they just need their mommy or I have mom guilt for leaving.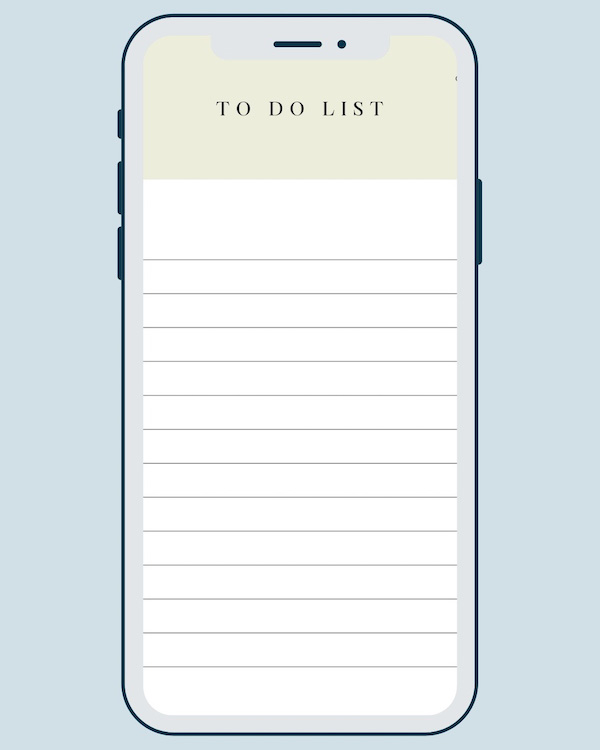 After the adoption those things started to slowly change and in the past month I finally felt like I could commit to things. Now things are changing and for the most part now I can plan things, which is huge. I was able to commit to volunteering for the kids book fair. I was able to go in and shop with each one for the book fair, which they loved. They all picked out cookbooks so they can work on learning more about cooking and baking. Jimmy and I were both able to go to Lele's choir performance and we took her out to dinner before for something special. While my things to do list carried over to this week, I am truly okay with it. I made memories for my kids and myself, which is always more important than a to do list.
In the beginning of the school year, it was hard for me to get anything done when they got home from school. There even has been a shift after school routine. Yes we have something after school four days a week, but overall we have a good routine. We are learning what works for each kid after school. They are getting more independent and don't need me as much when they get home from school. Which gives me some time to get things done, but also gives me the chance to spend time with the kids like going for a walk or making a recipe together. I am thankful they are all a little bit more independent.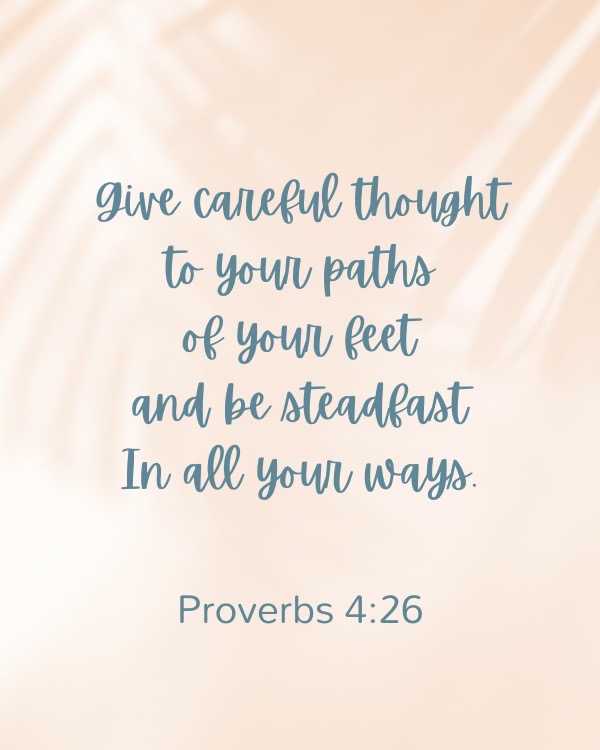 I feel like each week, well each day I am learning more and more to be steadfast and trust God. He really does know what He is doing.
Love From My Kitchen 💕
Billie-Jo