At the beginning of 2022, I would not have guessed how much life would change and we would officially be a family of six. We met the kids early January and in 11 ½ months we were able to officially adopt them. In the world of fostering to adopt this is unheard of, because it can take years. We had a lot of things going for us in our case, where most families don't. This was all God, he really gave us the perfect kids for us. 
As I look back at the year, I see how God's hand was in everything, even though there were times I doubted God and was mad at him. Every Sunday driving out to see them and saying goodbye was so hard. I cried so many times on the drive home. There was a verse that I read during my devotions about having faith as small as a mustard seed. I knew if I could have true faith, even a tiny bit, everything would work out. A mustard seed is tiny, so I just needed a little bit of faith. I am thankful I have a husband that is strong and patient. He was my rock during this time.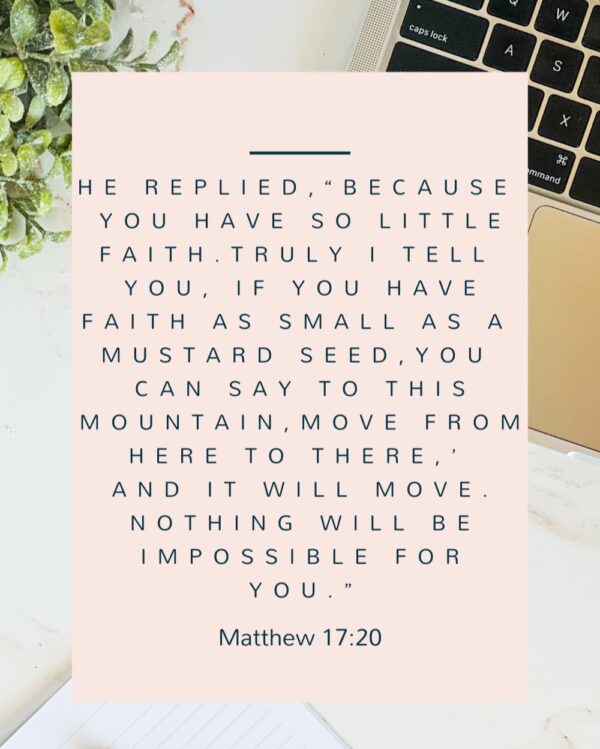 This day is a very vivid memory for me. I was home alone one day in March when I received a text saying they weren't going to move the kids until after they were out of school. I fell on the ground and cried and was mad at God. I shut down, including turning my phone off and just sobbed. I didn't understand why, we knew they would be in better care with us and safer with us. They currently weren't in a healthy environment and I didn't understand why. All of the concerns we had, seemed to be brushed aside. I was mad at God and sad. I cried and shut down for a couple days. I needed to work through this and I needed to do it with God, which I did.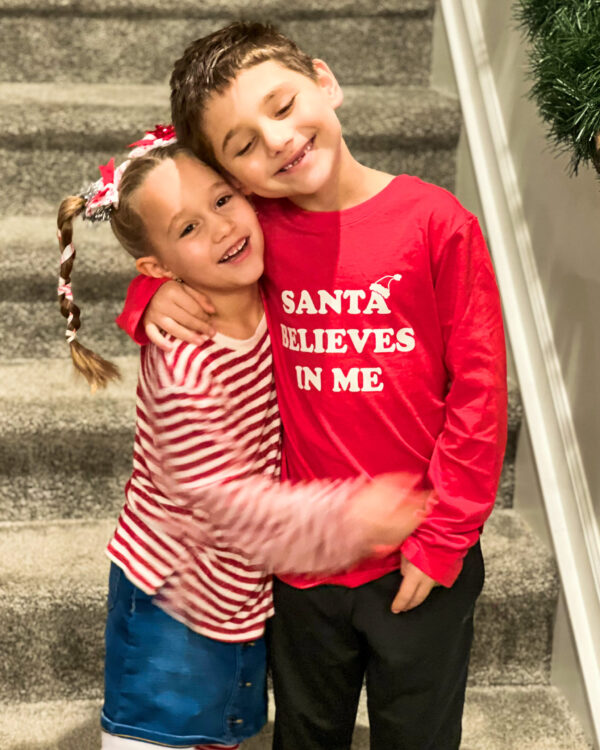 Little did I know a few weeks after that day, the kids would be moving in with us. We had a date set for the move the last weekend in April and they ended up moving even earlier than that. God wanted us to work on things a little bit more and be a little more prepared for them. I remember getting the call that the foster mom who the kids were currently living with couldn't keep them until the move date and could we take them the next day? I was like absolutely yes. Talk about God's timing, Jimmy was off that day, were as the move date, he was working and I was gonna have to drive out and pick up the kids myself.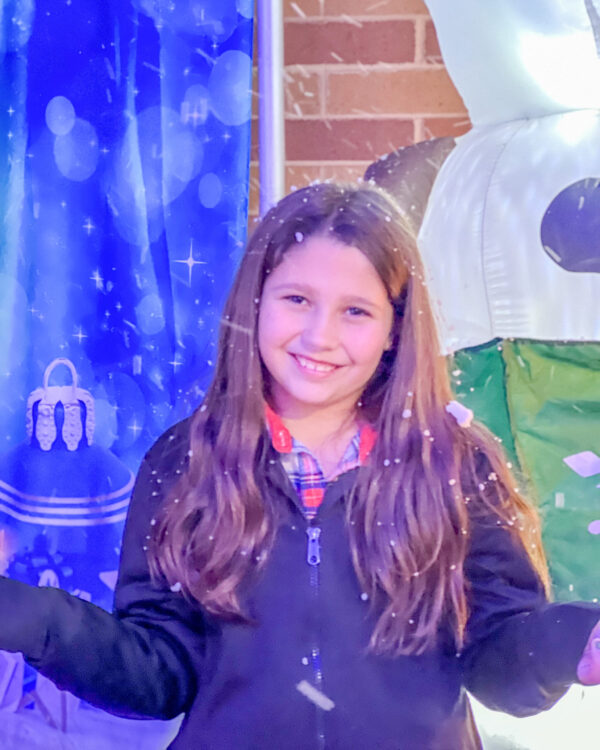 The kids had so many firsts this year, from their first airplane ride, to seeing new states, seeing the beach, learning to swim, trying new activities, fishing, going on vacations and meeting our families. Seeing the world through their eyes has been incredible and so sweet and memorable. They have so many aunts, uncles and cousins now, watching the relationships they are building is so wonderful.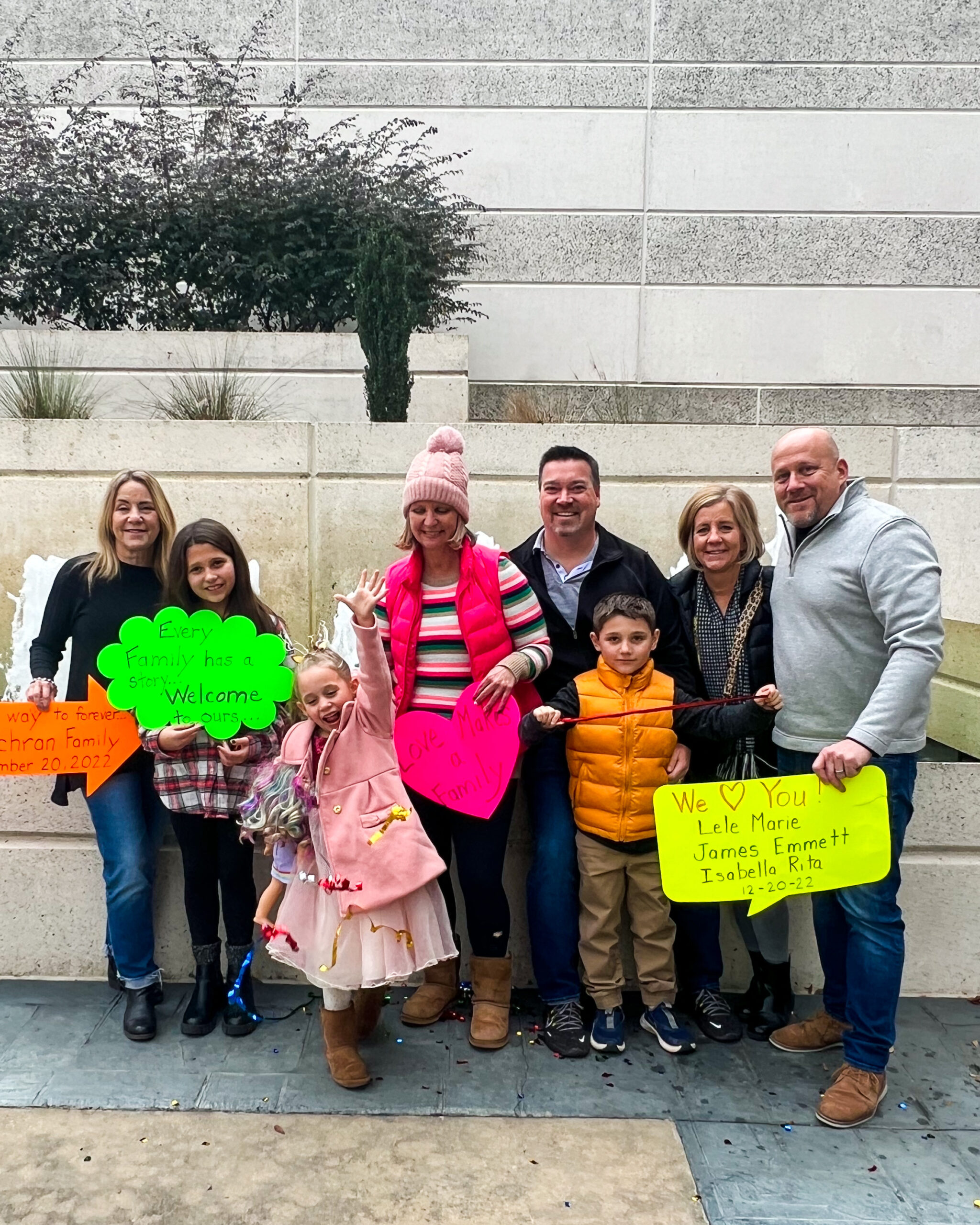 Our goal was to have the kids adopted before Christmas and God answered that prayer. They were fully adopted on December 20. My sisters and one of my brothers made it down for the adoption. Even though it was nothing like the movies, it was a very special day for us and a very emotional day. The kids were really excited, but had a lot of memories surface. There was some sadness, fear lifted and weight had been lifted for JJ. I remember holding JJ and him releasing all these tears. He finally felt safe and his fear of it falling through was gone. He also was able to let go of the thought it was his fault. I watched Lele be so brave as she had to walk to the DSS agency and courthouse. She froze a few times walking, but Jimmy held her hand and she was brave, the smile on her face once it was official was absolutely priceless. Isabella was super clingy to me leading up to the adoption and for a few days after that. All she wanted was mommy, it was her way of dealing with abandonment and her sadness. The day of adoption I saw a light in her eyes that she finally felt like she was safe and in her forever home. I had so many emotions that day. So much joy, love and happiness. I also had some sadness for the kids. They had a huge chapter in their life close, I can't imagine what they were feeling and emotions they were working through. I do know that they are so loved by Jimmy and I. Plus our families and friends adore them and love them.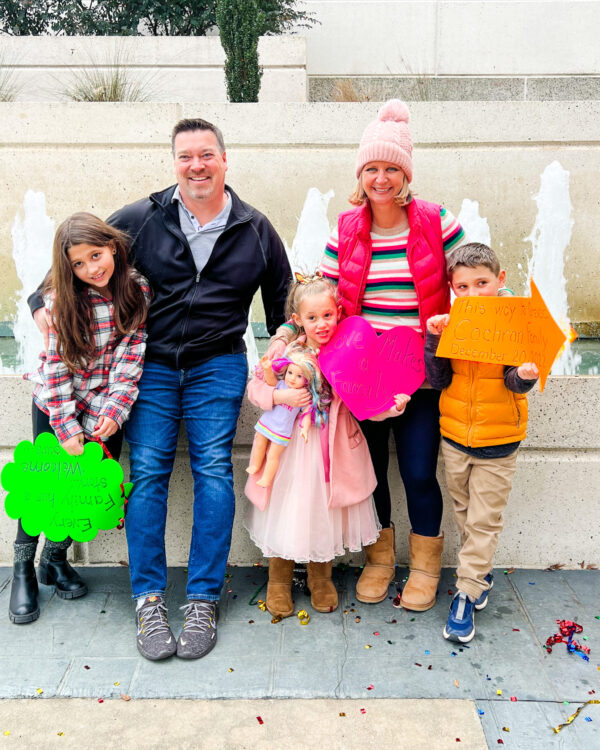 Our family that started the year of Jimmy, me and Cashew is now a family of six, with Lele, JJ and Isabella. I wouldn't change any of the journey if I could. It was a journey I needed to take. It was a journey that made me stronger and more resilient. I needed to learn some patience (I will always need to learn patience). A journey that made Jimmy and I stronger as a couple. We learned more about each other and what each of us needed. We had to be honest with each other, even during the hard times. We learned to trust God and be strong when the other person needed us to be strong.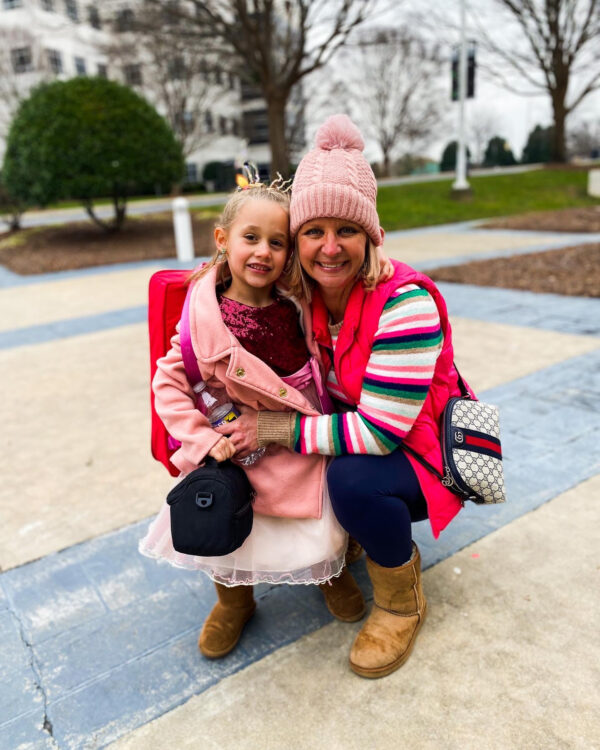 I feel like so much of my life has been preparing me for this life with the kids and Jimmy. As 2022 closes out, I am excited to see what 2023 brings for our family.
That's the Dish from my Kitchen to your Kitchen 💕
Billie-Jo