Well the kids finished their first full week of school. While there have been some meltdowns with homework and coming home cranky, I feel overall they are adjusting well to school. Each of them really seems to enjoy their teacher and school. They are excited to go to school and are always happy when we pick them too. There are definitely learning curves for me, trying to figure out what works as a parent for each child, especially when it comes to homework. They each learn very differently from each other and we don't believe they have had the opportunity to really learn and get the help they need.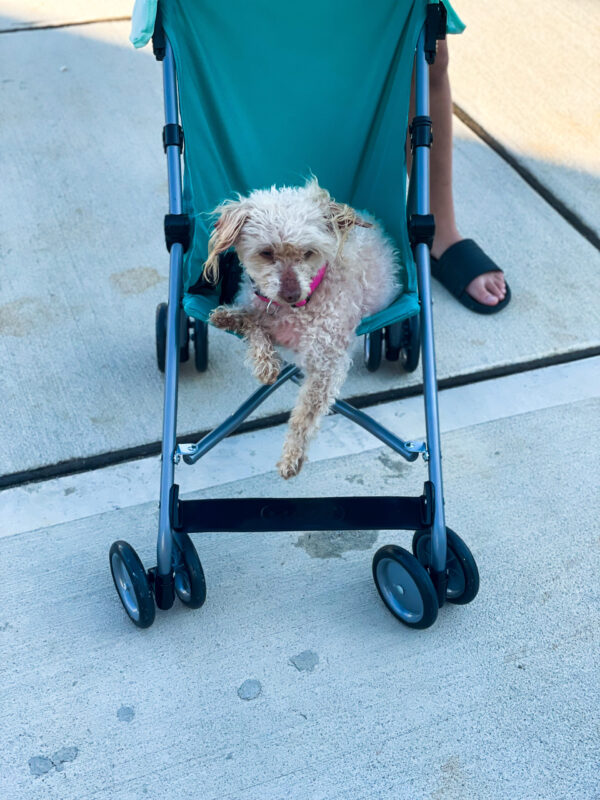 I took this past week for some self care time, like going for some walks by myself, getting my nails done and getting my hair cut. I also spent some time with Cashew, which she really needed. I am learning how to balance things and I know it will take time to figure things out. I feel like once my day gets started, I have to get the kids from school. So time management I have to really work on. I've always been good at time management, so I'm hoping I can figure this out. Jimmy and I are used to having a lot of dates or date days and that hasn't really happened since the kids moved in with us. This past week we actually had a little date day running errands and going out for lunch. We are also meeting for lunch one day this week for his lunch break. We have let some things sleep, so we are really making an effort to carve out some time for us. So I have been staying up later than I would like to, but I also know we have some time to talk and just hang out. 
I was recently asked my thoughts about fostering, by someone thinking about getting into fostering. I have said this before and I will say it again. Fostering is hard, but it is so much harder than you can imagine. Your life is turned upside down. Which can be a good thing or bad thing. For us it is a good thing. I wouldn't trade it for the world or even a good night sleep. We see the difference we are making in the kids and the impact they have on our lives. The oldest was asking me a lot of questions about being healthy and why I am focusing on protein. Asking me if Jimmy was healthy and who is healthier. They are watching us more than we know. After this conversation it really got me thinking about the influence I am having on her when it comes to being healthy.
Last week J started calling us mom and dad. The youngest started this past Sunday calling us mom and dad. It took The oldest to actually say the words out loud a little bit longer, but they are all calling us mom and dad. The first time each one of them called me mom, I cried. It is such a special moment for us and me personally. The oldest even wrote Cochran as her last name on her lunch one day. It is good to see them adjusting well.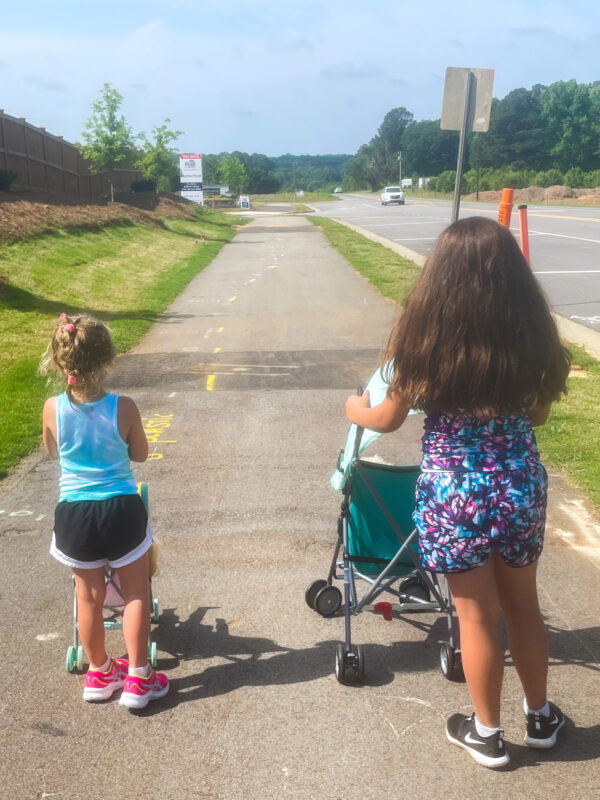 I am asking you to pray that we can find the right therapist for them. We have been struggling to find one that is the right fit for them. We know they each have trauma they need to work through. Pray for us a family, that we continue to adjust to being a family and that we grow.
That's the Dish from my Kitchen to your Kitchen 💕
Billie-Jo