This week was a week of firsts for us and kids. The week started off by taking the kiddos to the beach for their first time. They had so much fun!! They didn't want to leave and asked when they could go back. We will definitely do another beach trip with them. When we go to NJ for vacation, we will be spending time at the beach. They also started swim lessons this week and loved learning how to swim. They can't wait to continue to learn how to swim and we can't wait for our pool to open. They also told me they can't wait to learn how to play sports.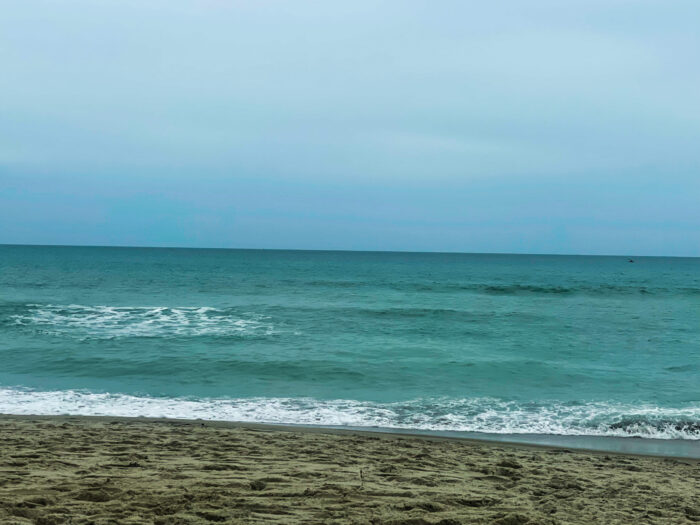 Another first was the middle getting sick this week and being home most of the week. The week ended with the youngest running a fever and being home from school on Friday with her brother. I am thankful Jimmy stepped up and really helped me with the kids, because I had appointments scheduled almost every day this week. 
We are learning that one of the kids acts out when they need attention. We are working on them asking for attention or saying they need time with us. Each one of these kids needs individual attention from us. Whether it is homework, playing, cooking or reading, they all need and want it. I think they have been starving for attention and now that they know they can get it, they are craving it. So each week we try to do something with each kid. Spending time together is huge, we try and do something fun and sometimes it's doing yard work or cleaning the house.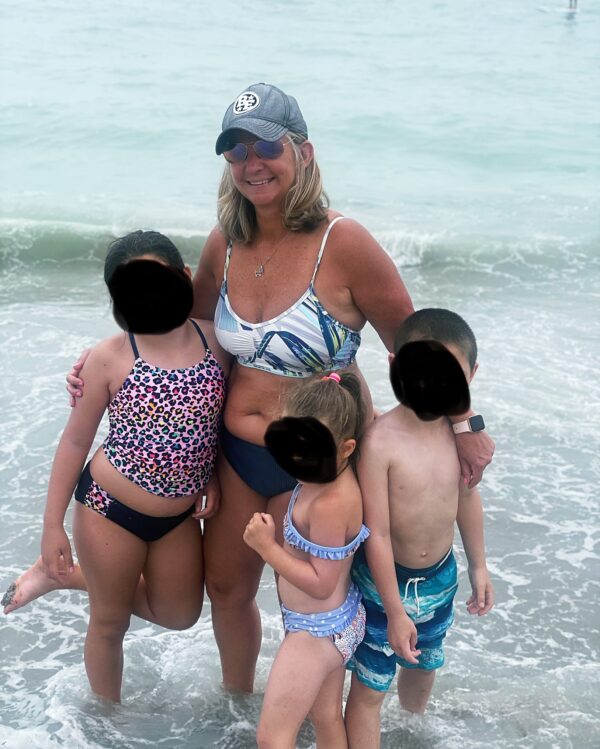 About 6-7 months ago I started working with a health coach. I knew we would be foster parents and I really wanted to work on my health. Not just for me but for the kids. In the past 4 months I have reworked my workout routine and worked on restoring my metabolism. I've had to learn to be patient and trust the process. During this time, I have learned to have more confidence and be comfortable in my own skin. This is not easy for me in so many ways. I am learning to think about what I say and how I say things like I am not on a diet, but working on eating healthy. The oldest asks a lot of questions about what is healthy and what is not. Do we think we are healthy? Who is healthier, me or Dad? I said to Jimmy they are watching us more than we think they are. This conversation really motivated me to really focus on my health. I want to set an example for these kids. These kids really lack confidence and I know how important it is to set an example for them. This is something I definitely need help with, but I believe I can do it.
That's the Dish from my Kitchen to your Kitchen 💕