I had a blog all ready to go last weekend. However I never go the chance to finish it and post it. WE had a glimpse of what our life will be like with the kids living here.
Part 1
We finally were able to share our concerns with the DSS worker. She seemed to care but not sure that will change the path for the kids. While it was good to be heard, it is just frustrating that the kids won't move here until after school. And no, we still haven't gotten a date. 
The oldest FD and I had a very long conversation one night over spring break. We were talking about them moving, school and honestly just about a lot of things. We started talking about God and them moving here. I said honestly I really thought you would have moved here by now or be moving now. I said it's so hard to trust God when we think something is right and it's not what God has planned. She goes well God's plan is always the best. I asked her if she wanted to move now or after school. I said I will fight for you to move now if that what you want. She goes I don't know what will be best, so let's trust God, his timing and his plan, because that's what it is best. I just started crying again. So we continued to talked about things. When she finally felt better, she asked me to pray. I was really surprised she me asked to pray, but also very happy she did. 
We had a great week with the kids. We talked about so many things, did lots of homework with them. We are really working on giving them individual time with their homework and making it fun. Late one afternoon for a little fun we did a quiz and for each answer they got right they got to put an ingredient into the cookie dough we were making. We had a dance party to friends of ten, and we did math problems with toys and money. I even did the youngest hair one day with math homework. We noticed the kids are learning better when it is fun. We watched the kids grow so much this week with their homework and starting to be able to do things on their own, like picking out their own clothes and putting their clothes away. We went to the zoo. The kids had so much fun. The youngest got really tired and fell asleep. Jimmy had to carry her for a little bit while she slept. We had a birthday party for the oldest. The kids all made some new friends which was an answer to prayer.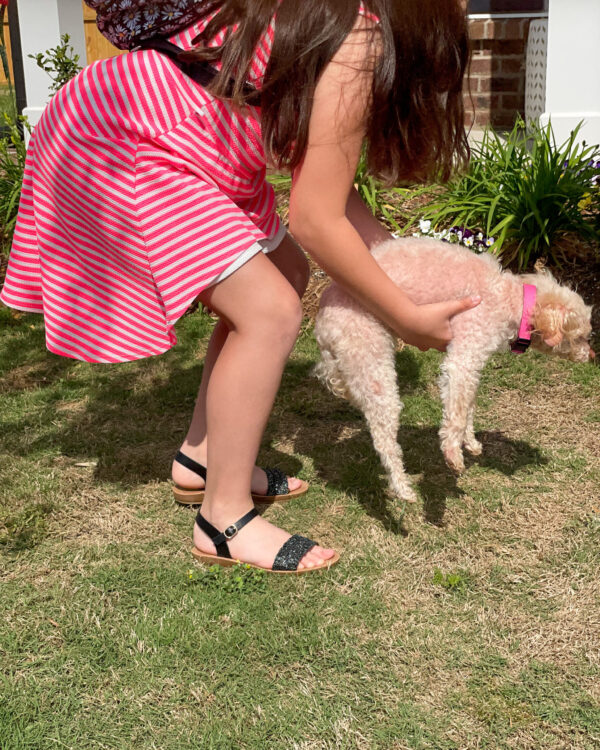 Part 2
The Monday morning of the day we were taking them back we got an email from the case worker saying they want to move the kids now. Our concerns played a big part in it, along with the kids being in year around school here. The plan is for the kids to move here this coming weekend. We are so excited, a little nervous about it. We are waiting to see what track the kids will be on. If they don't get track 3 or 4, we have a feeling they won't move here until after school. So we are trusting that God's plan is better than our plan. The FP was told this past Tuesday that the kids are moving now. She wasn't happy about it. However when we talked to the kids this past week, the two younger ones seemed really excited. One of them said we get to live with you forever and ever. That made us really happy. 
This week is all about working on things for the kids to have a smooth transition here. Also getting them ready for school and getting all their doctors appointments scheduled. So the next two weeks will be really busy.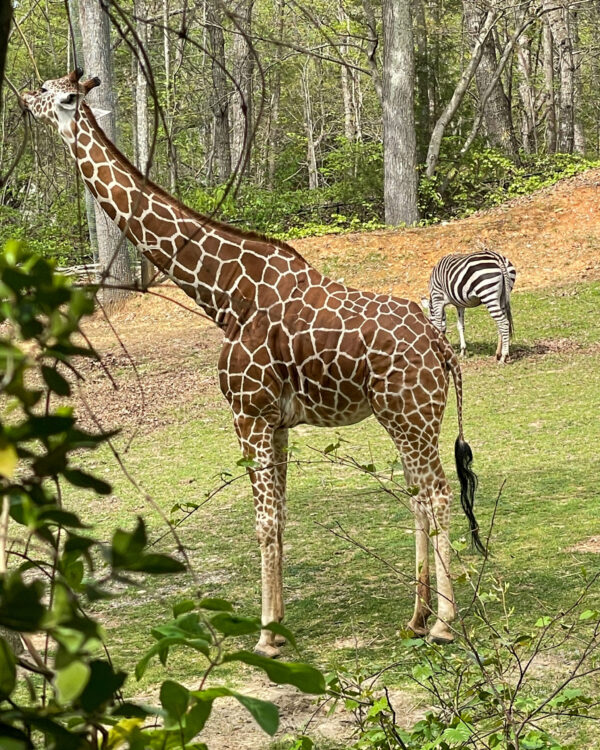 We realize our lives are going to change so much. We are working on getting into a routine, like getting up earlier. This is easier for me, not so much for Jimmy. The kids have adjusted so well every weekend they have been here. We know they will adjust, but some things will take time to adjust to. We are very different from their current FP. We want the kids to be kids, play outside, get dirty, talk about their feelings and so forth. Our oldest FD seems to mother the younger two when we are on the phone with them. She did that in the very beginning with us. Jimmy and I were like you don't have to, we are here for them. Be a kid and we will be the parents. She has adjusted to that very well. We see the difference in her. We have seen the kids grow so much the past four months and we know they will grow even more after they move here. We are lucky to have friends that will watch our kids so we can go on a date and we will watch their kids so they can go on a date. 
If you see me walking around and singing the friends of ten song, it's because I have sung it so much to help the two younger ones with math. Or if you see me or Jimmy with kids, it is because they are living with us now. Just know we are doing our best on this journey.
That's the Dish from my Kitchen to your Kitchen 💕
Billie-Jo
These pictures were taken by the kids