I had my whole week planned out before the kids came to live here in their forever home. I had a lunch date with my good friend, my sister was coming into town and I had a few more recipes and blogs I was going to do before Friday. Well Monday morning that all changed. I was checking email to see if the school had gotten back to us about the kids registration, they had not. Instead there was an email from the kid's case worker asking we could take them tomorrow. I was like really??? I called Jimmy and told him to check our email. He called me back and was like really? Our kids get to move here early!! We were so excited and happy. We had been waiting for this day.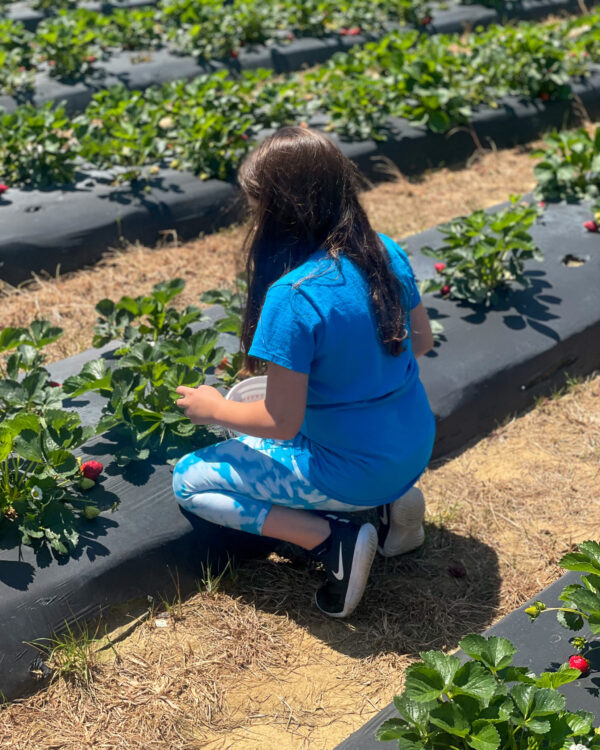 I took some time that afternoon for myself, because I knew the next few weeks would be crazy with them moving here, adjusting to their new home and being tracked out from school. I knew there were a lot of things I needed and wanted to get done before the kids moved here. But I also knew I needed to be the best version of myself and not stressed out. I am happy that our home was ready for them, but wasn't perfect. I am realizing that not everything has to be perfect. Which is kind of hard for me. I like things cleaned and organized. I can learning to balance these things.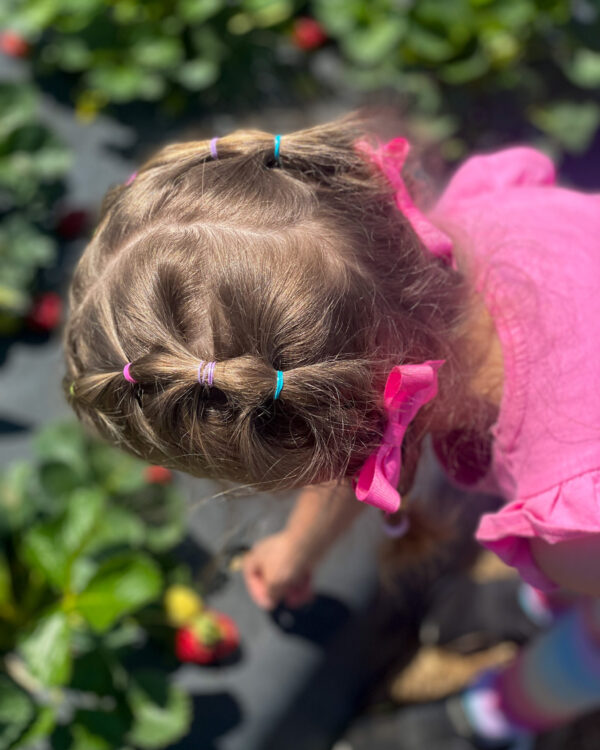 The kids were so excited to move to their forever home. We weren't sure if there would be some hesitation, but there really wasn't. When we picked them up they came running to us saying we are moving to their forever home with us. There was so much excitement from the kids and from us. It was a great day and definitely had tears of happiness.They are transitioning well in their new home. The youngest has mentioned the FM a few times, but the other two haven't. We always say this is your forever home, we love so much and we are so happy to have them in our family. We want them to know how much we love them and we are so happy we are a forever family. These kids need love and attention. If one of them asks for a hug, I make sure to stop what I'm doing and give them a hug. We know they need those hugs. 
We had a good week with them. My sister Ronnie was here a couple days and the kids love her. They call her Aunt Cray Cray. We laughed a lot and had a few timeouts. We love to go to the  park to look for turtles. We went strawberry picking for the first time. Visited Mr. Jim at work. The kids met some kids in the neighborhood and are starting to make some friends. I noticed the kids know how to play with each other, but not really with other kids. So we will be working on this. We really don't think they really have played with other kids. Now they will have a lot of opportunities to have friends and play with them. It has been great watching them grow. We are always trying to teach them things and helping them grow. It makes me smile seeing them grow.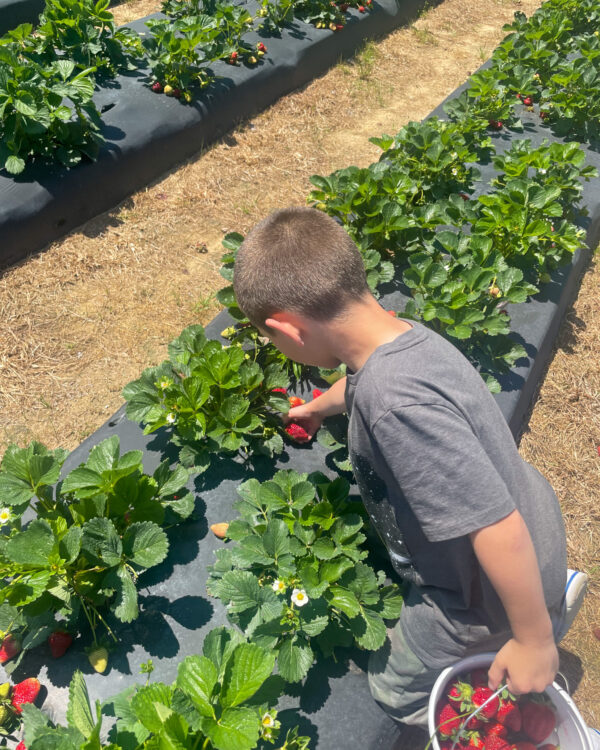 This week has been a huge adjustment for me, but it has been good. I am constantly learning something new, whether it's a new hairstyle for the young one or something that triggers one of the kids. I am learning to trust in God for everything, even the little things. The biggest thing I have learned is to go with the flow and the house won't always be cleaned. I decided if the kids clean up their room once a week that is good enough for me. They love being with us and spending time with us, which we love. However when I am working in the kitchen I am not used to having people with me asking me a lot of questions. Sometimes they are allowed in the kitchen with me and other days I say I need some peace and quiet, so go play. I will say my patiences has definitely been tested a few times, but that is to be expected. I  am so happy they are here with us in their forever home.
That's the Dish from my Kitchen to your Kitchen 💕