School is full swing and so are school lunches. I personally love to pack lunches. I definitely get this from my mom. She always packed our lunches growing up and I enjoy doing the same for my kids. When the kids moved in, they wanted me to pack their lunch for school. They were not a fan of their school lunches they had. I always thought my mom packing my lunches was a special way of showing me love. Plus by packing their lunches, we know they are eating healthy. This is so important, especially for JJ. That boy can get hangry just like me. 
Lele told me I had to step up my lunch game this year. When I asked why, she said I am going to a new school and I have to have the best lunches. This year I am trying to do a better job at planning lunches when I am meal planning dinners for the week. This helps me to think of new and creative lunches, plus grocery shop for what I need. Also I am not scrambling to figure out what to pack for lunch. Plus I love using leftovers for lunch. There are many times I put leftovers right into their lunch boxes. Sometimes I take a leftover and make it into something different. We have mac and cheese for dinner, I will take the leftovers and add some meat to it, like ham or chicken. Sometimes I will even add a vegetable to it, like broccoli or peas. So add lunch to your meal planning. In fact, with having Lele in a different school and on a different school schedule, I am even trying to plan breakfasts. 
I want you to step up your lunch game, so all of our kids have great lunches. 
Let's talk about "my must haves" for packing lunches. 
I highly recommend getting 1-2 Bento boxes per kid. My kids each have three, plus some containers. In fact even Jimmy has a Bento box he takes almost every day to work. They hold up well and can hold a lot of food.

My favorite ones are from Bentgo and Planet Box.

Stacking containers. These are my favorite for adults and older kids.We love to pack salads in these containers. I love this one from Bentgo. It holds about 2 cups of salad on the bottom. The top tray is perfect for grilled chicken, cheese and other toppings. Plus it comes with a little bowl. 

Snack and little containers for the Bento boxes. The little containers are great for separating foods and packing sauces. Snack containers save on plastic bags and help from their snacks getting smashed. 
What goes into our lunch boxes. It is really about balance. I want my kids to have a healthy relationship with food and it starts at home with us. I try to make sure they are eating a balanced meal. Here is what we pack.
The main thing as we call it. This is the protein item, whether it's yogurt, chicken tenders or a sandwich. My kids know how important protein is for them.

Fruits and veggies. Depending on the season, will depend on what fruit we pack, however the kids favorite is strawberries. Veggies are a little more tricky. They used to eat a lot more, now not so much. We usually pack cucumbers or celery. I try to incorporate vegetables in their main thing. This helps with eating vegetables too. 

A fun snack like pretzels, cheese stick, nuts, yogurt pouch or a chip of some type. 

I like to add a fun treat when possible. The girls love when I surprise them with a cookie or a piece of chocolate. One of their favorite things is my peanut butter protein balls. Which this is something I will pack for JJ's snack. 

A homemade snack for them. This is another way to show some love. A lot of times the kids are helping me make something.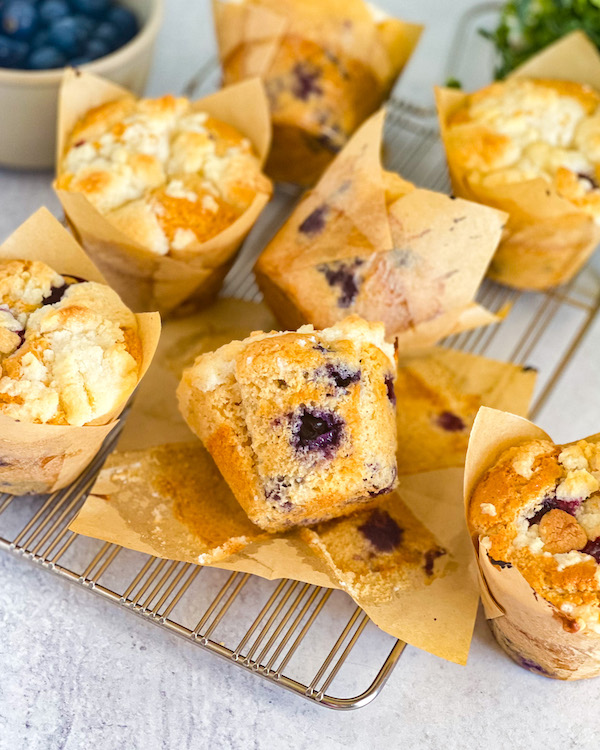 Things I keep on hand all the time for lunch. Meat and cheese is a must. I use it for so many different meals for them. I also will add lunch meat to something fun for them, like mac and cheese. I make skewers out of them. I could keep going. But it gives me an idea for another blog. Haha, you will have to wait.  The chicken tenders from Trader Joes I always have on hand. The kids love them for lunch and dinner. It is a "go to meat" for me when I am short on time or need to go grocery shopping. I also use them for Jimmy's dinner sometimes. I always have bread or wrap on hand. So many fun things you can make from them. They all love crackers, so that is a must. A homemade snack is a must for my kids. I will make muffins, cookies, bread, scones or something I can pack. I keep some out for them and freeze the rest.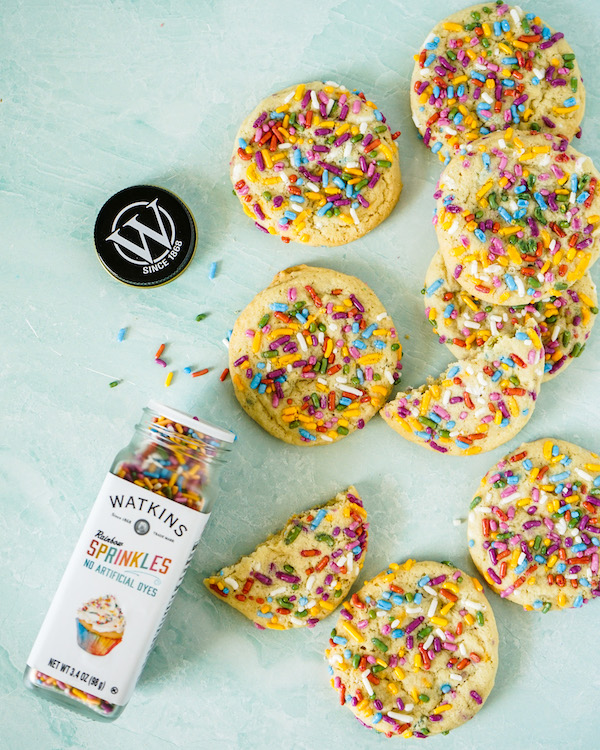 Here are some of our favorite lunches. 
Chicken meatballs
My kids love all things Italian, so I try to incorporate it as much as I can into meal planning. Even lunch planning. That is why I love these chicken meatballs. They come in handy in so many different ways. I use them for dinner sometimes, but honestly I use them for lunch a lot. Sometimes they get them in the traditional way of spaghetti and meatballs. Most times I love to make skewers and mini sliders with them. For the skewers, I use a toothpick to place cheese with them. I will add a little container of marinara sauce to dip them into. Plus bagel chips or crackers to go with them for a little crunch. When I do them in sliders, I add them to a slider roll and add some little fresh mozzarella balls in their lunch box. In Lele's lunch she gets to assemble them herself.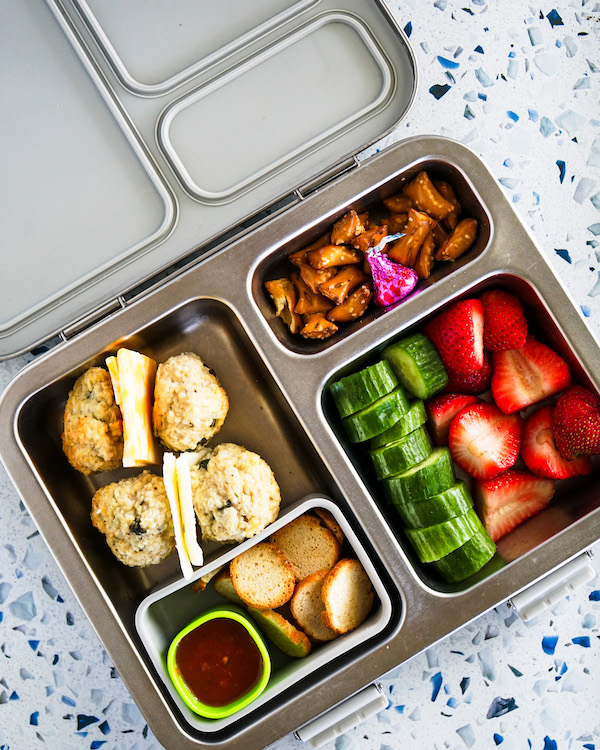 Chicken and Waffles
New to the menu this year is chicken and waffles. This was a huge hit for the kids and one that mommy is happy to make. I make homemade waffles for breakfast (usually on the weekend) and store leftovers in the fridge or freeze. I use a mini waffle maker when I am planning on using the waffles for school lunch. By freezing the waffles, it allows me to have this as an option every week or every couple weeks. I use leftover chicken tenders or I use the chicken tenders from Trader Joes and cook them in the air fryer or oven. This really depends on what I have going on. I put a little piece of chicken on a waffle, drizzle a little honey and top with another waffle. I use a toothpick to hold it together. What I love about this lunch is that it is easy to assemble and the kids love it. It is perfect for those early lunches at school.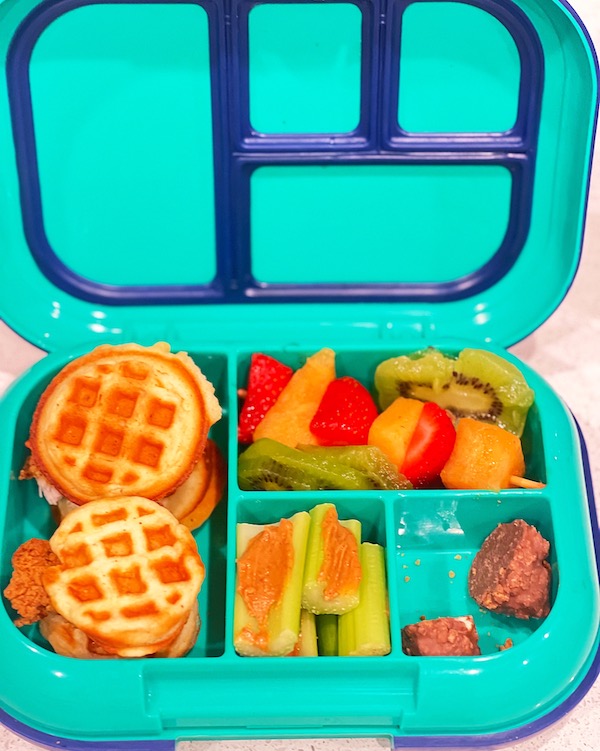 Taco Sandwich
A taco sandwich was a hit. I took a piece of bread and rolled it out to flatten it. I added a little bit of honey mustard to the bread. Next I layered it with Boar's Head chicken and some cheese (JJ and Isabella love different kinds of cheese in their lunch). Topped with some lettuce and bam, your kid has a fun taco sandwich for lunch. I would rather do this, then make a sandwich. JJ and Isabella pick apart sandwiches and usually don't eat all their bread. This is such an easy lunch to make and a fun one too!! Plus I feel like I can add a lot more meat and cheese to this, then a sandwich. You can use your favorite meats and cheese.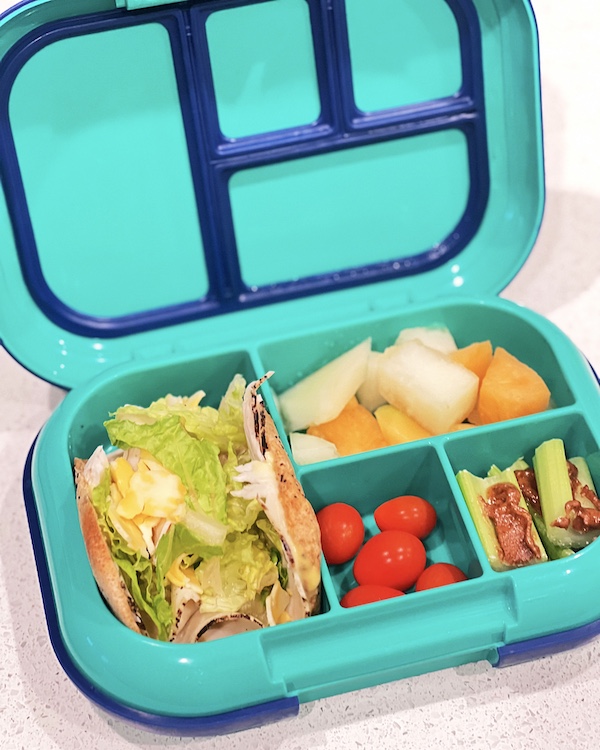 Yogurt Parfait
One of my favorite lunches, also a fun little lunch for Isabella, is DIY yogurt parfait. I put yogurt in a container with a lid. In her lunch box I added some granola and did a fruit kabob. Fun right? I also added some cucumbers and a protein ball for her. The cutest thing was making a flower out of strawberry and cucumber. I can't wait to pack this lunch for Lele and JJ too.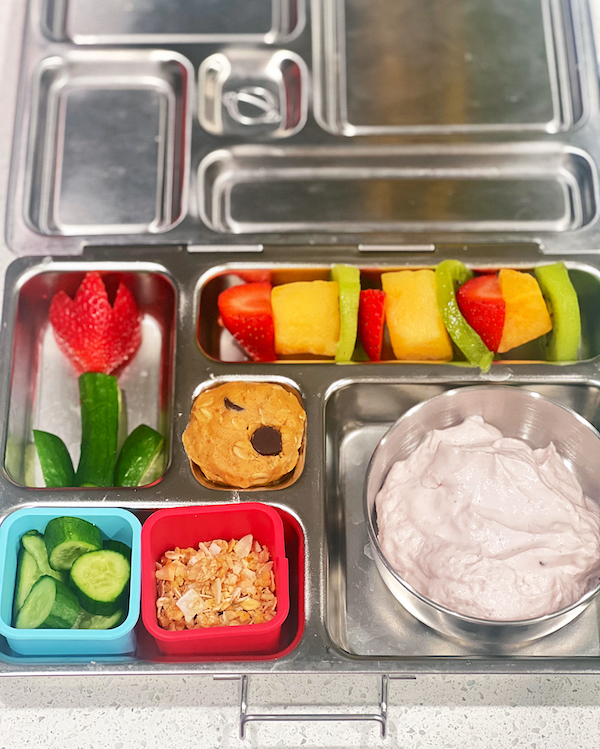 DIY Salad
Not the chicken salad you but a nice salad with some chicken or a lunch meat. This is something I have done for Jimmy for months. This school year this has been requested by JJ and Lele wants it to when she goes back to school. I love this, because I can make a hearty salad for the kids. They can add the chicken, croutons, peppers, cheese and salad dressing to it at lunch. Sometimes I will cut up lunch meat and cheese and mix it with the salad.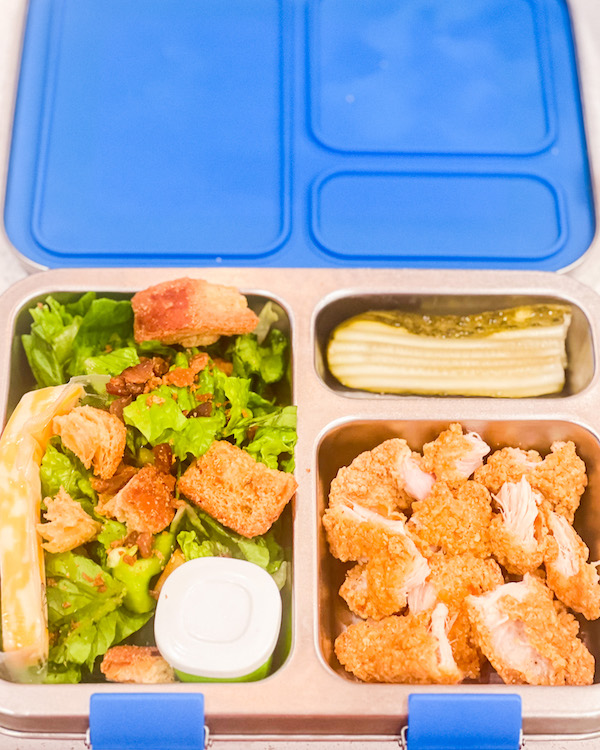 Leftover Mac and Cheese
This is one of Lele's and Isabella's favorites for lunch. I take leftover mac and cheese and mix some type of meat in it. Sometimes if I have leftover veggies, like broccoli or peas I will add it to the mac and cheese. This way all the bases are covered. This is a great way to be creative and I think most kids love mac and cheese. So go ahead and make that dish of mac and cheese and use it for lunch the next day.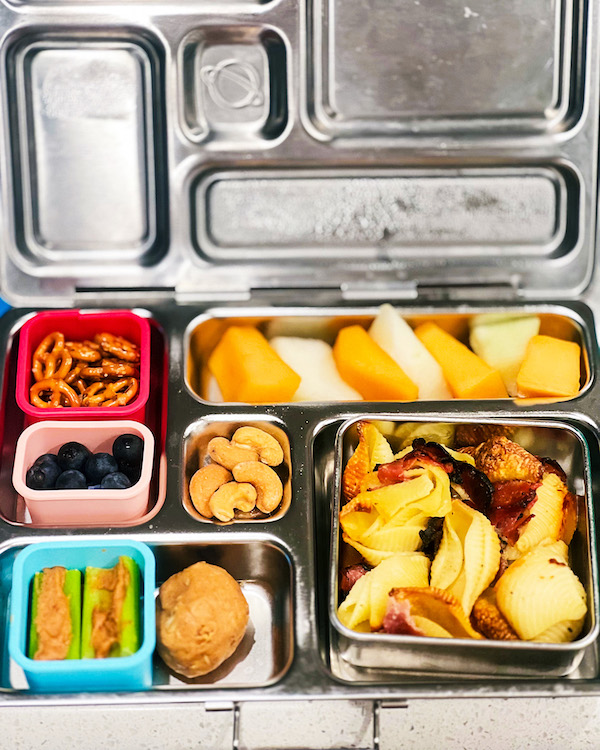 Have fun with the lunches and make them fun for the kids. Being creative and finding ways to get healthy food into our kids is huge. Get your kids in the kitchen and have them help. It is a good way to spend some time with the kiddos.
Love From My Kitchen 💕
Billie-Jo