As we are preparing for our first family vacation, I've had to make myself take a step back. The past couple weeks have been weeks of lots of  breakdowns, therapy appointments for the kids, doctors appointments and adoption paperwork has been crazy. Add that on top of our normal schedule with activities and school. I had a choice to run myself into the ground or let stuff go. My choice was to let some stuff go and focus on what was needed and best for the kids and Jimmy.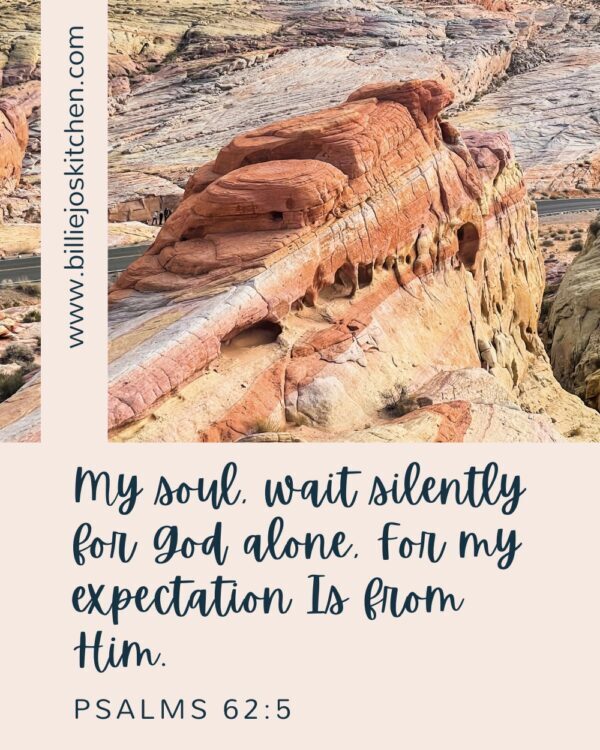 As a wife, mom and business owner I feel like I'm running on empty a lot lately. Even to the point on some days I feel like I have nothing left to give. Jimmy is really good at recognizing that in me, but I tend to brush it aside. About a month or so ago he said to me you are running yourself into the ground trying to do everything. I really was and some days I still am. I am trying to be the perfect mom, pack the perfect lunches, make the perfect dinner, plan the best day and do the best hairstyle. All that can be so draining on one's self. Sometimes I just have to let things go. I am learning to say no, as hard as it may be.
One morning I had the house to myself. This never happens. Jimmy was at work, Cashew was at the vet and kids at school. Ahhh the sound of quietness and stillness was a beautiful thing. Just what I needed. My rest might have looked different than yours or what you think is rest. But I went for a nice run on the treadmill listening to Christian music and there was such peace and stillness. I prayed a lot to God and just talked to him. I needed this and I think this really helped me with the breakdown that was going to happen later that day. 
At the same time I started doing a devotional about resting in God. I don't need to go at full speed all the time. I need to take steps back and rest. I need to rest in God. I need to draw near to God. More importantly, I need to trust God. Proverbs 3:5-6 was the Bible verse in our house for September. The kids had to memorize it and it is one of my favorite verses. This is a great verse of a reminder to trust God. When I trust God I am able to rest and just be still. This is so important for my everyday life, now if I just could remember to do that daily. Rest will look different for everyone.
Why do we and I think everything has to be perfect? It doesn't have to be and it never will be. Only God is perfect. So I encourage you to stop running on empty. It is okay to say no or take a break. Rest in God and God alone. God loves and cares for us. Momma you've got this. 
That's the Dish from my Kitchen to your Kitchen 💕
Billie-Jo
PS-stay tuned for tips on traveling with kiddos