RECIPE
Homemade Lasagana
Growing up I usually had stuffed shells for my birthday dinner, sometimes I had lasagna. Since it's my birthday week, I thought I would share my lasagna recipe with you. Last year I shared my stuffed shell recipe with you for my birthday. Which I am actually making and taking it to Grandma's for my birthday dinner.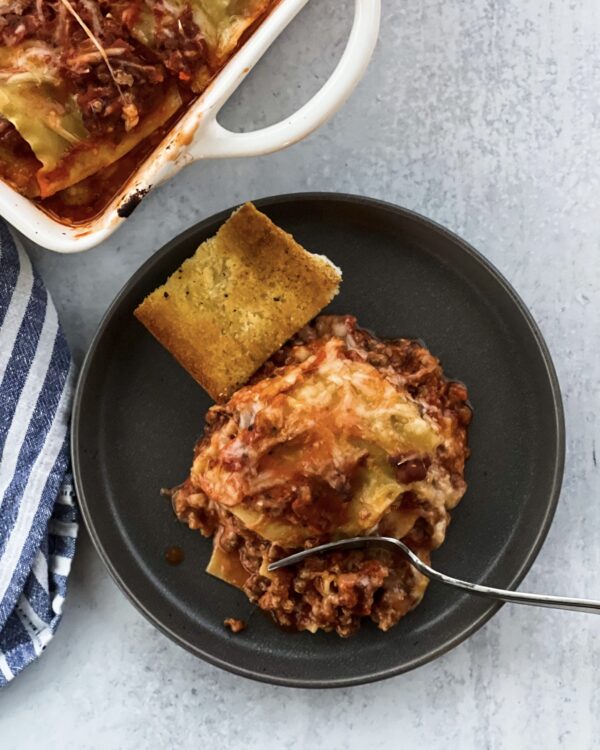 I think my recipe is pretty straight forward. Sometimes I use homemade sauce, sometimes jar sauce and sometimes a mixture of homemade and jar. Whatever works for you, do it. I just suggest if using a jar sauce make sure it is a good sauce. Lasagna can be a little time consuming, but it is a meal that is definitely worth the labor of love. Well at least in my family!! Jimmy and the kids love lasagna. Lele is always begging me to make it again.
That's the Dish from My Kitchen to Your Kitchen 💕
Billie-J0
Ingredients
1 lb ground beef

1 lb ground Italian sausage

1 tsp minced garlic

1 tsp Italian seasoning

1 box Barilla lasagna noodles

Homemade sauce or 2 jars of sauce

5 cups mozzarella cheese 

1 cup parmesan cheese
Directions
Preheat the oven to 350. 

Book water for lasagna noodles, cook noodles until al dente  per package directions. Drain noodles and rinse with cold water. 

In a large skillet cook ground beef, sausage, garlic and Italian seasoning  until done. 

Place about 1 cup of sauce in the bottom of a 9×13 pan. 

Lay 3 noodles across the bottom of the pan. Add a layer of meat, layer of sauce and a layer of mozzarella cheese. Repeat 3-4 more times. Make sure to end with a layer of noodles.

Add a little bit more sauce to the top of the noodles and sprinkle with parmesan cheese. 

Spray a piece of tin foil with cooking spray and cover the top of the lasagna with it. Bake at 350 for 40 minutes. Take the tin foil off and finish baking for 20 minutes. 

Let the lasagna sit for 15 minutes before cutting and serving. This will help the lasagna  to keep its shape.
Ready in 90 minutes
Makes a 9x13 dish
Tips
I like to add a lot of meat to lasagna, but you can cut back on it if you want to. I also spray cooking spray on the tin foil, this helps the cheese from sticking to it.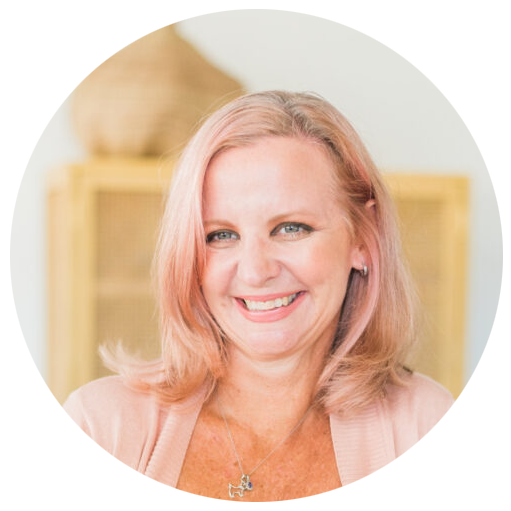 Hey there!!
I'm Billie, a recipe creator, food photographer, a girl that just loves to be in the kitchen and a travel lover. more >
Related Recipes