RECIPE
Iced Maple Mocha
I used to be a huge iced coffee drinker, however about 10 years ago I started cutting back. In the past few years, I really cut back. I might have 1 or 2 coffees a week now and they are always some type of iced coffee. I will drink hot coffee if only if it is super cold outside.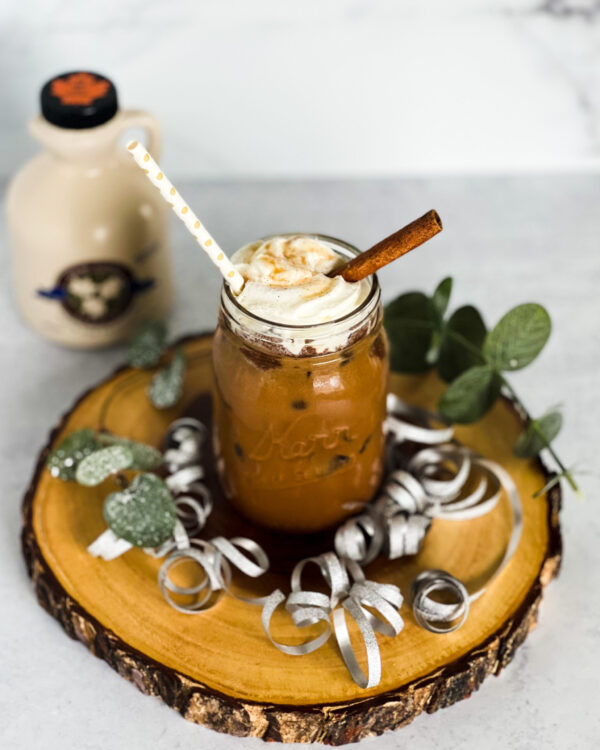 I was in the mood for some iced coffee the other day and wanted something that had some fall vibes to it. Let's just say this drink is the perfect transition iced from summer to fall. We have a little bit of chocolate, maple syrup and cinnamon all mixed together. Oh my was it delicious. Those flavors pair so well together. It was the perfect drink for a cooler August day in NC.
That's the Dish from my Kitchen to your Kitchen 💕
Billie-Jo
Ingredients
4-6 oz cold brew

¾ cup chocolate almond milk

1 tbsp of maple syrup

Dash of cinnamon

1 cup of ice

Top with whip cream, maple syrup and cinnamon-optional
Directions
In a glass add 4-6 oz of cold brew, ¾ chocolate almond milk, maple syrup and dash of cinnamon, mix together.

Add ice.

Top with whip cream, maple syrup and cinnamon if desired.

Enjoy.
Ready in 5 minutes
Makes 1 drink
Tips & Recommendations
I use chocolate almond milk, but you can use another chocolate milk. Use 6 oz of brew if you want a stronger coffee.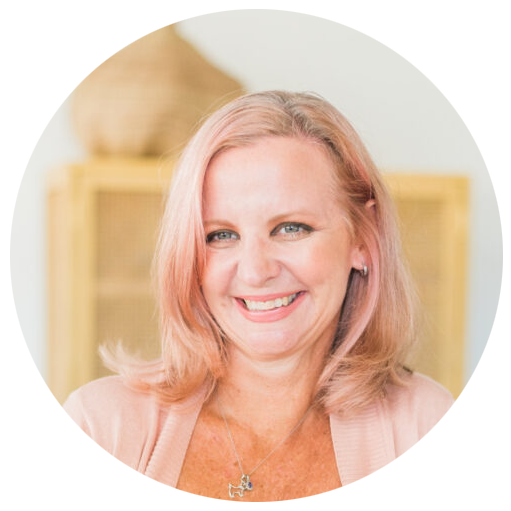 Hey there!!
I'm Billie, a recipe creator, food photographer, a girl that just loves to be in the kitchen and a travel lover. more >
Related Recipes