RECIPE
Maple Apple Cider Fizz
To be honest with you, I wasn't sure how I would like Prosecco and apple cider together. I really had doubts about this pairing, but I loved it. The bourbon was the perfect touch to the drink. This drink is a little bit of sweet and a little bit comfort and that is what it is all about to me.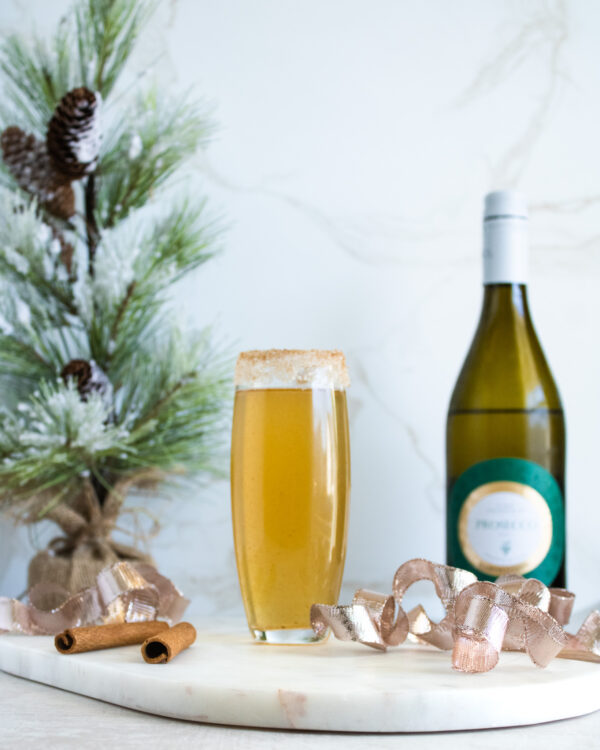 I start by adding a cinnamon sugar rim to the glass. I mean a cinnamon sugar rim to any drink is just delicious. I love a rim of something on cocktails, it is such a nice touch. Back to the drink…next add the bourbon and apple cider. Top with Prosecco. I use a maple bourbon, because I think it pairs so well with the apple cider and Prosecco.
I can't wait to make this drink again!! It is so good!!!
Cheers 🥂
Billie-Jo
Ingredients
Cinnamon Sugar Topping-1 tbsp sugar and 1 tsp cinnamon, additional apple cider

1 oz maple bourbon or bourbon

2 oz apple cider

4 oz Prosecco 
Directions
Make the cinnamon sugar topping by mixing the sugar and cinnamon in a small shallow bowl or on a plate. 

In a small shallow bowl pour a little bit of apple cider.  Dip champagne glass into the apple cider.  Dip in the cinnamon sugar next.

In a glass pour 1 oz  bourbon and 2 oz  apple cider into glass with cinnamon sugar rim.

Top with Prosecco.
Ready in 5 minutes
Tips & Recommendations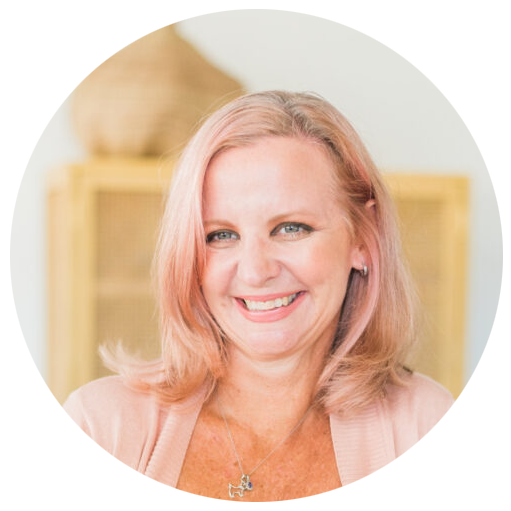 Hey there!!
I'm Billie, a recipe creator, food photographer, a girl that just loves to be in the kitchen and a travel lover. more >
Related Recipes