RECIPE
One Pot Pasta
I have been working on family meals this month, because hopefully in the next couple months our family will be growing. So I want to be able to have some meals that are not only easy but delicious. I am loving this one pot pasta meal. That is right everything is cooked in the same pan. This dinner was inspired from my skillet lasagne that I make.
Make sure you to use lean ground beef. You don't want a lot of extra grease. I use a grass fed meat from Trader Joe's or a meat from a local farmer.
You do not cook the pasta ahead of time. It will cook in the skillet with everything else. Start by cooking the meat, seasoning and onions. Next add the beef broth, tomatoes, water and pasta. After it cooks for a little bit you will mix in the cheese. Pull this baby off of the stove and mix in the Greek Yogurt. The yogurt adds a nice creaminess to this dish!!
So that is the Dish from my Kitchen to your Kitchen 💕
Billie-Jo
Ingredients
1 ½ lbs of lean ground beef

1 tsp salt

1 tsp garlic powder

1 tsp pepper or less

½ sweet onion

1 ½ cups beef broth

1 28oz can of San Marzano peeled tomatoes

1 16oz box of penne

2 cups of mozzarella cheese

⅔ cups plain greek yogurt
Directions
In a large skillet over medium heat, place olive oil. Add meat, salt, garlic powder and pepper. Cook meat until done.

Add chopped onion and cook.

Add beef broth and  a can of tomatoes, mix together. I use the tomato can and fill halfway with water and add that water to the skillet.

Add dried pasta and mix together. Put the lid on and let cook for 15 minutes or until pasta is done.

Mix in cheese and stir until melted.

Take the skillet off the stove and add the Greek yogurt. Mix until combined.

Serve with parmesan cheese.

Leftovers will stay fresh for 4 days in the refrigerator in an airtight container. 
Ready in 30 minutes
Serves 6-8
Tips
You can substitute a different pasta, like whole wheat pasta or protein pasta, if you would like. You can also substitute crushed tomatoes for the tomatoes.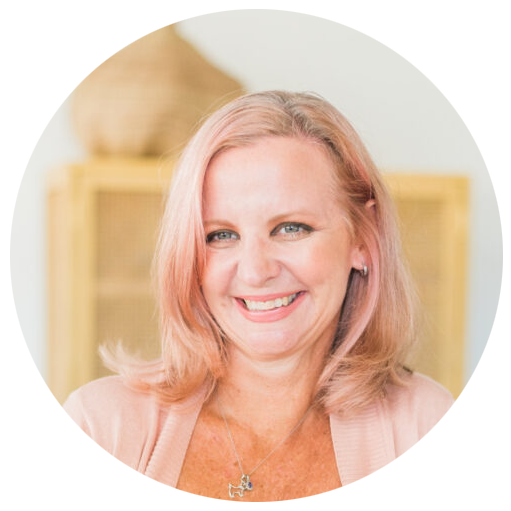 Hey there!!
I'm Billie, a recipe creator, food photographer, a girl that just loves to be in the kitchen and a travel lover. more >
Related Recipes