RECIPE
Orange Cranberry Scones
It is that time of year that cranberries are in season. These orange cranberry scones are one of our favorite ways to use cranberries. I made these scones and I didn't think the kids would like them. Well I was wrong, the kids loved them. They have been asking for them for their snacks for school and for dessert. So they are a winner.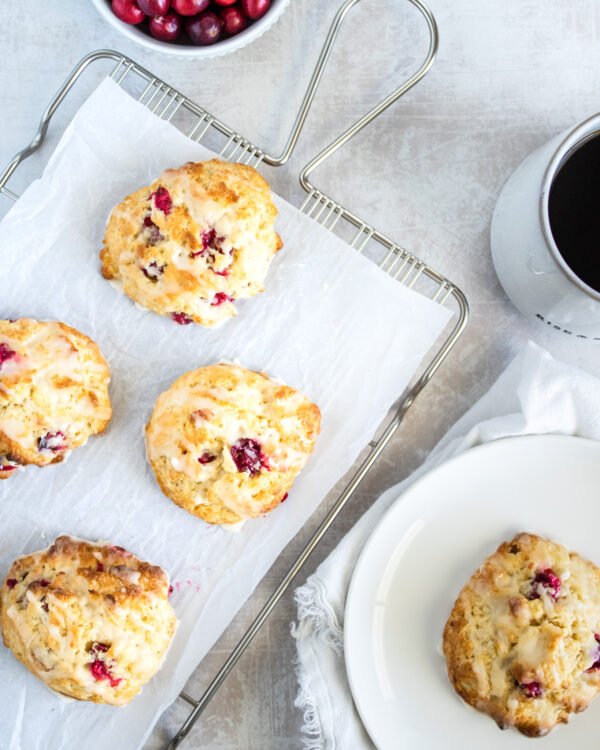 Here are some tips for make scones or as Isabella likes to call them cones. That girl makes me laugh. First you want to use super cold butter. I usually throw mine in the freezer. Instead of cutting it in tiny cubes, I just grate the butter. Just like you are grating cheese. I find this the best way to make scones. I also grate butter when I make biscuits too. Just a little tip for you.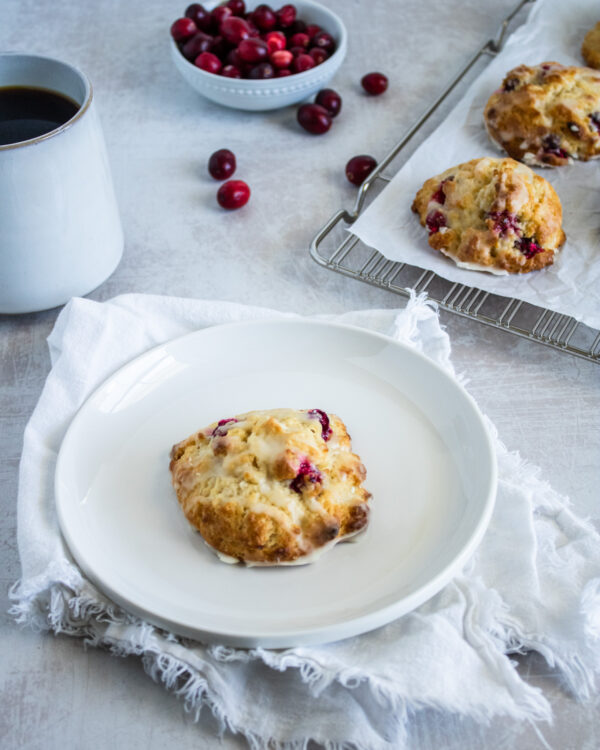 I use fresh cranberries, but you can use a dried one. In fact Trader Joe's make an orange cranberry one that is good too. You can cut the cranberries if you wish, but I don't. I like the way they cook and kind of explode while cooking. It's like the juice from the cranberries goes through the scone.
Happy Baking!!
Merry Christmas!!
Billie-Jo
Ingredients
Cookies
2 Cups Flour plus 2 TBSP
1 TBSP Baking Powder
½ TSP Salt
Zest from one orange
⅓ Cup Sugar
¼ Brown Sugar
½ Cup Feozen Butter
½ Cup Milk
Juice from the orange you zested
1 Large Egg
1 TSP Vanilla
1 Cup Cranberries
Glaze
1 cup powdered sugar
Juice from an orange
Directions
Preheat oven to 400
Line two trays with parchment paper and set aside
In a large bowl zest orange and whisk with sugar and brown sugar, let sit for a few minutes.
Add flour, baking powder and salt to the sugar mixture and whisk until combined
Grate the butter into the dry mixture and set aside. Mix milk, juice from an orange, egg and vanilla
Fold milk mixture into the flour mixture.
Gently fold in cranberries.
Bake for 15 minutes or until done. I do rotate my trays half through
While scones are baking make glaze, whisk glaze ingredients together
Tips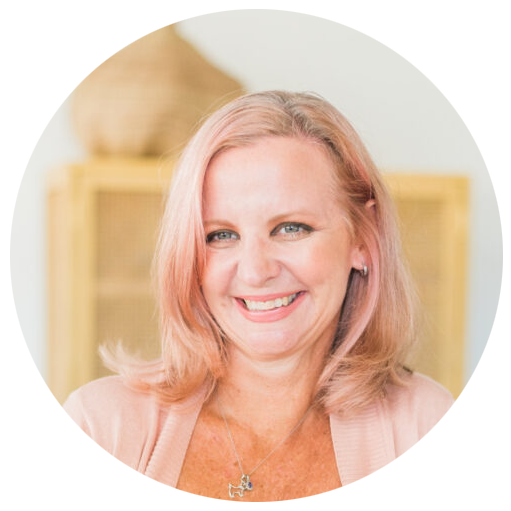 Hey there!!
I'm Billie, a recipe creator, food photographer, a girl that just loves to be in the kitchen and a travel lover. more >
Related Recipes