RECIPE
Oreo Rice Krispie Treats
I am always looking for fun treats for the kids. These Rice Krispie treats were a hit. In fact they came home from school and saw them on the kitchen counter. They said you made these without us? We wanted to make them with you. I was also told I can't bake without them. I was like that isn't how this works. Each week I try and do some one on one time with each of the kids with either baking or cooking or packing lunches. They love this time. Sometimes they tell me what they want to bake or cook and sometimes they don't. This time is so important to me and I know the kids love it.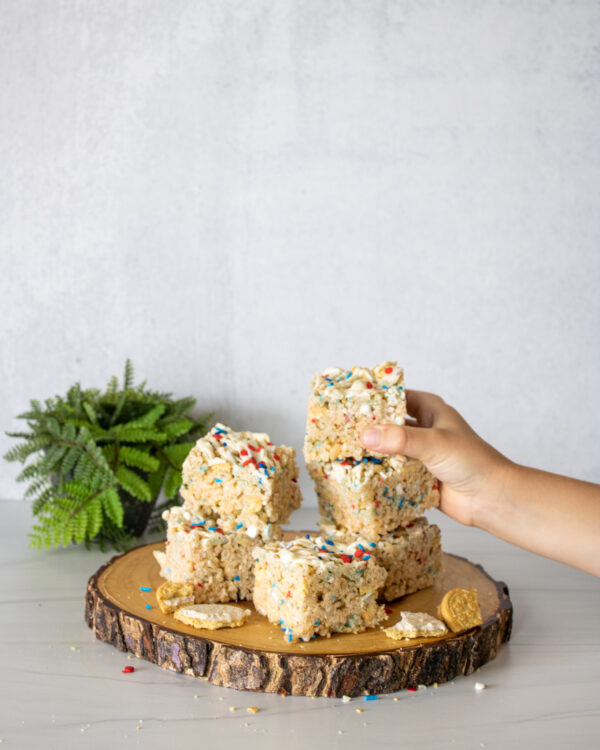 Rice Krispie Treats are definitely a memory of my childhood. It was one of the first things I learned to make. I have a lot of different ways I make them, but this is one of my favorite ways. These are super easy to make and everyone will love them at your soccer BBQ's. The kids will have fun making them.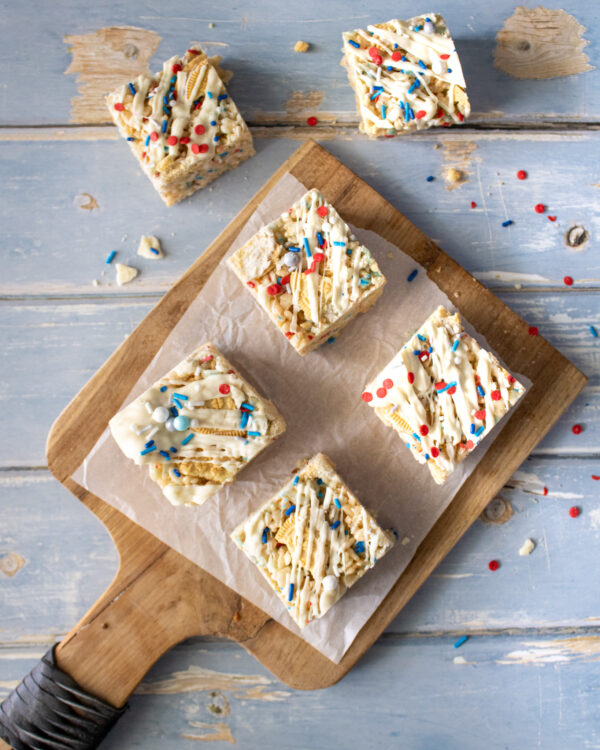 That's the Dish from my Kitchen to your Kitchen 💕
Billie-Jo
Ingredients
6 tbsp butter

1 12 oz bag of marshmallows

5 cups of Rice Krispies

10 Vanilla JoJo's (Oreos)

3 tbsp of jimmies (sprinkles)
Directions
Line a 9"x9" pan with parchment paper. Spray lightly with cooking spray and set the pan aside. 

In a large pot, melt the butter on medium heat. 

Add the marshmallows, and stir until completely melted.

Turn the burner off. Keep the burner on the stove and add the Rice Krispies to the marshmallow mixture, stir until mixed together. 

Add 7-8 Jojo's (break them up) and jimmies into the Rice Krispie mixture, mix together until combined.

Lightly pressed the mixture into the prepared pan. Make sure not to press the mixture too hard, this will make the treats hard. 

Melt the white chocolate in 20 second increments, making sure to stir after each 20 seconds. Using a spoon drizzle the white chocolate on the Rice Krispie Treats. Add your favorite sprinkles. Cut into 16 squares. Serve and enjoy.
Ready in 15 minutes
Makes a 9x9 pan
Tips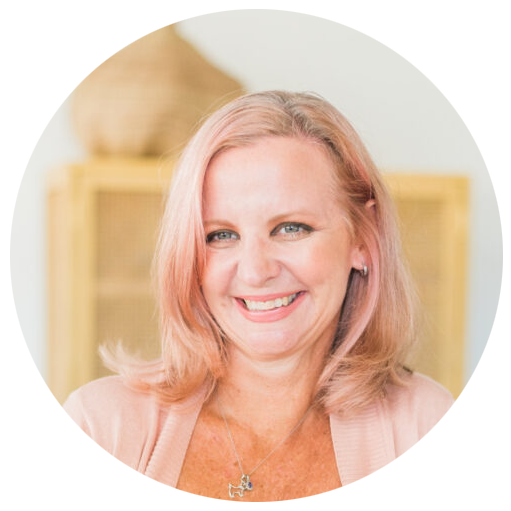 Hey there!!
I'm Billie, a recipe creator, food photographer, a girl that just loves to be in the kitchen and a travel lover. more >
Related Recipes