RECIPE
Strawberry Donuts
I am all about strawberry recipes this week, I think they are perfect for Mother's Day. Strawberries are in full season here and we are eating so many strawberries in our home. The kids are gobbling them up every day. We went strawberry picking last week and picked three buckets. They couldn't wait to get home and try them. Pretty sure that day they ate a bucket of strawberries. A few days later we went to the farmer's market and bought three more buckets of them. The kids are so happy they get a choice of fruit in our house. They love fruit and eat it all the time.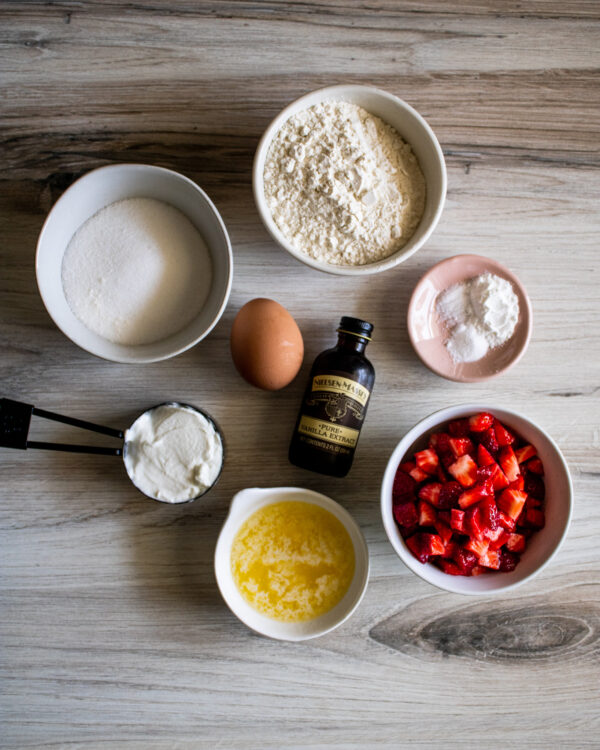 Ever since I started making homemade bake donuts, I rarely eat a donut from anywhere else. Fried donuts just taste weird to me now. There is something about a baked donut that I just love. I think I like them better, because it is more like a cake texture. The kids loved these donuts, in fact they love any kind of donuts we make!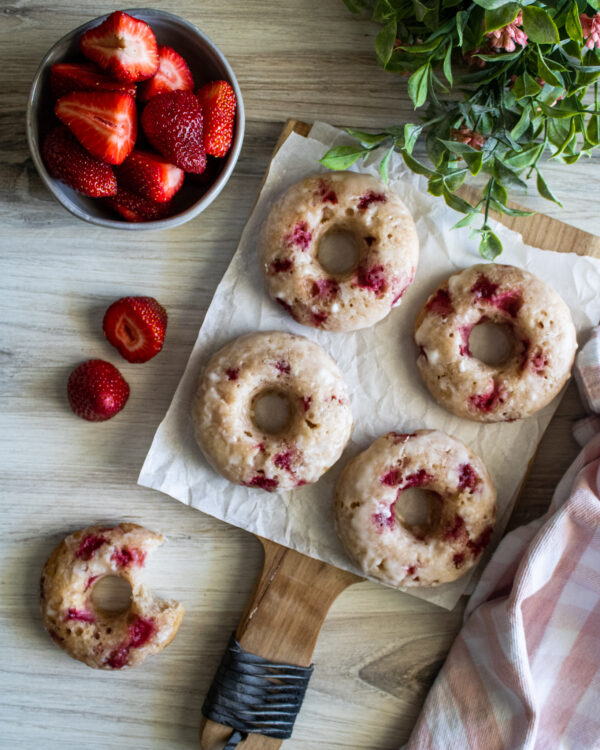 If you don't have a donut pan, there are a few out there I like. Wilton is a good one and easy to find. I love the Pampered Chef, but they are little bit smaller donuts. Nordic Ware pans I love too. So get yourself a donut pan and happy baking donuts!!
That's the Dish from my Kitchen to your Kitchen 💕
Billie-Jo
Ingredients
1 cup all purpose flour spooned and leveled

⅓ cup sugar

1 tsp baking powder

¼ tsp baking soda

¼ tsp salt

⅓ cup greek yogurt or sour cream room temperature 

1 large egg room temperature

1 ½ tsp vanilla extract

3 tsp melted butter

1 cup small chopped strawberries

Glaze 2 cup powdered sugar, 5-6 tsp water, 1 tsp vanilla extract
Directions
Preheat the oven to 350. Spray 2 donut pans with baking spray (8 donut cavities total), set pans aside.

In a medium bowl whisk together sour cream, egg, melted butter and vanilla extract, set aside.

In a large bowl whisk together flour, sugar, baking powder, baking soda and salt.

Add wet ingredients to dry ingredients, mix until combined.

Fill a piping bag with donut batter. Pipe batter into donut cavities.

Bake donuts for 9-10 minutes.

While the donuts are cooling, make your glaze.

Whisk together powdered sugar, water and vanilla. Dip each slightly warm donut into glaze. 

Let the donuts sit for a few minutes before serving and enjoying.
Ready in 25 minutes
Makes about 8 donuts
Tips
Make sure egg and Greek yogurt are room temperature. Cut the strawberries small, so they will fit through the piping bag when piping into the donut cavities. Le the donuts cool about 10 minutes before dipping them in the glaze.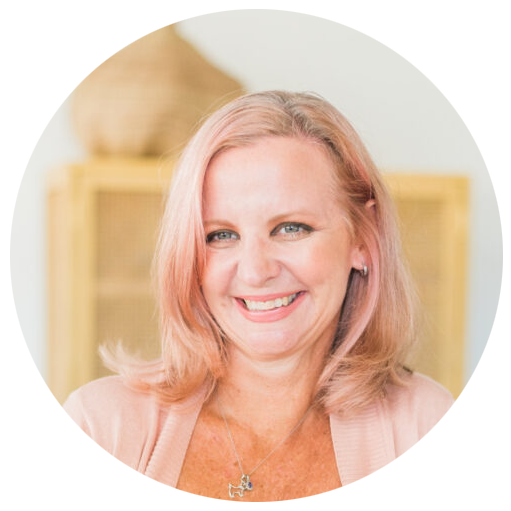 Hey there!!
I'm Billie, a recipe creator, food photographer, a girl that just loves to be in the kitchen and a travel lover. more >
Related Recipes