RECIPE
Lemon Blueberry Muffins
My kids have a love hate relationship with blueberries and I can't figure out why. When we first met the kids JJ and Isabella love blueberries. Lele wasn't a fan of blueberries. Now JJ doesn't really care for them and Lele really likes them. Isabella only likes what mommy likes, so she loves blueberries. However we had some really good blueberries from Trader Joe's that we were fighting over. So it just goes to show I really don't know what my kids like, because they change their minds every day.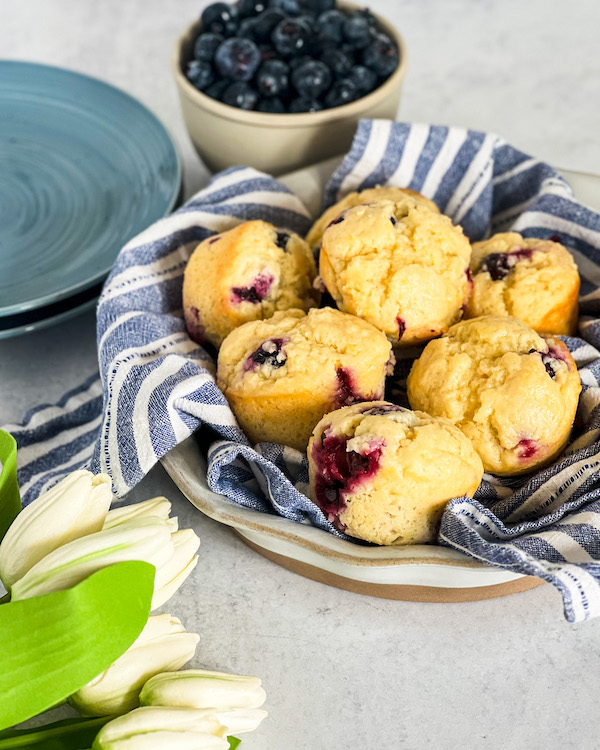 So I decided to make lemon blueberries muffins for them for snacks,  because they love blueberry muffins and lemon. I went with a glaze topping instead of a crumb topping. While I prefer a crumb topping, Lele doesn't really like crumb toppings, which I just do not understand. I also thought the glaze topping would make less of a mess for a snack time. I am not really sure if the kids are making a mess at snack time or not with their homemade snacks, but the teachers haven't complained yet. Honestly if they do it's okay with me, because homemade is better than anything from the store. My kids are getting to the point where they really just want everything homemade. Plus my kids love being in the kitchen with me, so we are always baking and cooking together.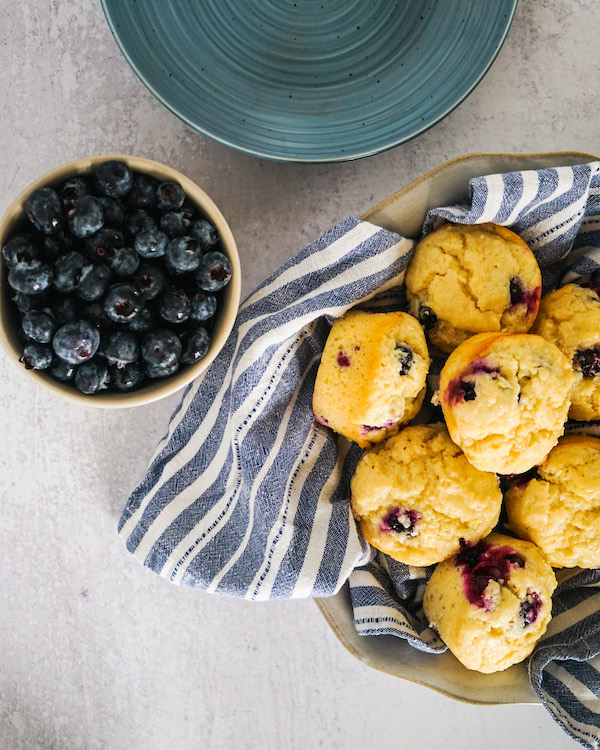 These muffins are bound to be a favorite and perfect anytime of the year. Even though blueberries are a Summer fruit and Lemons are a Winter fruit, you can find good ones year round. I love the freshness of lemon on rainy days and bursting blueberries on a war day.So it makes the perfect muffin to make anytime of the year.
That's What's Baking In My Kitchen 💕
Billie-Jo
Ingredients
1 cup sugar

Zest from 2 lemons

½ cup melted unsalted butter

2 large eggs room temperature 

1 tsp vanilla extract

⅛ tsp almond extract

¾ cup Greek yogurt

¼ cup fresh lemon juice

2 cups all purpose flour

2 tsp baking powder

½ tsp salt

2 cups of fresh blueberries with 1 tbsp of flour

Glaze-1 cup powdered sugar mix with juice from one lemon
Directions
Preheat the oven to 350. Spray a muffin pan with baking spray or line with liners. Set the pan aside.

In a large mixing bowl add the sugar and zest 2 lemons into the bowl. Mix together and set aside for 5 minutes.

In a separate bowl whisk together melted butter, eggs, vanilla extract, almond extract, Greek yogurt and lemon juice. 

Add the flour, baking powder and salt to the sugar mixture, whisk together. 

Add the wet ingredients to the dry ingredients, mix together. 

Fold in blueberries.

Scoop batter into the prepared pan. Make sure to fill to the top.

Bake at 425 for 5 minutes. Turn temperature down to 350 and bake for 14-16 minutes. Muffins are done when a toothpick comes out with little to no crumbs. 

Muffins will stay fresh up to 4 days in an airtight container. Or in the freezer for 2 months. 
Ready in 30 minutes
Makes 1 dozen
Tips & Recommendations
Use fresh blueberries. If using frozen blueberries, make sure to defrost and drain juices. You can substitute sour cream for Greek yogurt. You can omit the glaze.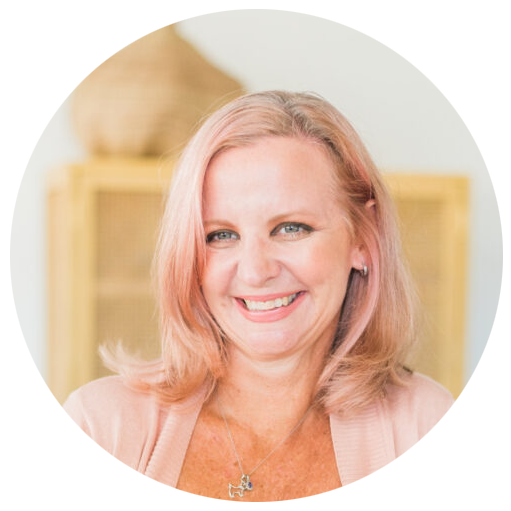 Hey there!!
I'm Billie, a recipe creator, food photographer, a girl that just loves to be in the kitchen and a travel lover. more >
Related Recipes