RECIPE
Vanilla Cupcakes
My birthday is this week and hubs and I are away for it. I mentioned in my birthday blog last week that we started traveling for our birthdays a few years ago. We will really hope to keep this tradition alive for a long time. Traveling in our eyes is so much better than gifts.
With my birthday being this week I wanted to share my amazing and simple vanilla cupcake recipe with you. I will be honest and say this recipe has been my go to recipe for years, except I recently change it to make it a little bit easier for you. Quality ingredients is huge for this recipe, especially the buttercream.
I know you might thing box mix cupcakes are so much easier to make, but these cupcakes are simple to make. So do not be afraid to make homemade cupcakes. They taste better than box mix and don't have a lot of unnecessary things in them. Good quality butter is so important especially in the buttercream. I highly recommend using a good vanilla, since that is the star of the cupcake.
A few tips about the cupcakes. Make sure your ingredients are room temperature. What does that mean, butter is soft to touch. I usually take my butter out in the morning a few hours before I am ready to bake or 1-2 hours before I am ready to bake. To speed things up I sometimes set my butter on the stove while the oven is preheating. You just need to turn it every few minutes. You want to make sure it doesn't melt. I don't recommend microwaving your butter. You can set your eggs out early to or if you forget just place the eggs in lukewarm water for five minutes or to bring them to room temperature. Sour cream and milk take about an hour to get to room temp. You can zap them in the microwave for a few seconds to get them warm. Or just take everything out at the same time.
For the buttercream I always brown my butter ahead of time. Place in the fridge after it is cooled. I usually take my butter out for the buttercream right before or right after I put the cupcakes in the oven. By the time cupcakes cool completely and chill in the fridge for a little bit, the butter is room temperature.
Hopefully my tips to help you make the best vanilla cupcakes for your family and friends.
That's the Dish from my Kitchen to your Kitchen 💕
Billie-Jo
Ingredients
½ cup unsalted butter room temperature 

¾ cup sugar

1 ½ tsp vanilla extract

2 large eggs room temperature 

¼ cup sour cream room temperature 

1 ⅓ cup all purpose flour spooned and level

1 ½ tsp baking powder

½ tsp baking soda

½ tsp salt

½ cup milk room temperature 

Buttercream-1 cup European  butter, ¾ cup brown butter room temperature, ¼ tsp salt, 4-5 cups powdered sugar
Directions
Preheat the oven to 350, line a cupcake pan with greaseproof cupcake liners.

In a medium bowl whisk together flour, baking powder, baking soda and salt. Set aside. 

In a large mixing bowl cream together butter and sugar until light fluffy.

Add egg and egg white to butter mixture, mix until combined. 

Add vanilla extract and sour cream, mix until combined.

Add half of the flour mixture to the wet mixture, Mix until just combined. Add milk and mix until just combined, add remaining flour mixture, mix until just combined. Fill each cupcake liner ⅔-¾ full. 

Let cupcakes cool completely. You can place the cupcakes  in the fridge to chill.

Make the buttercream-Cream the butter in a mixing bowl until light and fluffy. Slowly add the sifted powdered sugar.  Add salt and vanilla extract to the buttercream, mix until creamy.

Decorate the cupcakes as desired. Add your favorite sprinkles.
Ready in 90 minutes includes time for cupcakes to cool completely
Makes 12-13 cupcakes
Tips
Make sure your ingredients for the cupcakes are room temperature. This helps the cupcakes to bake and rise correctly. You can substitute butter for European butter, but I am telling you the European butter makes a huge difference. I said 4-5 cups of powdered. If your butter is super soft you will need more towards 5 cups. If you don't cream it enough, you might only need 4 cups. I use 4 1/2 cups.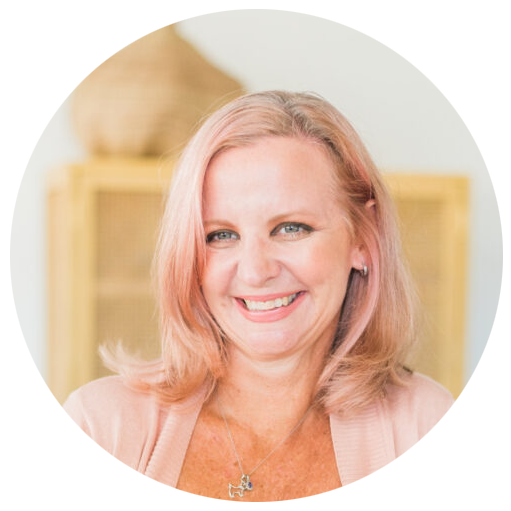 Hey there!!
I'm Billie, a recipe creator, food photographer, a girl that just loves to be in the kitchen and a travel lover. more >
Related Recipes