RECIPE
Almond Danish
This almond danish recipe is one of my mom's recipes and one of my favorites of hers. Last year was the first time I made it. My sister has the recipe, so we made it one time when I was visiting her. However when I came home and went to make it my kitchen it didn't come out. I couldn't figure what I did wrong. So I tried it again on Christmas Eve and I thought my house was on fire because the smoke detectors were going. and it was burnt after 15 minutes of baking. Well the reason they weren't coming out is because my oven was broken. Funny story my oven broke on Christmas day in 2019 and on Christmas Eve in 2020. Nothing like trying to find an oven on Christmas Eve.
Well anyways I couldn't wait to this Danish this year. I really wanted to have it for the week of Christmas. We are moving into our new home and having it painted and some other work done. So I thought it would be nice to have some food for the guys doing work.
There are a few steps to this danish. The instructions my sister had were definitely missing a few things. So I have step by step for you to make this is easy as possible. I actually made this a few times to make sure the recipe was right for you. I didn't mind the taste testing either.
Merry Christmas from my Kitchen to your Kitchen 🎄
Billie-Jo
Ingredients
1 cup all purpose flour

Dash of salt

½ cup unsalted butter

2 tbsp water

½ cup unsalted butter

1 cup water

1 cup flour

2 tbsp sugar

Dash of salt

3 large eggs room temperature

1 tsp almond extract

Icing 1 ½ cups powdered sugar, 3 tbsp milk or water, 1 tsp almond extract
Directions
Preheat the oven to 350. Line a cookie tray with parchment paper.

In a large mixing bowl whisk together 1 cup flour and salt. Cut in the ½ cup butter, until a crumble is formed. Mix in the 2 tbsp of water, until just combined. Use your hands to form 2 strips 12"x3". Make a very shallow wide well in each strip.

In a medium saucepan bring to a boil ½ cup butter and 1 cup of water.  Remove from the heat, add 1 cup of flour. Stir until the dough pulls away from the side of the pan. Add in the eggs one at a time, making sure each one is mixed in. Mix in almond extract.

Spread part of the mixture on each strip. You might have a little extra. Bake for 45 minutes or until done. It could take up to 60 minutes to bake. 

Make the glaze, mix powdered sugar, milk/water and almond extract. Drizzle on each danish strip.

Danish stays fresh for up to 3 days or in the freezer for 2 months.
Ready in 75 minutes
Makes 2 13"x3" Danish
Tips
Eggs must be room temperature or else you will have scrambled eggs in your mixture. Don't use a mixer for either of the mixtures, it won't turn out right…trust me.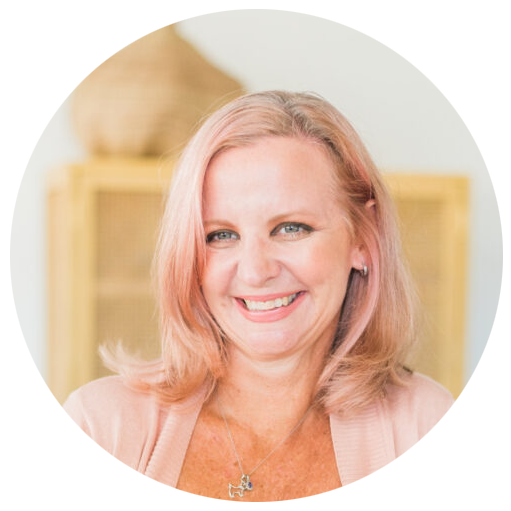 Hey there!!
I'm Billie, a recipe creator, food photographer, a girl that just loves to be in the kitchen and a travel lover. more >
Related Recipes