RECIPE
Apple Cider Pancakes
Recipe updated 10/26/22
It's National Pancake Day!! Well the second one of the year.00
If you don't know, I am more of apple person, than a pumpkin person. Don't get me wrong I do like some pumpkin items. But if I had to choose, I would choose apple over pumpkin. The apple spices are just so lovely and really seem cozy to me. These pancakes are one of my favorite pancakes out there. I even serve these for dinner sometimes to change the menu up for the kids. They think breakfast dinner is the best thing. And we know it's all about the kids sometimes. Well a lot of times. Haha!!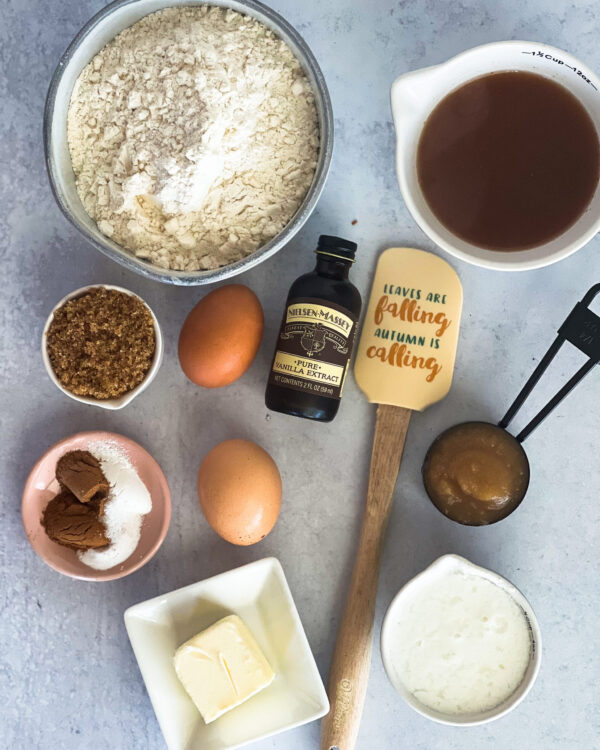 Anytime I make something with apple cider, I reduce down the apple cider. The reason why I do this is that it intensifies the flavor. So I reduce the apple cider the night before or first thing in the morning. I also switched out the yogurt for apple sauce to make more of an apple flavor. I mean if you are going for apple flavor, you need to make sure it is there.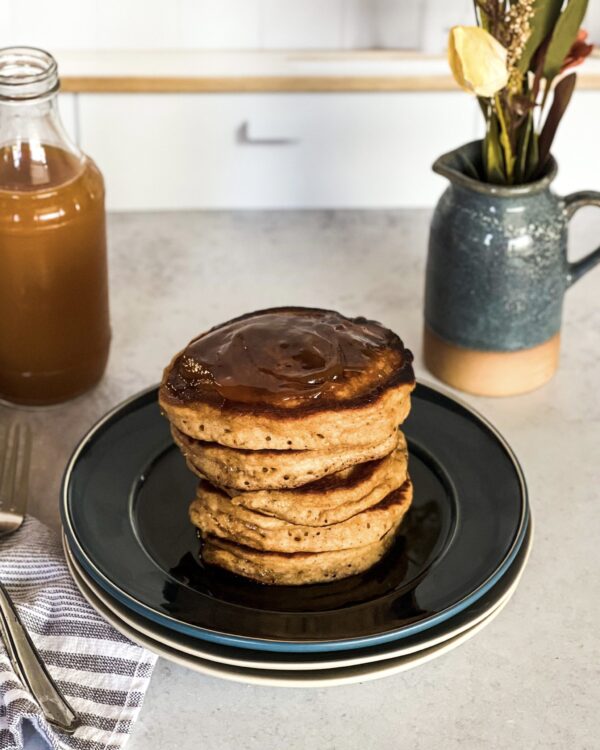 We love these pancakes in our family. Let's say one batch doesn't fill out family. Apparently the kids are in a growth spurt and eating a lot right now. But the recipe will make 12 good size pancakes. There is a cinnamon spread from Trader Joe's that goes perfectly with these pancakes.
That's the Dish from my Kitchen to your Kitchen 💕
Billie-Jo
Ingredients
2 ⅓ cups flour
¼ cup brown sugar
1 tsp cinnamon
1 tsp apple cider spice or all spice
1 tsp baking powder
½ tsp baking soda
½ tsp salt
1 cup apple cider reduced from 2 cups (reducing is optional)
½ cup buttermilk room temperature
¼ cup apple sauce
¼ cup unsalted butter melted and slightly cooled
2 large eggs room temperature
1 tsp vanilla extract
Directions
In a large bowl whisk flour, brown sugar, cinnamon, apple cider spice, baking powder, baking soda and salt, set aside.
In a medium bowl whisk together apple cider, buttermilk, sour cream, melted butter, eggs and vanilla.
Make a well in the center of dry ingredients and pour the wet ingredients into and mix until just combined, batter may be lumpy.
Let the batter rest for five minutes.
On medium heat, grease a large skillet/pan/griddle with 1-2 tbsp of butter.
Using a ¼ cup or cupcake scoop, scoop or pour on to the prepared pan. Cook until bubbles start to form about 2 minutes and flip and cook for an additional 1-2 minutes. Makes 10-12 pancakes. Add more butter after the first set of pancakes are done.
Serve with warm maple syrup.
Ready in about 45 minutes
Makes about 1 dozen
Tips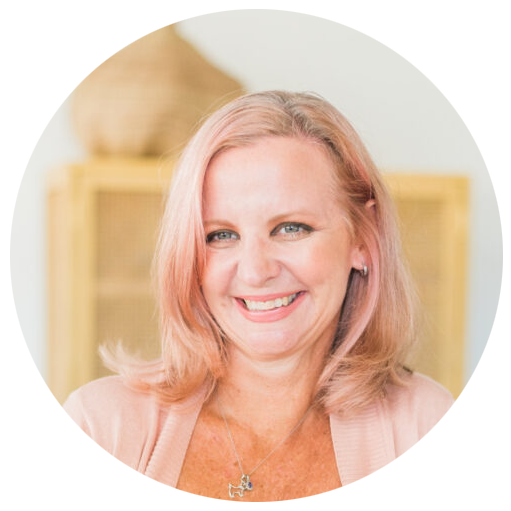 Hey there!!
I'm Billie, a recipe creator, food photographer, a girl that just loves to be in the kitchen and a travel lover. more >
Related Recipes