RECIPE
Apple Crumb Bars
If you don't know much about me, Fall is my favorite season. I have so many great memories of Fall from my childhood and I am trying to create those memories for my kiddos too. I love all things Fall and the kids are so into the Fall season too. It has been such a joy watching them really experience Fall.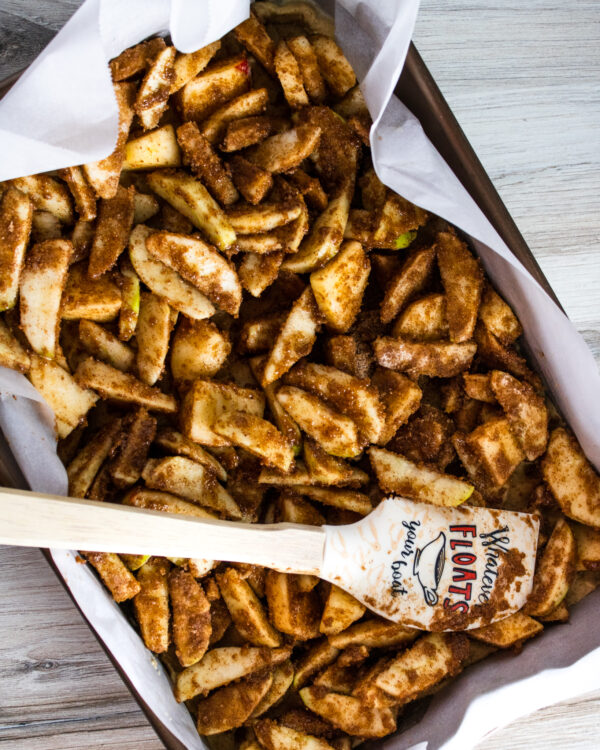 I am team apple, not team pumpkin. I love all things apple, especially these bars!!
Everyone absolutely loves these bars, they are AMAZING!!!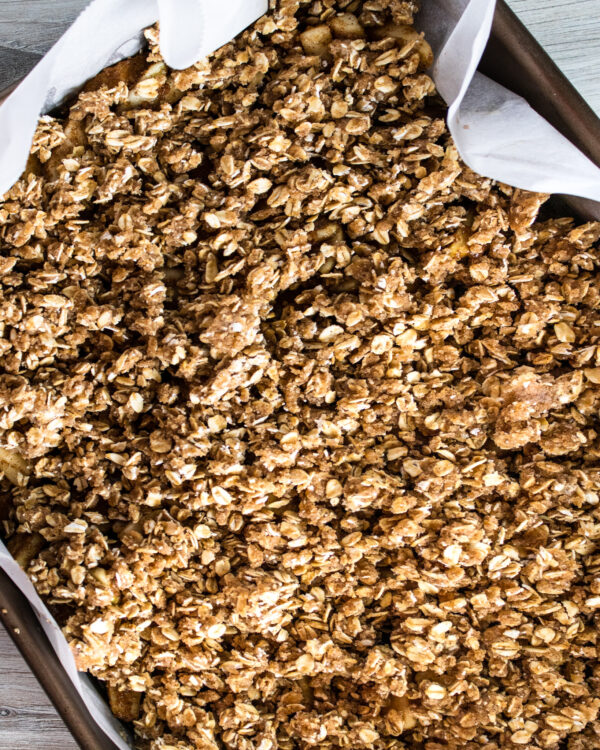 Isabella and I made these bars together and they were quite easy to make, except peeling the apples. I really just don't like peeling apples. Usually Jimmy peels them for me, but he wasn't home. Start with making the shortbread layer and place the dough in the bottom of the pan. This was Isabella's favorite thing to do, using her hands to pat the dough down was so much fun. Next make the apple filling, which she did almost by herself. Add the apple filling over the shortbread base. The crumb topping is easy to make too. This was one of Isabella's favorite recipes we have made. Not only did she love them, but I think using her hands to make them was a game changer for them.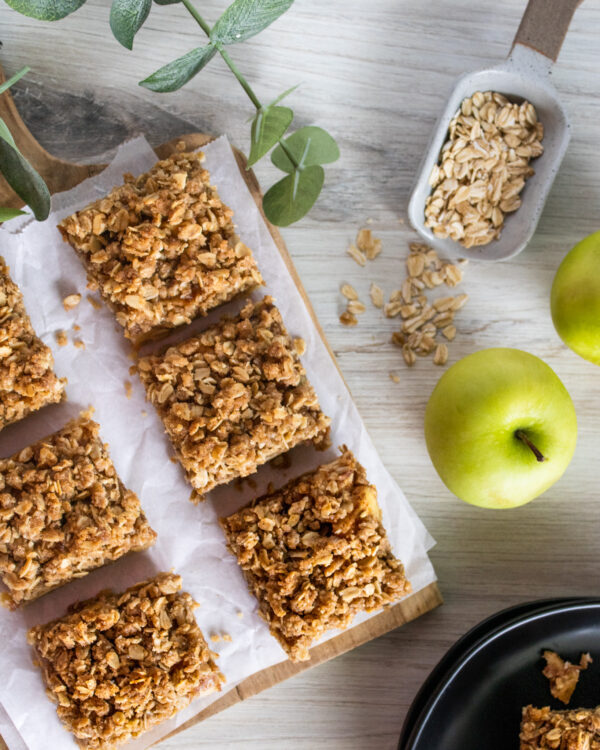 I know you are gonna love these bars too and definitely make them with your kiddos. It is a great recipe to make with them.
That's the Dish from my Kitchen to your Kitchen 💕
Billie-Jo
Ingredients
1 cup unsalted butter room temperature

⅔ cup brown sugar

2 tsp vanilla extract

2 ½ cups all purpose flour spooned and leveled

½ tsp salt

Apple filling-6-7 cups apples, peeled and diced, splash of lemon juice, ¼ cup flour, ⅔ cup brown sugar, 1 tbsp cinnamon, 1 tbsp apple pie spice

Topping- 1 ½ cups oatmeal, ¾  cup flour, ¾ cup brown sugar, 1 tbsp cinnamon, ½ cup unsalted butter chilled and cubed
Directions
Preheat the oven to 350. Line a 9"x13" pan with parchment paper and set aside.

Bottom Layer-In a large mixing bowl, cream butter and brown sugar until light and fluffy, about 3 minutes. Add vanilla extract and mix until combined. Slowly add the flour and salt, mix until combined.

Press dough into the bottom of the prepared pan.

Make the apple filling. Mix the flour, brown sugar and cinnamon in a large bowl. Mix in the apples and splash of lemon juice. Pour the apples over the dough in the pan. Set aside.

In the same bowl you used to make the dough, make the crumb topping. Mix oatmeal, flour, brown sugar and cinnamon on low speed. While the mixer is running on low speed add the cubed butter 1-2 pieces at a time. Once all the butter is in mix until a crumble forms. 

Sprinkle crumble over the apple mixture. Bake for 45 minutes or until done.

Bars will stay fresh in an airtight container for 3 days or in the refrigerator for 1 week.
Ready in my 1 hour
Makes a 9"x13" pan
Tips
I use a mixture of granny smith and honeycrisp apples. I love using a couple different apples in this. It gives a different texture and flavor.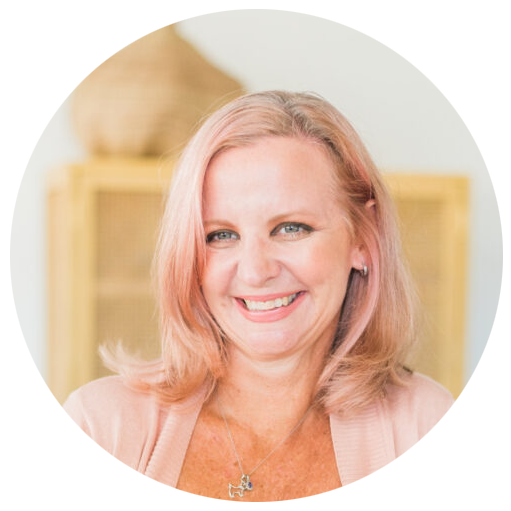 Hey there!!
I'm Billie, a recipe creator, food photographer, a girl that just loves to be in the kitchen and a travel lover. more >
Related Recipes