RECIPE
Apple Pie Protein Shake
We love protein shakes in our house, even our kids love them. So most mornings my kids will either do chocolate milk, milk and chocolate protein powder or some type of protein shake. Rarely ever do they get a full shake like Jimmy and I drink. We usually split one among the three of them. We do this to make sure the kids are getting their protein in the morning.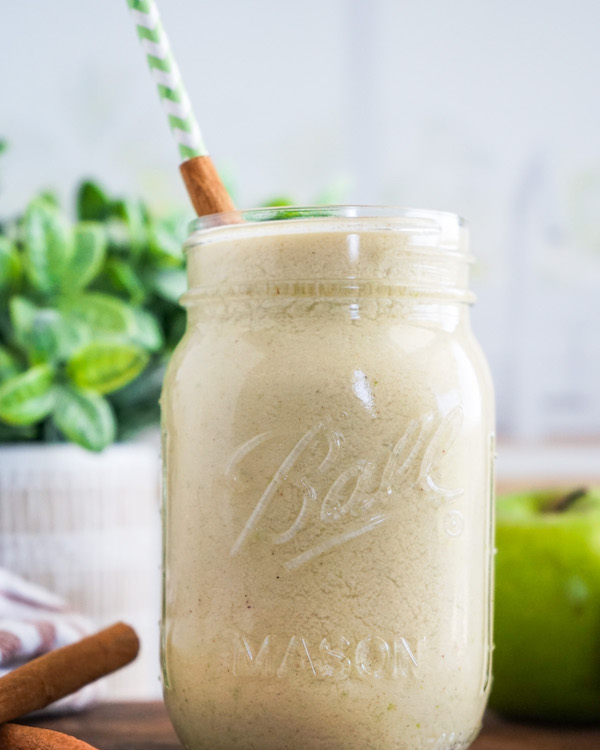 A few weeks ago, we were completely out of bananas and frozen strawberries in our house. Not something that happens that often, because I drink a shake every day. But we were out and I wanted a shake for lunch too. We had some Granny Smith Apples and I was like this is gonna be a good option for a shake. I will add a little cinnamon and apple pie spice to it and it was like drinking an apple pie. So good. My kids love this one too for breakfast or afternoon snack.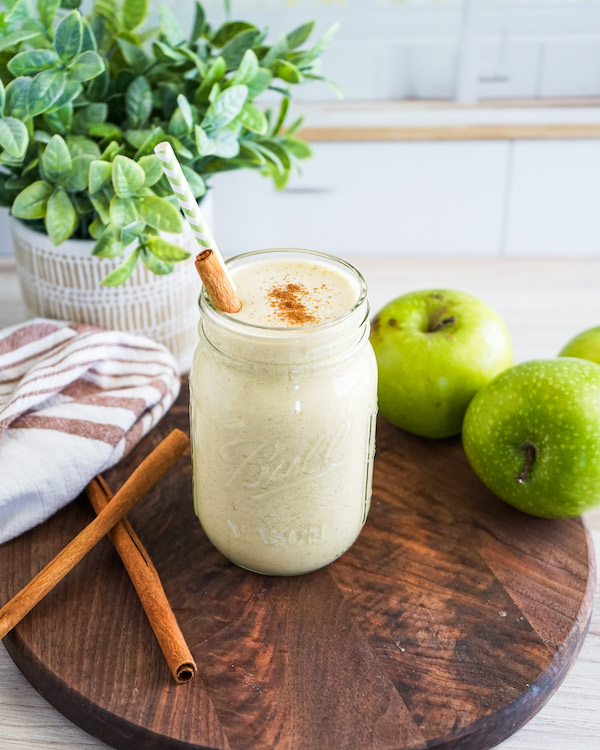 Sometimes something easy like a shake is the way to go. I have tried many protein powders and my favorite is from Arbonne. This vanilla one is our all time favorite. But you can use your favorite vanilla protein powder.
Grab you blender and ingredients and the ingredients and get ready to make a favorite breakfast of mine.
Love from my Kitchen 💕
Billie-Jo
Ingredients
1 cup of ice

¾-1 cup almond milk

1 serving of protein powder

1 medium to large apple cored and sliced

Dash of cinnamon and or apple pie seasoning
Directions
In a blender pitcher or cup, add ice, milk, protein powder, apple, cinnamon and or apple pie spice. Blend until smooth.

Pour into a glass, serve with a straw and cinnamon stick if desired.
Ready in 5 minutes
Serves 1 person
Tips & Recommendations
Start with 3/4 cup of milk, sometimes apples are a little bit juicer than others.
Here is the Ninja blender we like for smaller blender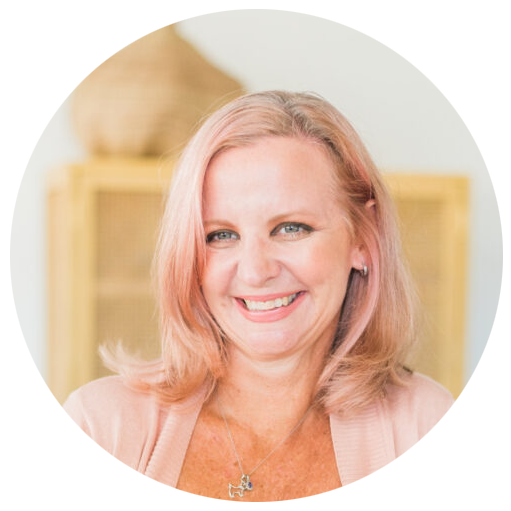 Hey there!!
I'm Billie, a recipe creator, food photographer, a girl that just loves to be in the kitchen and a travel lover. more >
Related Recipes