RECIPE
Bacon Cheddar Egg Muffins
My kids love breakfast just as much as I do and they love when we have brunch. I made these egg muffins one day for brunch with homemade biscuits and they begged me to make them again. So I made them one day while they were at school and they were so excited when they came home. They couldn't wait for breakfast the next day. Not only are they delicious and super easy to make, they are great for school day breakfast. Having different options for breakfast is great. And it is something I remember my mom doing for me. That is probably why I love breakfast. I have never been a person to skip breakfast.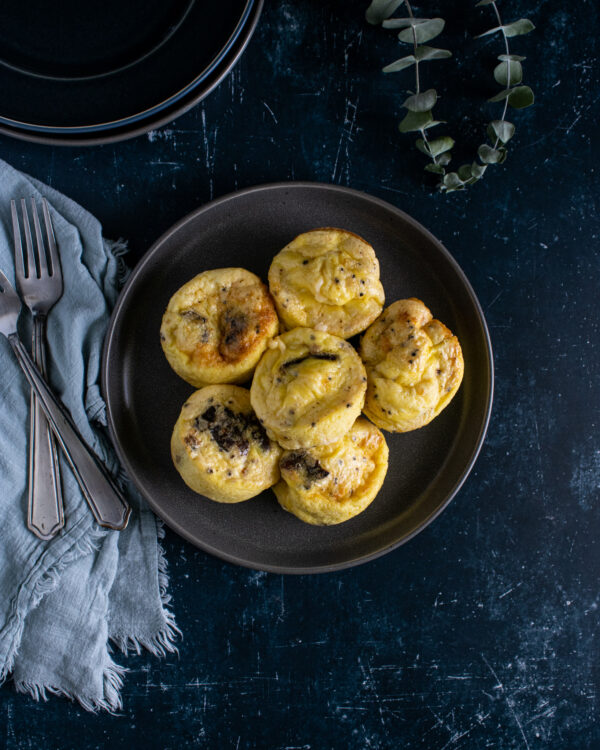 I use large eggs for everything, so this muffins have large eggs in them. If you use a different size, you will have to adjust cook time. I mix the eggs really well, it is the only way I can eat eggs. We add some milk, salt and lots of pepper, because we all love pepper in our house. Add some cooked bacon and a good cheddar cheese. So easy to make right? Bake for about 20 minutes, that really depends on how cooked you like your eggs. Super easy!!
That's the Dish from My Kitchen to your Kitchen 💕
Billie-Jo
Ingredients
12 large eggs

½ cup milk

8-10 strips of cooked bacon crumbled

1 ½ cups of cheddar cheese

Salt and pepper to taste
Directions
Preheat the oven to 400, grease a cupcake pan and set aside. 

Crack eggs into a large bowl and whisk until mixed and very little egg whites are showing. 

Add milk, salt and pepper, whisk until combined.

Mix in cheese and crumbled bacon. 

Pour evenly into the prepared cupcake pan. I usually fill the pan about halfway, then go back and add more cheese and bacon to each cup. When I pour the scrambled egg, usually the egg comes out first and all the bacon and cheese stay at the bottom. 

Bake for 17-20 minutes or until done, mine took 20 minutes, we like our eggs a little more done.
Ready in 25 minutes
Makes 1 dozen
Tips
Make sure to fill the pan to the top, this will make 12 egg muffins. They will puff up when baking, but will flatten out when you take them out of the oven. Place leftovers in an airtight container. They can be reheated in the microwave for 30 seconds, but they should be eaten immediately. Muffins can be frozen up to 2 months. Frozen muffins can be reheated for about 90 seconds.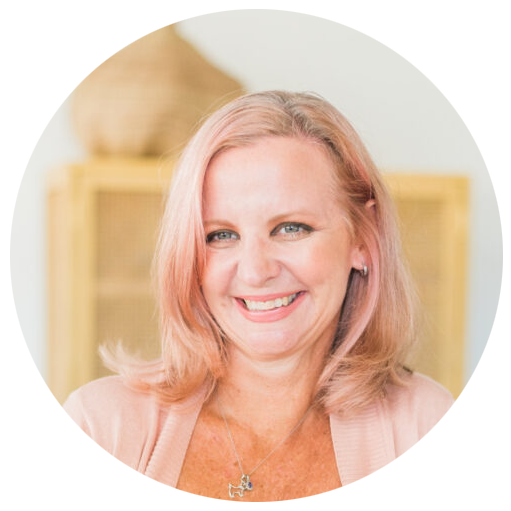 Hey there!!
I'm Billie, a recipe creator, food photographer, a girl that just loves to be in the kitchen and a travel lover. more >
Related Recipes