RECIPE
Pumpkin Spice Snickerdoodles
Can you believe August is almost over and September is right around the corner. The temps are still warm, but there are signs that Fall is coming. We have seen some trees changing colors and leaves on the ground, which make so happy. I remember my mom saying every time she saw the first red leaf on the ground, Fall is coming. Which is funny because Isabella saw leaves on the ground and said Fall is coming.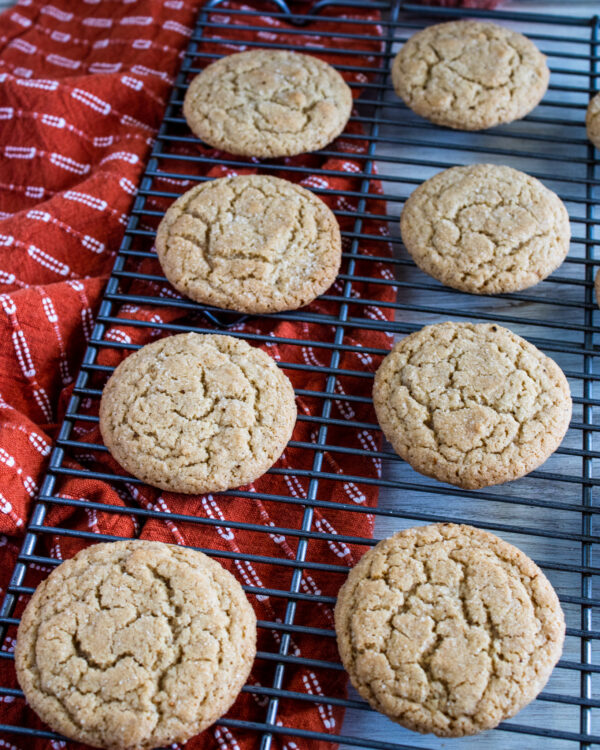 I made these cookies with the kiddos. We had fun taking turns adding the ingredients, scooping the dough and rolling the cookies in the topping mixture. The more the kids are in the kitchen, the more comfortable they are. Isabella is getting really good at baking. Lele is doing much better scooping flour out correctly. JJ is getting better at not making a big mess, so that is good.
Hubs tried these cookies and said they are the best snickerdoodles he has ever had. So I hope you love them as much as we are loving them in our house. The kids are gobbling these cookies up.
That's the Dish from my Kitchen to your Kitchen 💕
Billie-Jo
Ingredients
1 cup unsalted butter room temperature

¾ cup sugar

¾ cup dark brown sugar

2 large eggs room temperature

1 tbsp vanilla extract

2 ¾ cups all purpose flour spooned and leveled

2 tsp cream of tartar

2 tsp pumpkin spice

1 tsp baking soda

½ tsp salt

Topping-⅓ cup sugar mix with 1 ½ tsp of pumpkin spice
Directions
In a medium bowl, whisk together the flour, cream of tartar, pumpkin spice, baking soda and salt. Set aside.

In a large mixing bowl, cream together butter , sugar and brown sugar until light and fluffy, about 3 minutes. Make sure to scrape down the sides of the bowl.

Slowly add in the eggs and beat for 1-2 minutes, make sure to scrape down the sides of the bowl. You want the eggs fully incorporated. 

Add in the vanilla and mix for 1 minutes

Slowly add in the dry ingredients. Mix for 1 minute. Make sure to scrape down the sides of the bowls. Mix for another 1-2 minutes. Make sure everything is mixed well.

Cover the bowl with plastic wrap and pace in the fridge for 30 minutes or freezer 15 minutes.

While the dough is chilling, preheat the oven to 350. Line 2 cookie trays with parchment paper.  Make topping, mix ⅓ cup sugar with 1 ½ tsp pumpkin spice. 

Scoop cookie dough onto the prepared cookie sheets. Place about 2" apart. Roll each cookie ball in the sugar mixture. Bake for 12-14 minutes or until.

Cookies will stay fresh for 1 week. Or you can freeze for 2 months. You can freeze cookie dough for 3 months. 
Ready in 60 minutes includes refrigerated time
Makes 3 dozen
Tips & Recommendations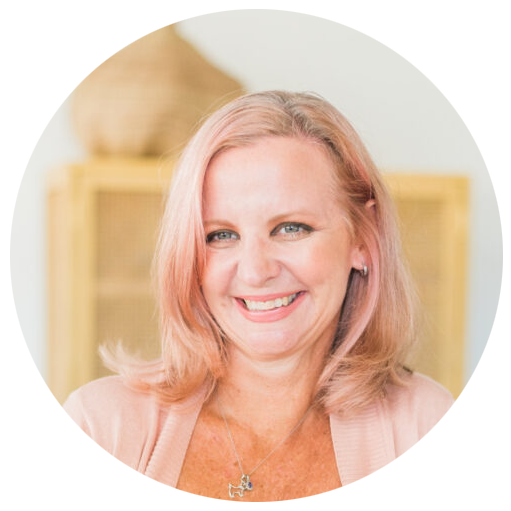 Hey there!!
I'm Billie, a recipe creator, food photographer, a girl that just loves to be in the kitchen and a travel lover. more >
Related Recipes