RECIPE
Beef Szechuan
We moved into our new home a couple weeks ago. We are finally settled and I really couldn't wait to get back into the kitchen and start baking and cooking. As Jimmy and I were talking about new recipes, he came up with Beef Szechuan. First of all neither one of knew how to spell it, so I asked Siri. Second I had no idea what it was, so I did some research.
Well let's just say I hit it out of the ball park, according to the hubs. He loved this dinner and probably one of his favorite meals I make. The focus of this meal is the meat, so I went with instant rice to make it a 30 minute meal. By instant rice, I mean the frozen organic brown rice from Trader Joes. I am obsesses with that rice.
Make sure to read through the instructions and tips. You will see how easy it is to make this dinner.
That's the Dish from my Kitchen to you Kitchen 💕
Billie-Jo
Ingredients
1 lb or a little more flank steak

3 tbsp cornstarch

Salt and pepper to taste

3 tbsp low sodium soy sauce

½ sweet onion or 1 small onion

2 bell peppers (either red, green, orange or yellow)

3 tbsp canola oil

1 tsp- 1 tbsp red chili pepper paste

2 tsp minced garlic

½ tsp ground ginger

Sauce-⅓ cup beef broth, ¼ cup sweet chili sauce, 3 tbsp low sodium soy sauce, 2 tbsp honey or brown sugar, 1 tbsp sesame oil
Directions
Make the sauce-Whisk together the beef broth, sweet chili sauce, soy sauce, honey/brown sugar and sesame oil. Set aside.

Slice your peppers and onion into thin slices, set aside. 

Slice your flank steak into thin strips, place in a large bowl. Sprinkle cornstarch on the strips of steak. Add soy sauce, salt and pepper. Mix together.

Heat oil in a large skillet over medium heat. Place steak into a heated skillet. Flip steak over after a minute. Remove steak from skillet and place in a bowl.

Add onion and peppers to the skillet. Stir for a minute. Add the garlic, chili paste, garlic and ginger.  Cook for 2 minutes before adding the steak back in. Stir the sauce again before pouring the sauce into the skillet and cook for 2-3 minutes,

Serve with your favorite rice. We use Trader Joe's Organic frozen brown rice.
Ready in 30 minutes
Serves 4 people
Tips
You might need to cook the steak in 2 groups. I have a big skillet and was able to fit in one pan. As soon as I was done placing the steak in the skillet, I flipped it over. Be careful not to over cook the steak. It will finish cooking when you place the steak back in the pan.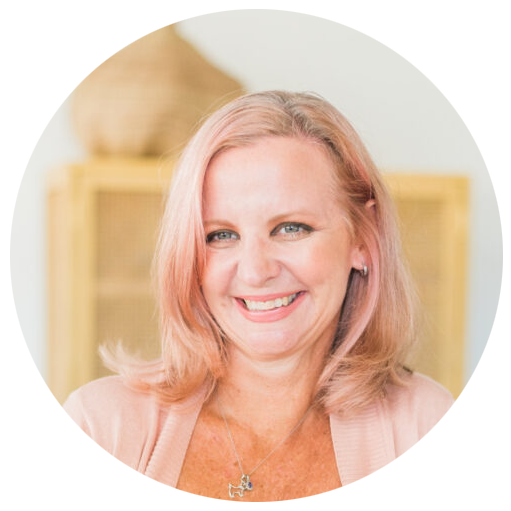 Hey there!!
I'm Billie, a recipe creator, food photographer, a girl that just loves to be in the kitchen and a travel lover. more >
Related Recipes