RECIPE
Berry Pinwheel Cookies
A few weeks ago at the kids school book fair, each of the kids picked a cookbook and other books too. So they have been going through them and looking through them for recipe ideas. Isabella picked out pinwheel cookies, which wasn't the first time she picked out pinwheel cookies. So I did some research on recipes and found an old one I had and one my mom had. So I went to work. I wanted to do a cookie that didn't have artificial coloring and was flavorful and not peppermint. I mean Spring is around the corner and we have had some warmer weather, so this cookie had to be all about Spring. All the recipes I had I were peppermint or chocolate flavor, which isn't what I wanted.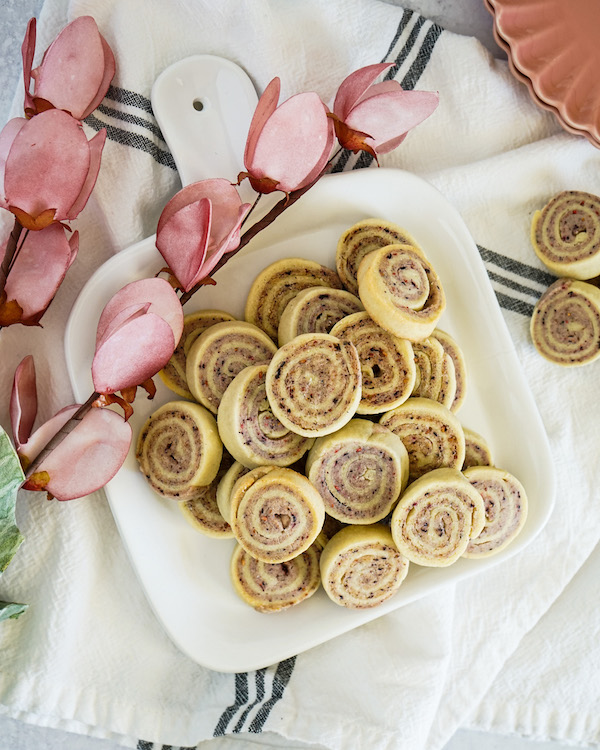 All the recipes I had I were peppermint or chocolate flavor, which isn't what I wanted. So I went with freeze dried berries and you can use any freeze dried berries.  I did a mixture of berry (from Trader Joe's). You can put the freeze dried berries in a food processor to make them into a powder. Or put them in a freezer bag and use a rolling pin. I have done both these methods and they work great.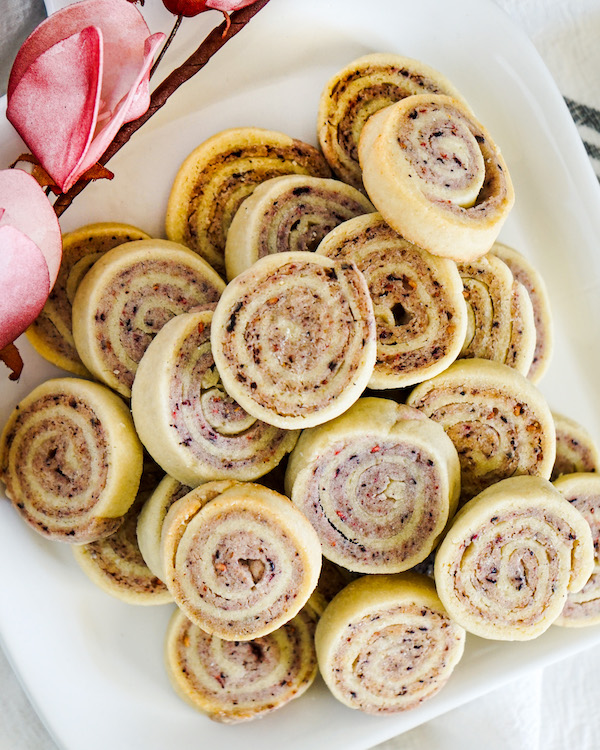 Since this cookie was Isabella's choice to make, and  she wanted to be able to pack them in lunches. So we went with a smaller pinwheel cookie, because the smaller cookies fit better in the kids lunch boxes, but you can definitely roll them a little bit bigger if you want.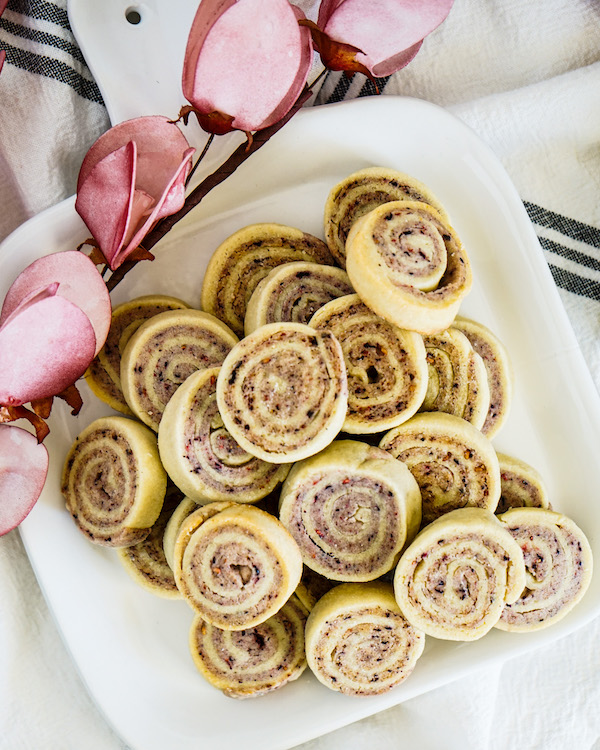 Rolling the dough can be a little tricky and that is why I place the dough in the freezer for a little bit before rolling them out. To me chilled dough is easier to work with. I roll the plain dough out first and then go to the fruit dough. I place the fruit dough on parchment paper and then I carefully pick it up and place it on top of the plain dough. Carefully peel away the parchment paper. This was the easiest way to do it. It took me a few tries to figure out the easiest way to do it.
That's What's Baking In Our Kitchen 💕
Billie-Jo
Ingredients
¾ cup unsalted butter room temperature 

¾ cup sugar

1 large egg room temperature 

2 tsp vanilla extract

2 cups all purpose flour spooned and leveled

½ tsp baking powder

½ tsp salt

2 tbsp freeze dried mixed berry powder
Directions
In a large mixing bowl cream the butter and sugar until light and fluffy. Making sure to scrape down the sides of the bowl.

Add in the egg and vanilla extract, mix on medium speed until combined, about 2 minutes. Make sure to scrape down the sides of the bowl.

Add in flour, baking powder and salt, mix until combined.

Divide the dough in half. Take half the dough and wrap in parchment paper.

Leave the other half in the bowl and add the freeze dried berry powder, mix until incorporated. Now wrap the dough in parchment paper. Place both discs in the freezer for 10-15 minutes. 

While the dough is chilling, get a pastry mat and or parchment paper. You need two clean working areas with flour. On the mat divide half the plain dough and roll out. You want it to be about 12"x18" in diameter. Set it aside. Roll out half the berry flavor dough on parchment paper into 12"x18" diameter. Carefully lift the parchment paper with the berry dough and lay it on top of the plain dough. Carefully pull back the parchment paper. Roll the dough together long ways to form a log  and wrap in parchment and place in the refrigerator for 1 hour or overnight. Repeat with the remaining 2 discs.

Preheat the oven to 350. Line 2 trays with parchment paper.

Slice logs about ¼" wide and place on a prepared tray. Bake for 12 minutes or until done. Once the edges start to get lightly brown they are down. Let the cookie cool for a few minutes before removing them to a cooling rack. Bake remaining cookies.

Cookies will stay fresh for 1 week or in the freezer for 3 months. 
Ready in 2 hours, includes refrigerator time
Makes about 3-4 dozen.
Tips & Recommendations
For the freeze dried berries you can use any flavor you wish. We loved the mixed berry and strawberry. If your dough is too soft to work with place dough back in the freezer for a little bit.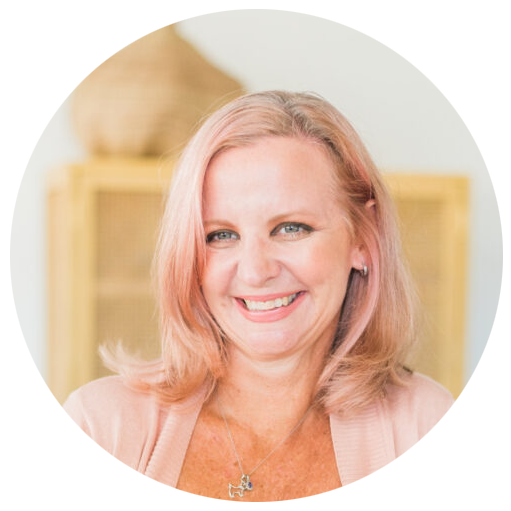 Hey there!!
I'm Billie, a recipe creator, food photographer, a girl that just loves to be in the kitchen and a travel lover. more >
Related Recipes