RECIPE
Biscoff Chocolate Chip Cookies
I recently made a key lime pie with a Biscoff crust and made the reviews on it are wonderful. So I decided to add another Biscoff recipe to my collection and I went with cookies. I have a love for cookies and so do our kids. They are always wanting to have a cookie and they have so much baking them too. In fact they helped me a create a cookie recipe last weekend. I will be sharing that one in the future with you too.
Let's get back to these Biscoff cookies. First they are definitely different from the majority of my cookies. ost of my cookies are flat. But with this cookies I wanted it to be a chunky cookie, because of all the stuff in it, like chocolate chips and chopped up Biscoff cookies. Plus I added more Biscoff at the end of mixing it, so you get extra bites of it. This cookie is at the top of my list for favorite cookies!! I know it will be for you too.
What are some of your favorite cookies to make with your kids? Mine seem to like anything with chocolate chips and sprinkles. I mean how can you go wrong with either of those things in it. I think the next time we bake some cookies we add some different things like Oreos or Pretzels.
That's the Dish from my Kitchen to your Kitchen 💕
Billie-Jo
Ingredients
½ cup butter slightly cooled, not quite room temperature 

1 cup brown sugar (packed)

⅓ cup Biscoff 

1 egg and 1 egg yolk

1 ½ tsp vanilla extract

2 cups all purpose flour spooned and leveled

4 tso corn starch

¾ tsp baking soda

½ tsp salt

⅔ chocolate chips

½ white chocolate chips

½ cup roughly chopped Biscoff cookies

⅓ Biscoff 
Directions
Preheat the oven to 350, line 2 baking sheets with parchment paper and set aside.

In a large mixing bowl, cream together the butter and brown sugar for 2 minutes.

Add ⅓ cup Biscoff and cream together for 2 minutes.

Add egg and egg yolk, make sure to scrape down the sides of the bowl. Mix for 1 minute.

Add vanilla and mix for 1 minutes.

In a separate bowl whisk together the flour, cornstarch, baking soda and salt.

Slowly add the dry ingredients to the mixing bowl, mix for 2 minutes, making sure to scrape down the sides of the bowl.

Add the chocolate chips, white chocolate and chopped Biscoff cookies. 

Add the last ⅓ cup of Biscoff, mix for about 30 seconds. You don't want it completely mixed in.
Ready in 30 minutes
Makes about 17 large cookies
Tips
You can substitute a different cookie butter. I take my butter out about 30-60 minutes before. You want your butter to be on the cooler side. This helps the cookies to be more of a chunk than a thin cookie.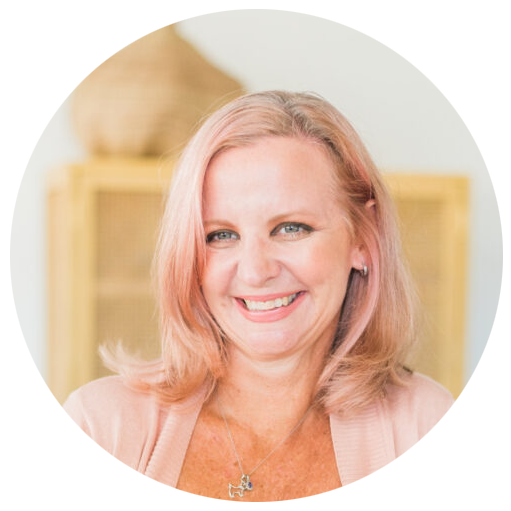 Hey there!!
I'm Billie, a recipe creator, food photographer, a girl that just loves to be in the kitchen and a travel lover. more >
Related Recipes