RECIPE
Black Widow Vodka Cocktail
We are finishing off the week of Halloween recipes with a cocktail. It has been a fun week of sharing Halloween recipes, traditions and memories. We talked about about my mom's Halloweenie donuts, fish sticks and mac and cheese and I shared a new recipe with those double chocolate donuts. How I don't celebrate Halloween, because I am all about Christmas.
So let's talk about this cocktail and how it is one of my favorites. The flavors in these cocktail are delicious.  Blackberry, rosemary and orange pair so well together with a hint of vanilla. That hint of vanilla is a show stealer. It is a slight hint but oh so good. Fresh rosemary always adds a nice touch to so many things.
You can use any vodka you want. I use what we have on hand. If you have simple syrup on hand you can use that, but I don't usually have any on hand unless I am making cakes. I also find honey a better sweetener in cocktails. I got a round ice cube tray from Target, that is how I got the round cubes.
So Cheers from my Kitchen to your Kitchen 💕
Billie-Jo
Ingredients
6 oz blackberries

Rosemary

½ tsp vanilla extract (¼ tsp each glass)

4 tsp honey 92 tsp each glass)

½ orange or 1 lemon (¼ orange each glass or ½ lemon each glass)

6 oz vodka

Seltzer Water

Ice 
Directions
Chill glasses in the freezer while you get the ingredients together.

Add 6-8  blackberries and 1 tsp of rosemary to each chilled glass.. Muddle them together.

Add ¼ tsp vanilla, 2 tsp honey,  squeeze ¼ orange and 3 oz of vodka to each glass. Stir together.

Add ice to each glass. 

Top each glass with seltzer water. Add a few more blackberries.

Add a fresh sprig of rosemary and enjoy.
Tips
If you are just making 1 drink, cut the recipe in half. I recommend adding equal parts of vodka and seltzer water. You can swap out lemon for the orange. If you do this use half a lemon per drink.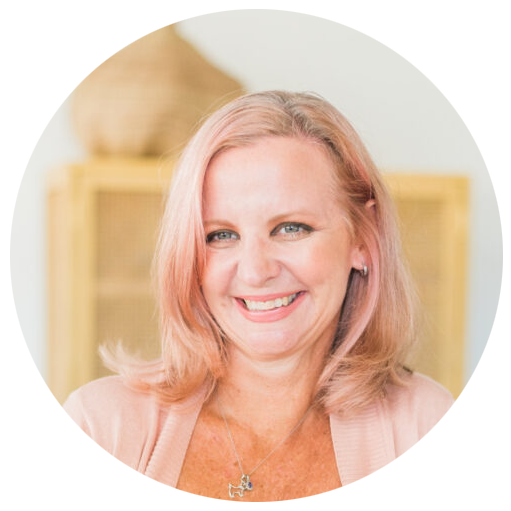 Hey there!!
I'm Billie, a recipe creator, food photographer, a girl that just loves to be in the kitchen and a travel lover. more >
Related Recipes