RECIPE
Blood Orange Scones
I was going with my bff to see her new home she is building, so I decided to make these scones for her. She loves scones and blood orange is one of her favorites. Her mother in law was with us and tried one of the scones. She said they were the best scones she has ever had. You know that made my heart do a little happy dance.
Scones are a love 'em or hate 'em with most people. I think the reason why most people don't like them is that scones cane be dry. A dry scone is just gross. It gets stuck in your mouth and I feel like my mouth is dry for the rest of the day. My scones are not dry. I like to make sure they stay moist with lots of butter, egg and some liquid.
I like to use super cold butter. I will place a stick in the freezer either the night before or about 30 minutes before I am ready to make the scones. By doing it this really helps with keeping the scones moist. and you can see the butter melting throughout the scones.
That's the Dish from my Kitchen to your Kitchen 💕
Billie-Jo
Ingredients
2 ¼ cups all purpose flour spooned and leveled

⅓ cup sugar 

Zest from 2 blood oranges

1 tbsp baking powder

½ tsp salt

½ cup frozen unsalted butter

½ cup cold milk

¼ cup blood orange juice

1 large egg cold

1 cup powdered sugar 

Juice from a blood orange
Directions
Preheat the oven to 425. Line a baking sheet with parchment paper and set aside.

In a large bowl zest blood oranges into sugar and mix together. Let it sit for 5 minutes to increase the flavor.

Add flour, baking powder and salt to the sugar mixture and mix together. 

Grate in butter and use a pastry cutter to cut in the butter. 

In a separate bowl whisk together milk, blood orange juice, egg and vanilla. 

Add wet mixture to the dry mixture, mix until combined.

Scoop dough onto the prepared baking sheet. Baked for 15 minutes or until lightly brown.

Let scones cool before adding the glaze. Whisk powdered sugar and blood orange juice (1-2 oranges) Drizzle in top of scones.
Ready in 35 minutes
Makes about 1 dozen
Tips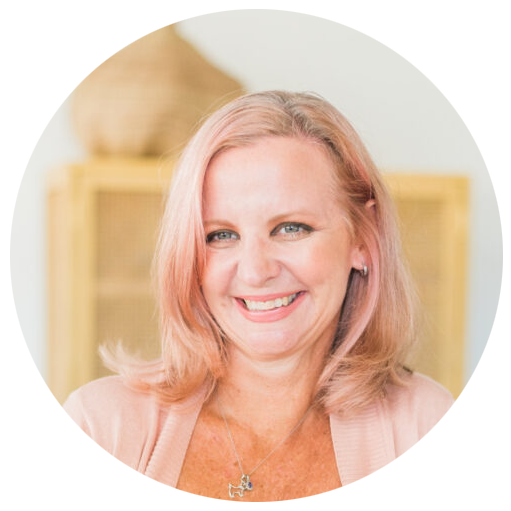 Hey there!!
I'm Billie, a recipe creator, food photographer, a girl that just loves to be in the kitchen and a travel lover. more >
Related Recipes