RECIPE
Blueberry Hand Pies
It's summer and even though the kids are back in school (they are in year round school), I'm still all about making memories with them. These blueberry hand pies bring back so many memories of my childhood summers. I remember being around the pool with my mom and always loving summertime. Depending on the day, would depend on which of my siblings were there. I always remember getting out of the pool late afternoon to help my mom with dinner. My job was setting the table. However I loved helping my mom cook and watch here. I love that the kids love being in the kitchen.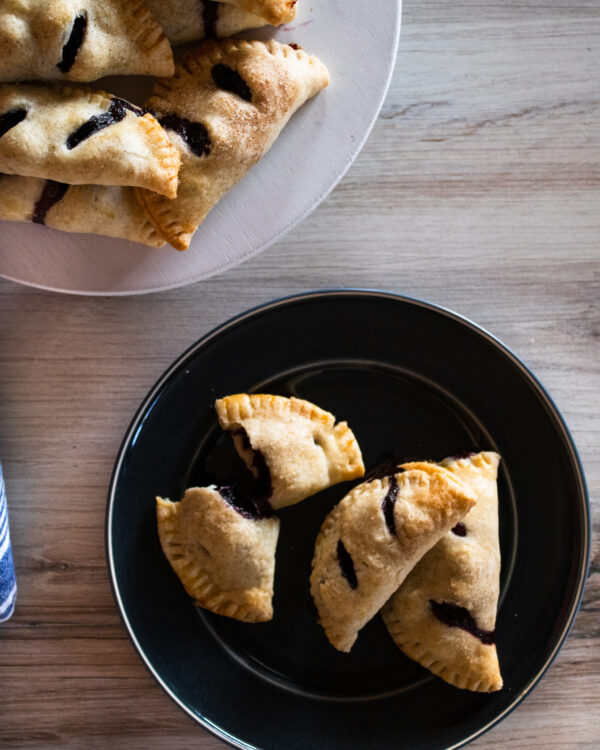 Now it's my turn to make some amazing memories with my kids. Isabella couldn't wait to make these hand pies. I mean a pie you can eat with your hands, how can that be bad? Plus these are easy to make, thanks to a store bought crust. Isabella did the majority of the work. JJ did the video for this project. He did pretty good with the video and you check it out for yourself right here.
That's the Dish from my Kitchen to your Kitchen 💕
Billie-Jo
Ingredients
Refrigerator pie crust

2 cups blueberries 

¼ cup brown sugar

Zest from 1 lemon

2 tbsp flour

2 tbsp lemon juice

1 tsp cinnamon

1 large egg

2 tbsp milk
Directions
Preheat the oven to 350. Line a baking sheet with parchment paper and set aside.

Take pie crusts out of the refrigerator and set aside.

In a large bowl whisk together the brown sugar, flour and lemon zest. 

Fold in blueberries and lemon juice. Set aside.

Carefully unfold the pie crust. Roll out the first pie crust a little bit.

Using a 4" circle cutter, cut out circles. Repeat with the second pie crust. Gather scraps and roll them out. Cut out more circles.

Mix together the egg and milk. Brush the edges of the circles with egg wash.

Scoop about 1 tbsp of blueberry pie filling into the cent restaurant of each circle. Fold over the top to make a half circle. Repeat until all circles are filled and folded over. Use a fork to press down the edges of each pie to seal them together.

Brush the tops and edges of each hand pie.

Using a knife cut two small slices in the top of the pies for ventilation.

Bake at 350 for  20-24 minutes. Pies will be done when they are golden brown on top.
Ready in 45 minutes
Makes about 1 dozen
Tips & Recommendations
Use fresh blueberries. If you use frozen defrost and drain any water.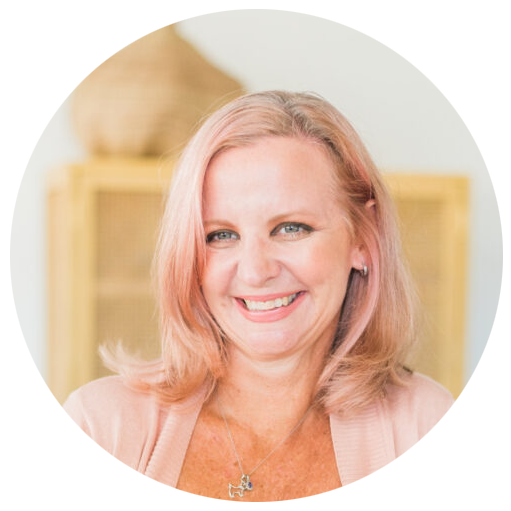 Hey there!!
I'm Billie, a recipe creator, food photographer, a girl that just loves to be in the kitchen and a travel lover. more >
Related Recipes