RECIPE
Berry Muffins
I have been making lots of muffins, scones and cookies lately. The kids are loving them for school snacks and lunches. The kids are always so excited to see what special treat will be in their lunch box. Every day one of the kids is telling me one of their friends wish I would pack their lunch too. Plus the hubs loves a special treat every now and then too.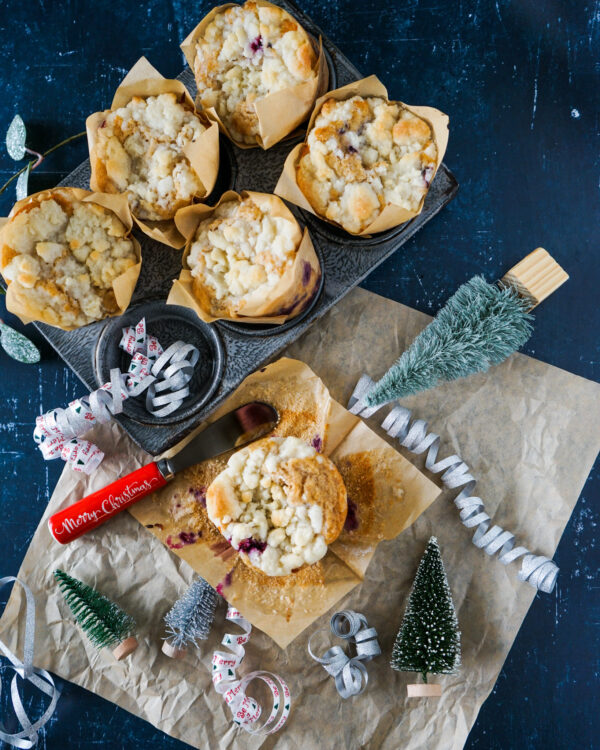 I made these muffins to also give as gift. It is always nice to have things on hand to bring some cheer to a neighbor, coworker or friend. I am one to always have some bake goods on hands to give as a gift. You can put these muffins in a box with parchment paper and wrap a bow around it and add some greenery to it. So pretty and simple. Something about a homemade gift I think is extra special.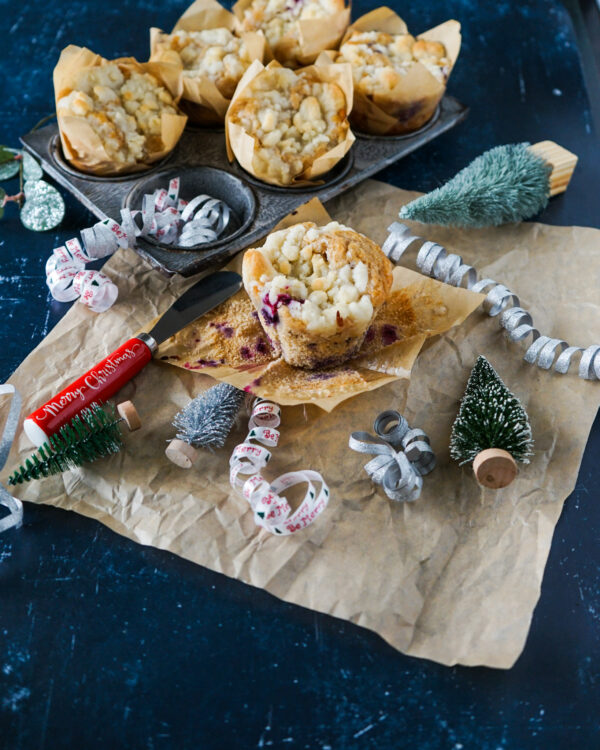 I would love to hear some of your favorite homemade gifts that you make or that you have received.
Merry Christmas from my Kitchen 🎄
Billie-Jo
Ingredients
Topping 1 ¼ cup flour, 1 cup sugar, ¼ tsp salt, ½ stick unsalted butter melted

2 cups flour

½ cup sugar

½ brown sugar

1 tbsp baking powder

1 tsp cinnamon 

½ tsp salt

1 cup Greek yogurt room temperature

½ cup canola oil

2 large eggs room temperature

2 tsp vanilla extract

2 cups of mixed berries plus 3 tbsp flour
Directions
Preheat the oven to 425 and line a muffin pan with liners.

In a small bowl mix together the flour, sugar, salt and melted butter. Set aside. Preheat the oven to 425 and line a muffin pan with liners

In a separate bowl whisk together the flour, baking powder, sugar, brown sugar, cinnamon and salt.

In a separate bowl whisk together the Greek yogurt, eggs, vanilla extract and oil. 

Add the wet ingredients to the dry ingredients, mix until just combined

Gently fold the berries and 3 tbsp of flour into the the muffin mixture

Scoop batter into the liners filling about ⅔ full (¾ full if you want larger muffins).

Top with topping mixture.

Bake at 425 for5 minutes, then turn the temperature down to 350 and bake for 15 minutes or until a toothpick inserted comes out clean. Larger muffins will take longer to bake 
Ready in 30 minutes
Makes 1 dozen
Tips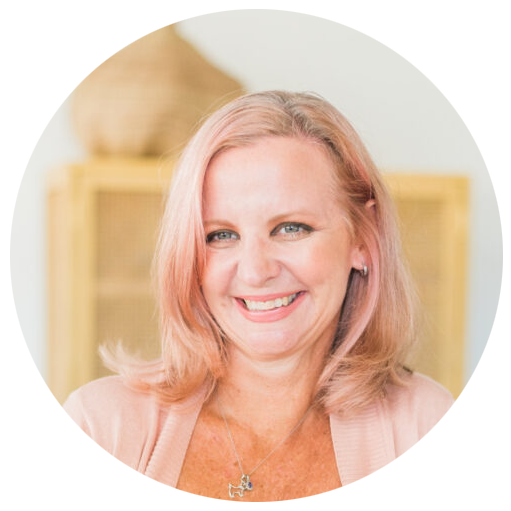 Hey there!!
I'm Billie, a recipe creator, food photographer, a girl that just loves to be in the kitchen and a travel lover. more >
Related Recipes