RECIPE
Chorizo Breakfast Tacos
We are kicking off this Taco week with breakfast tacos. Yes you read that correctly…breakfast tacos!! At our local farmer's market they had a new vendor who had beef chorizo and I had to try it. I love chorizo and couldn't wait to make a meal with it. So as I was researching ideas, I decided to go with tacos for taco week.
This chorizo is really good and was perfect for these tacos. I actually cooked the meat the day before, but you can definitely cook the chorizo while getting everything else together. I only did this because I knew the morning I made these tacos, I was on a time crunch. You want to cook the meat first. Once the meat is cook place it in another bowl. In a different skillet cook your eggs how you like them scrambled. While the eggs are cooking, add a little bit of olive oil to the same skillet the meat was in. Add the onions and cook. Add the meat back and add the green chilis to the meat. Mix together the onions, meat and chilis together.
To be honest I say make the eggs the way you like them, because I am so picky about my scrambled eggs. I only eat them home and only like the way I make them or the hubs makes them. I like them a little bit on the done side with lots of pepper, some salt and spray butter. Which I know is probably not the way most people like their eggs.So make the eggs the way you like them.
I added Tillamook Cheddar Cheese, fresh avocado and cilantro for the toppings. Man these were so good and nice change for breakfast.
So that is the Dish from my Kitchen to your Kitchen 💕
Ingredients
1 lb of ground chorizo 

1 tbsp olive oil 

½ yellow onion

6 oz of green chili peppers

8 large eggs

8 tortilla shells

Cheddar cheese

Cilantro

Avocado
Directions
In a large skillet cook the chorizo until done. Put cooked meat in another bowl. 

While the chorizo is cooking, start cooking your scramble eggs to your preference. Everyone likes their eggs differently.

In the same skillet that you cooked the meat, cook the onions. Once the onions are cooked, add the chorizo back to the skillet, along with the green chilis. Mix together and cook for another 2 minutes.

Warm up your tortilla shells.

Building your tacos. Start by adding the meat, eggs and cheese. Add a little bit of taco sauce if you want. Top with fresh cilantro and sour cream.

Enjoy.
Ready in 30 minutes
Serves 4-6 people
Tips
I cooked the meat the day before, so feel free to do that.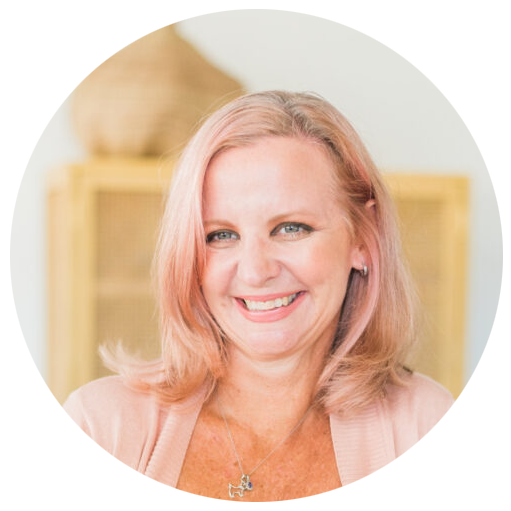 Hey there!!
I'm Billie, a recipe creator, food photographer, a girl that just loves to be in the kitchen and a travel lover. more >
Related Recipes