RECIPE
Brown Butter Gingersnap Cookies
Day 3 of Christmas cookies is here and I am loving this new recipe…Brown Butter Gingersnaps. And yes I know another brown butter recipe, but man these are a nice twist on my molasses cookies. This cookie is a cross between a gingersnap and molasses cookies. The brown butter adds a hint of a nutty flavor and adds a little crunch to the cookie.
I can't remember liking Molasses cookies when I was young, but I did like gingerbread cookies. I would say in the past five years any type of cookie with molasses has become one of my favorite cookies for Christmas. I think they have a nice warmth to them and burst with flavor. This is why I will have three cookie recipes with molasses in them for Christmas cookies. So stay tuned for my gingerbread cookie recipe and here is my molasses cookie recipe.
I know these cookies will be a favorite for you this year. I also love that they don't require a mixer. I also love making these ahead of time and freezing them. I actually like to freeze them unbaked. That way the sugar sticks to them better when I roll them before I bake them. I love seeing the sugar after I bake them.
Merry Christmas from my Kitchen to your Kitchen 🎄
Ingredients
1 cup of brown butter

½ cup sugar 

½ cup brown sugar

⅓ cup molasses

2 tsp vanilla extract

2 large eggs room temperature

2 ¾ cups all purpose flour spooned and leveled

2 tsp baking soda

1 tsp baking powder

½ tsp salt

2 tsp cinnamon

1 tsp ginger

½ tsp nutmeg 
Directions
Brown butter in a saucepan over medium heat.

In a large bowl whisk together sugar and brown sugar. Add brown butter and whisk until combined.

Add vanilla extract and eggs whisk until combined.

Add flour, baking soda, baking powder, salt, cinnamon, ginger and nutmeg, mix until combined.

Place in the refrigerator for 1 hour.

Using a small cookie scoop, scoop dough and roll each ball in sugar.
Ready in 2 hours, includes refrigerator time
Makes about 3 dozen cookies
Tips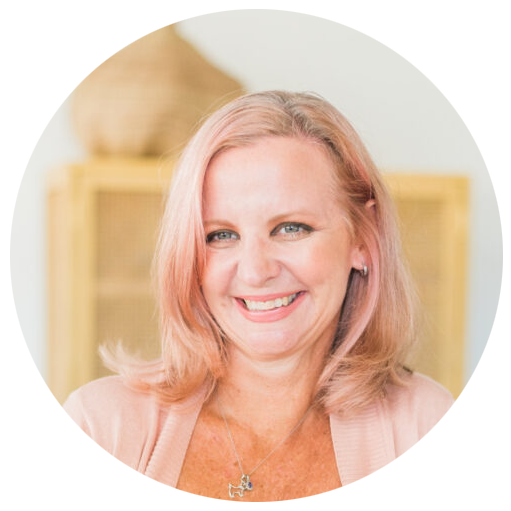 Hey there!!
I'm Billie, a recipe creator, food photographer, a girl that just loves to be in the kitchen and a travel lover. more >
Related Recipes