RECIPE
Brown Butter Jewel Cookies
I remember baking with my mom every Christmas and I still love baking to this day, especially around Christmas time. I seriously bake like 15 different kinds of cookies, along with other sweet treats. I am really sad and excited that I won't be baking that much this year. I will only be baking the first two weeks of December, after that I will be packing up my kitchen to move into our dream house this month.
As I made this cookies, I really wish my mom knew about baking with brown butter. It is game changer and I think brown butter makes the best cookies. I know my mom would love these cookies. I really wish she was alive so we could bake together. But now every time I bake, I think of my mom.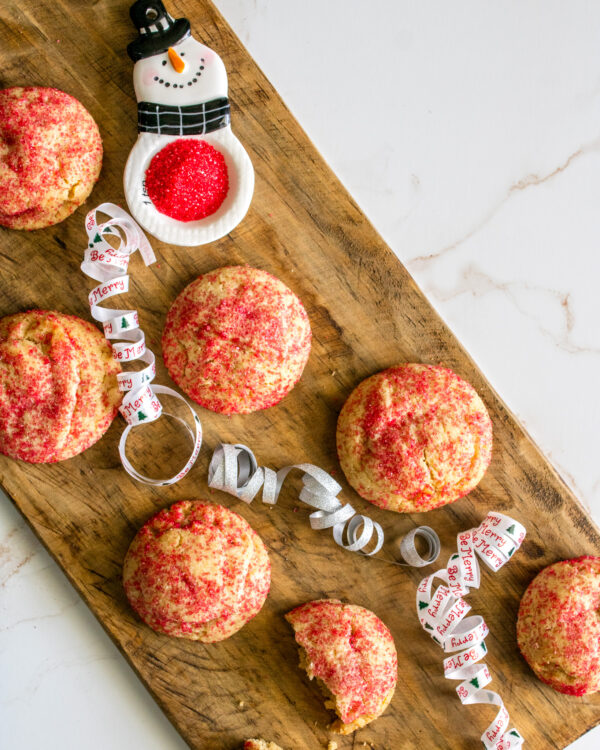 When you make these cookies, make sure you brown the butter. That is KEY!!! It really makes these cookies. I also add brown sugar to these cookies, for a richer taste. Roll them in the sanding sanding sugar, to make them look like they are jewels. These are a great cookie to make ahead of time and freeze. I love making the dough and freezing it. That way I can bake them closer to Christmas.
Happy Christmas Baking 🎄
Ingredients
1 cup unsalted butter brown butter
¾ cups brown sugar
⅔ cup sugar
1 large egg room temperature
1 tbsp vanilla extract
2 ⅓ cups all purpose flour
1 tsp baking powder
1 tsp salt
½ tsp baking soda
Directions
In a small pot brown your butter on the stove, you will know it's done when you smell a nutty flavor.
Let butter cool for a few minutes.
In a medium bowl whisk together flour, baking powder, salt and baking soda, set aside.
Whisk together butter, brown sugar and sugar in a large bowl.
Add egg and vanilla, whisk until combined.
Slowly add the dry ingredients to the wet ingredients, mix until combined.
Refrigerate dough for an hour.
Preheat the oven to 350.
Line cookie sheets with parchment paper.
Using a 1 tbsp cookie scoop, scoop dough and place 1 1/2" apart on cookie tray. Roll cookies in jimmies or sanding sugar. I used this pretty red sanding sugar from Shop Sweets and Treats.
Bake cookies for 10-12 minutes. Cookies will be done when the edges start to brown.
Cookies will stay fresh for a week in an airtight container or freezer for 2 months.
Cookie dough balls can be frozen up to 3 months.
Ready in 90 minutes
Makes about 3 dozen cookies
Tips & Recommendations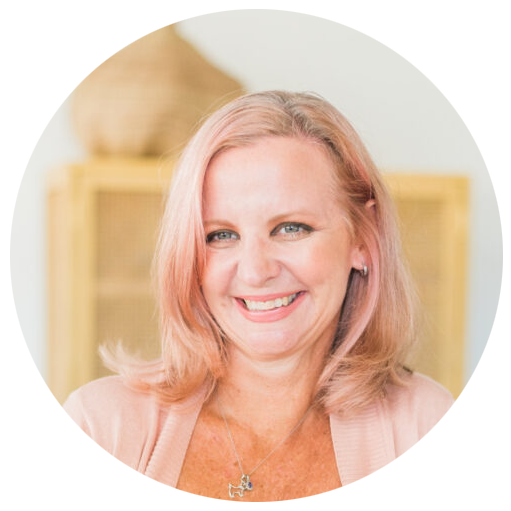 Hey there!!
I'm Billie, a recipe creator, food photographer, a girl that just loves to be in the kitchen and a travel lover. more >
Related Recipes