RECIPE
Brown Butter Pumpkin Chocolate Chips Cookies
Jimmy was away a couple weeks ago and on Sunday I wanted to have one on one time with kid. They each got to choose what they wanted to do. Lele wanted to make bracelets. Isabella wanted to clean and organize her room, so we could decorate for Christmas. JJ wanted to bake cookies and chose pumpkin chocolate chip cookies.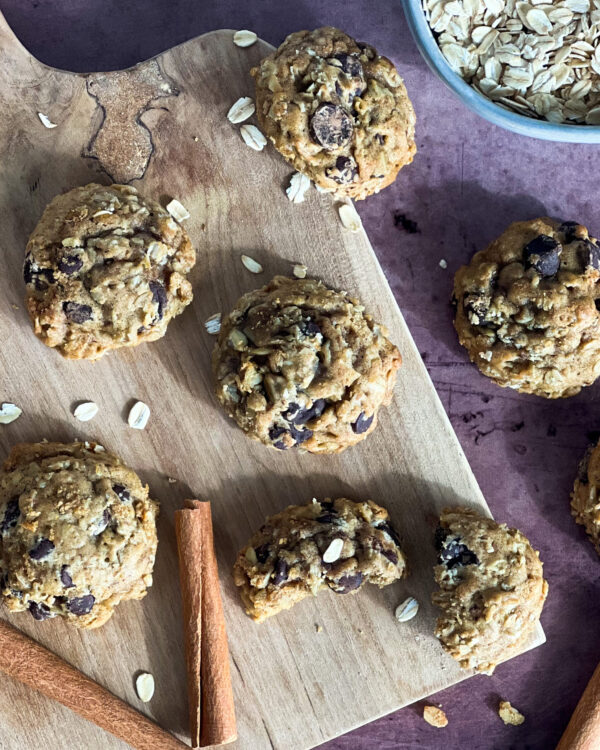 So he helped me create this recipe. He knew he wanted pumpkin, oatmeal and chocolate chips. I asked if he wanted to me to brown the butter or just use soften butter. He chose brown butter. So off we went on baking these cookies. He was a great helper and did a great job at mixing the dough. He struggled with scooping the dough, but that does take time to learn. I probably also need to find a better cookie scoop. He tasted the dough and cookies, he absolutely loved this recipe, The girls gave this recipe two thumbs up too.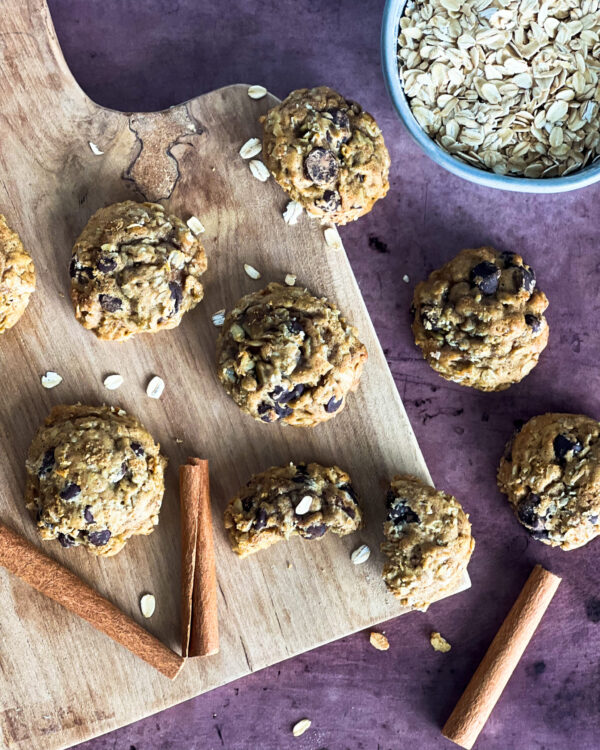 I encourage you this Fall and Christmas Season to get in the kitchen and do some baking. With or without kids, it can definitely be fun.
That's the Dish from My Kitchen to Your Kitchen 💕
Billie-Jo
Ingredients
¾ cup brown butter

1 cup dark brown sugar

2 tsps vanilla extract

⅓ cup pumpkin puree

2 large eggs room temperature 

1 ½ cups all purpose flour

1 ½ cups oatmeal

1 tsp baking soda

1 tsp baking powder

1 tsp pumpkin spice

½ tsp salt

1 ½ cups chocolate chips
Directions
In a medium saucepan add butter, melt it until it starts to brown. It will start to have a nutty aroma.

Add brown sugar to a large bowl. Whisk in melted brown butter. Let cool for a few minutes.

Mix in vanilla extract. Add in pumpkin, mix until combined.

Whisk in eggs and make sure to mix until combined.

Add in flour, baking soda, baking powder, pumpkin spice, cinnamon and salt. Mix until just combined.

Add in oatmeal, mix until combined.

Fold in chocolate chips.

Cover bowl tightly and place in the refrigerator for 1 hour.

While the dough is in the refrigerator, preheat the oven. Line 2 cookie sheets with parchment paper. 

Using a 1 tbsp cookie dough scoop, scoop dough onto the prepared cookie sheet. Place about 2" apart. Bake for 11-12 minutes or until done.

Cookies will stay fresh for 1 week or in the freezer for two months. 
Ready in 90 minutes, includes refrigerator time
Makes about 3 dozen cookies
Tips
Make sure to use pumpkin puree. If you want less of a pumpkin spice taste, use ½ tsp of pumpkin spice. Raw scooped cookie dough may be frozen for up to three months.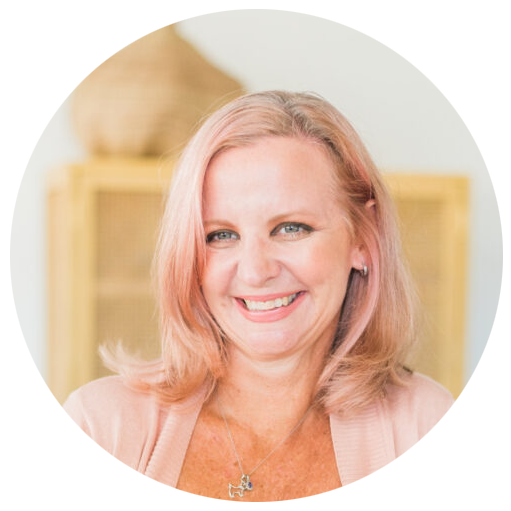 Hey there!!
I'm Billie, a recipe creator, food photographer, a girl that just loves to be in the kitchen and a travel lover. more >
Related Recipes