RECIPE
Chocolate Pretzel Toffee Bark
This year I have been trying to make some homemade gifts. I truly believe it is important to show the kids not everything has to be bought and homemade gifts show a lot of love and thoughtfulness.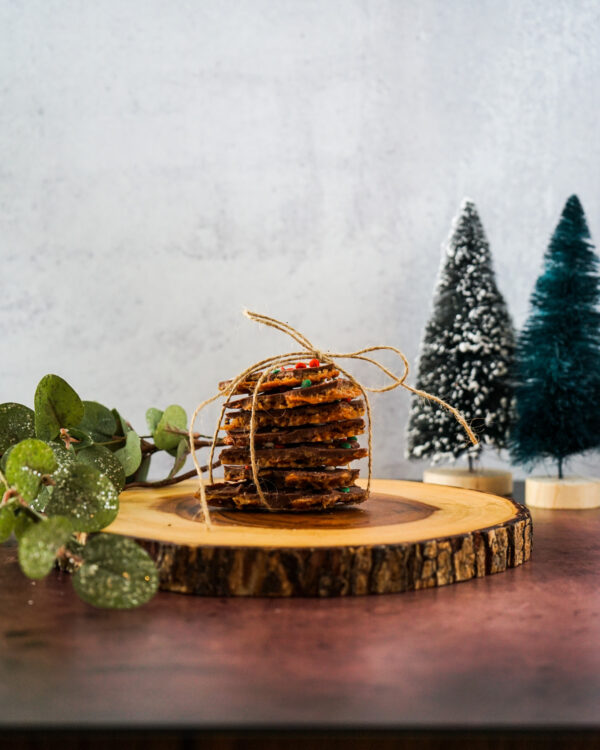 I love sweet and salty recipes, so this one is right up my alley. Something about sweet and salty is just delicious to me. I love how they balance each other out. If you don't want it to be balance, but a little more on the sweet side, then omit the salt on top. I love adding the sprinkles to make it look a little more Christmas.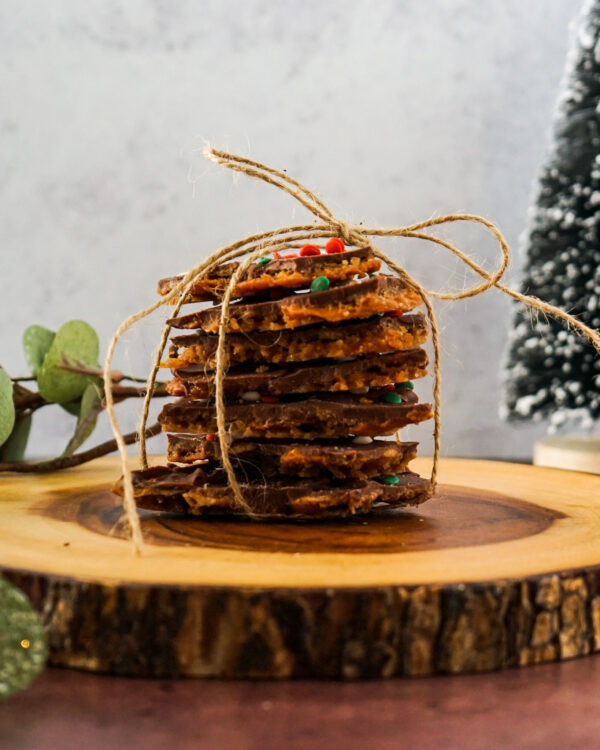 This is a great recipe to make with your kids, because there are a few steps and it's easy to make. Plus they can decorate the top the way they want.
Merry Christmas from My Kitchen 🎄
Billie-Jo
Ingredients
1 cup of pretzels

1 cup unsalted butter

1 cup brown sugar

1 tsp vanilla extract 

12 oz chocolate chips ( I use what I have on hand)

Sea Salt and Sprinkles
Directions
Preheat the oven to 375. Line a 11"x17" jelly roll  pan with parchment paper. 

Line the parchment paper with pretzels. You will need about 1-1 ½ cups of pretzels. Set the pan aside.

In a medium saucepan add butter and brown sugar, whisk until it starts to boil. Let it boil for 3 minutes. Add in vanilla and stir.

Pour butter mixture over the pretzels. Bake for 7 minutes. 

Pull the pan out of the oven. Sprinkle it with chocolate chips. Put the pan back into the oven for 2 minutes. Pull the pan out of the oven, spread the chocolate evenly. Sprinkle it with sea salt and sprinkles. 

Place tray in the refrigerator for at least an hour.
After the bark has hardened, break into pieces.
bark will stay fresh for one week in the refrigerator.
Ready in 90 minutes, includes refrigerator time
Makes a 11"x17" jelly roll pan
Tips
I use whatever chocolate chips I have on hand.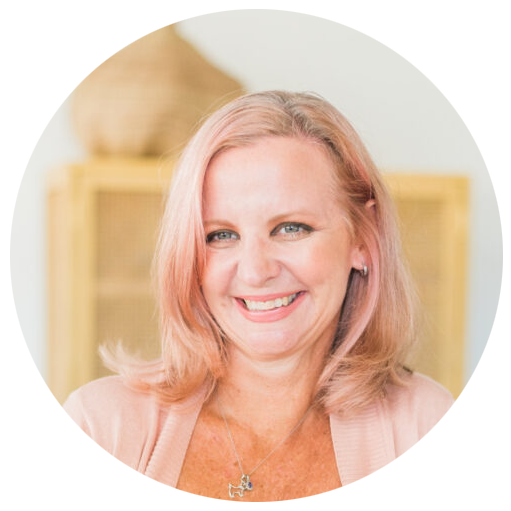 Hey there!!
I'm Billie, a recipe creator, food photographer, a girl that just loves to be in the kitchen and a travel lover. more >
Related Recipes