RECIPE
Chocolate Covered Strawberry Shake
Ever since we met the kids, we have been working on healthy eating. They have never been taught the importance of a well balance meal and how some things are okay in moderation. They really love learning about healthy eating and what to eat is healthy. Don't get me wrong they love a good sweet treat and they would rather have a homemade one then a store bought one.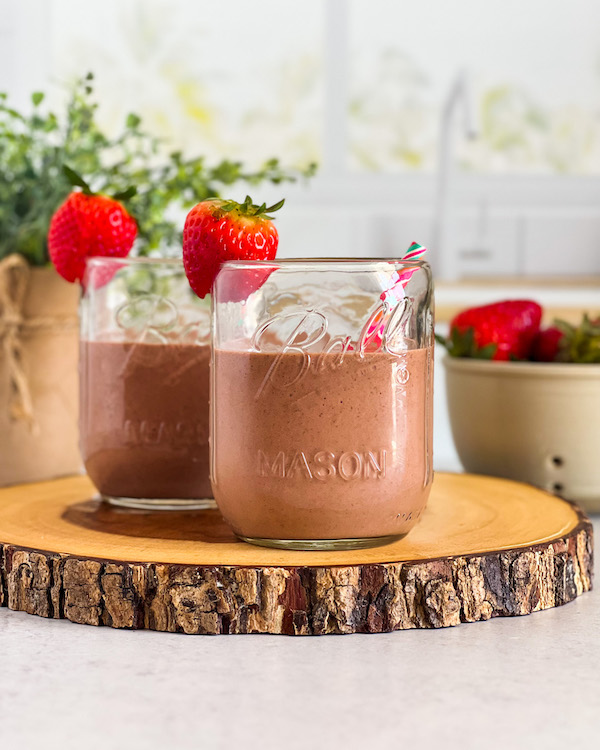 We are always talking about the importance of protein. We know protein is important in adults, but do you know how important it can be for kids? JJ was diagnosed  with ADHD and we did a lot of research on that and ways to help him. The biggest thing was food and guess what? It really is. we have learned so much about food and the way it can help him and hurt him. Protein is the biggest thing he needs. we have seen changes in all the kids. A lot of times times if the kids are cranky or super hyper, if we can given them a little bit of protein we see a difference almost immediately.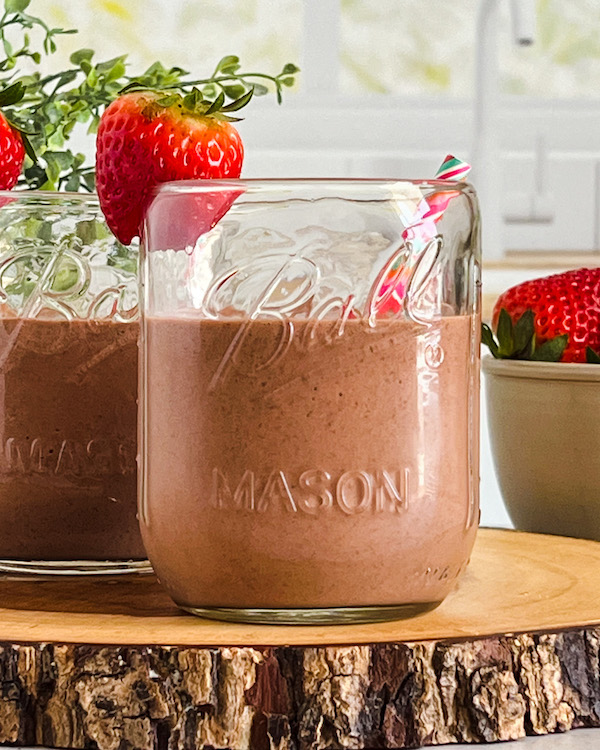 We started with making chocolate milk with chocolate protein powder and the kids loved it. They used to asked for a little bit of mine or Jimmy's protein shake. Now they are all into protein shakes and want their own in the morning. Chocolate covered strawberry is their favorite protein shake right now. We add frozen strawberries, almond milk or regular milk, chocolate protein powder and pbfit. Sometimes I add a little bit of cacao nibs to it too. I add chocolate collagen to my shake. Mix it all together and you have a delicious shake. These shakes are good for on those mornings when you need to get out the door. Add it with a granola bar or homemade muffin.
This is also has been one of my favorite protein shakes for years. I think during the lockdown in 2020, I drank one of these almost every day for a couple months. I mean I do love a chocolate covered strawberry.
We use Arbonne protein powder, it works the best for our family and we love the taste the best.
That's The Dish From My Kitchen 💕
Billie-Jo
Ingredients
3 cups frozen strawberries

2  serving of Arbonne chocolate protein powder

1-2  serving chocolate collagen optional

4 tbsp peanut butter powder PBFIT

2 cup Fairlife Milk or almond milk

2 tsp cacao nibs
Directions
In a blender add all your ingredients and blend together.

Pour into cups, top with strawberries.

Enjoy.
Ready in5 minutes
Makes 4 small or 2 large
Tips & Recommendations
If you want a thicker shake, add a couple more strawberries or ice cubes.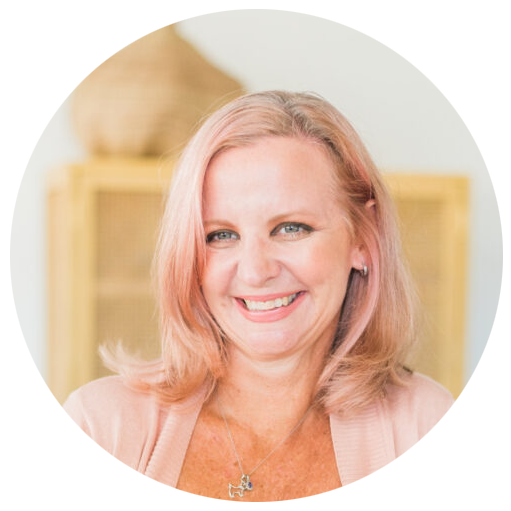 Hey there!!
I'm Billie, a recipe creator, food photographer, a girl that just loves to be in the kitchen and a travel lover. more >
Related Recipes