RECIPE
Chocolate Cupcakes with Brown Butter Buttercream
When I first got into baking I spent a lot of time perfecting my chocolate and vanilla cupcakes. I figured if I could master these two flavors, it would be a good start. I spent so much time on the chocolate cupcakes and have updated it through the years. I finally I have one that I am so proud of. I have been told by many customers, that I make the best chocolate cupcakes. So I decided to share my recipe with you.
What I love about this cupcake is that it is moist. So many chocolate cupcakes out there are dry and this one is definitely not dry. I love added Kahlua to chocolate flavor things, it really intensifies the chocolate flavor. I also use black cocoa. Honestly once you start using black cocoa, you won't go back to regular cocoa. Black cocoa makes a huge difference in baking. It helps make the cupcakes lighters because it is a finer cocoa powder.
I also love adding a little brown butter to frosting. It makes a huge difference. When you cream your butter, make sure it is light and fluffy. This will help with a smoother frosting. That and sifting your powdered sugar.
That's the Dish from Kitchen to your Kitchen 💕
Billie-Jo
Ingredients
1 cup all purpose flour spooned and leveled

1 cup sugar

½ cup black cocoa or good quality cocoa

1 tsp baking soda

½ tsp baking powder

½ tsp salt

½ cup buttermilk room temperature

1 large egg room temperature

⅓ cup canola oil

1 tsp vanilla extract

2 tsp kahlua

½ cup hot coffee

Buttercream ½ cup brown butter, room temperature, 1 ½ cups butter room temperature, dash of salt, 1 tbsp vanilla and 5 cups sifted powdered sugar.
Directions
Preheat the oven to 350. Line cupcake trays with liners. This recipe will make about 14 cupcakes.

In a large mixing bowl mix together the flour, sugar, cocoa powder, baking soda, baking powder and salt.

In a separate bowl whisk together the buttermilk, egg, oil, vanilla and Kahlua.

While the mixing is running on low speed,  slowly pour the wet ingredients into dry ingredients. Mix until just combined.

Slowly add the hot coffee to the mixing bowl. Make sure to scrape down the sides of the bowl. Batter will be thin. .

Using a scoop, scoop batter into the prepared cupcake pans. Fill about ⅔ full. Bake for 15-16 minutes or until done. 

To make the buttercream. Cream brown butter and butter until light and fluffy. Add the salt, mix for 30 seconds. Slowly add 5 cups of sifted powdered sugar and vanilla extract.
Ready in 60 minutes
Makes 14 cupcakes
Tips
Chocolate cupcakes and cake. It is very important to use good cocoa. I use black, just to make sure it is a good quality. You can substitute hot water for hot coffee.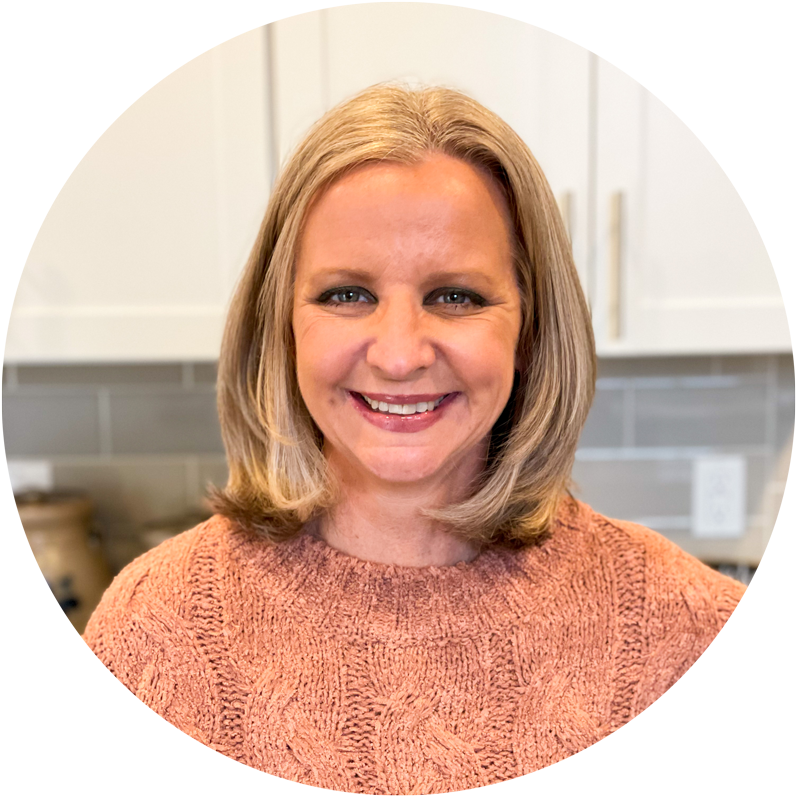 Hey there!!
I'm Billie, a recipe creator, food photographer, a girl that just loves to be in the kitchen and a travel lover. more >
Related Recipes