RECIPE
Chocolate-Fudge-Buttercream
I have a lot of cupcake recipes, but most of them are paired with my brown butter buttercream. I like to call that my signature buttercream. When I used to make custom cakes and cupcakes, everyone always loved my buttercream, people that don't like frosting always said they loved my buttercream. That is why I call it my signature buttercream. So I decided to share my chocolate fudge buttercream with you.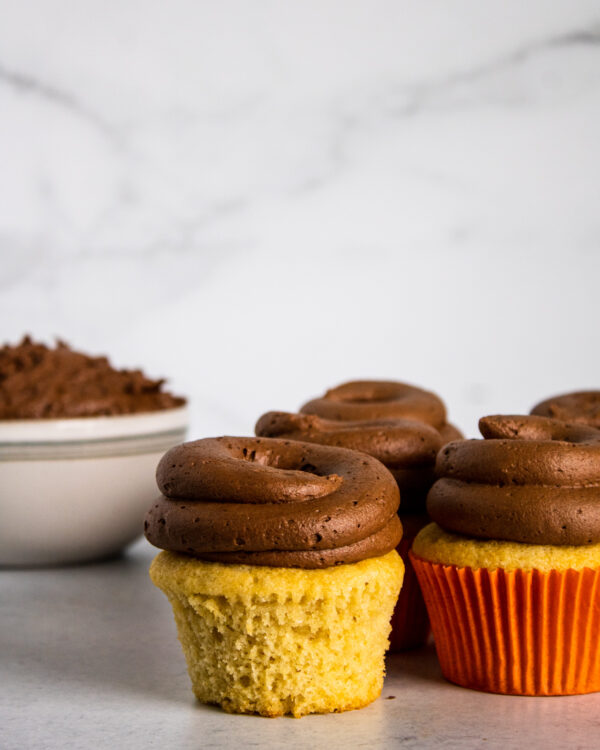 It is definitely not a super sweet chocolate due to using a darker chocolate. Three keys to this buttercream, creaming the butter for a long time, a good quality chocolate and sour cream. I use a whisk with this buttercream to help make it super light and fluffy. When you melt chocolate always use a good quality chocolate, it melts so much better. The sour cream is to help the buttercream to have a smooth silky texture.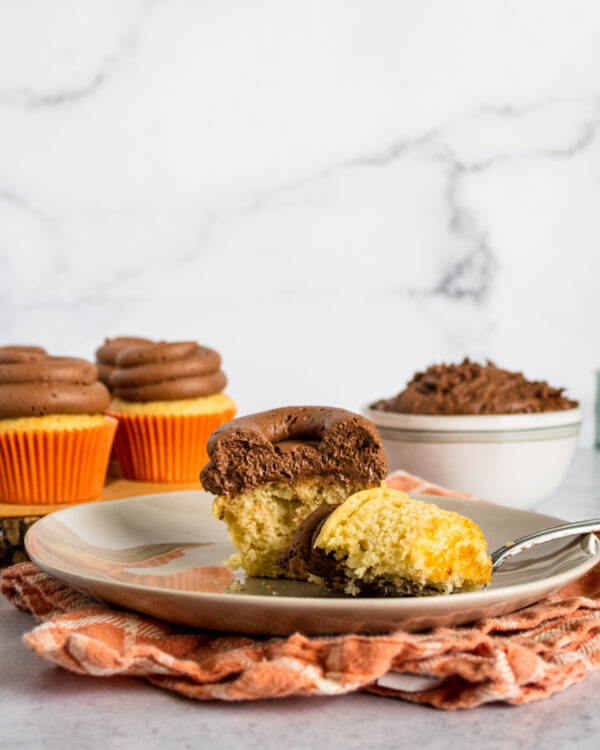 This recipe pairs well with so many of cupcakes. Stay tune for a few new cupcake recipes this Fall.
That's the Dish from my Kitchen to your Kitchen 💕
Billie-Jo
Ingredients
1 cup unsalted butter room temperature

½ tsp salt

¾ cup melted chocolate slightly cooled

½ cup sifted cocoa powder

2 ½ cups powdered sugar sifted

⅓ cup sour cream

2 tsp vanilla
Directions
In a large mixing bowl cream butter on medium speed using a whisk attachment until light and fluffy for about 8 minutes.

While the butter is creaming, melt your chocolate in 20 second increments or if your microwave has a melted chocolate button you can use that, like I do. I still stop and mix the chocolate up to melt evenly. Let the melted chocolate cool for about 5 minutes.

Add the melted chocolate to the butter and cream for another 2-3 minutes.  Make sure to scrape down the sides of the bowl 2 times. 

Slowly add the sifted cocoa powder and powdered sugar.  Make sure to scrape down the sides of the bowl.

Add in the sour cream and vanilla, mix for two minutes, scrape down the sides of the bowl halfway through.

Stop the mixer. Using your spatula, make sure to mix the buttercream to remove air pockets. 

Decorate cupcakes as desired.
Ready in 20 minutes
Frost 12 cupcakes
Tips & Recommendations
While the butter is creaming I like to melt the chocolate. That way by the time the butter is done so is the chocolate. If using chocolate chips make sure they are good quality chocolate. Use a darker chocolate, not milk chocolate. Make sure to stir the chocolate so it doesn't burn.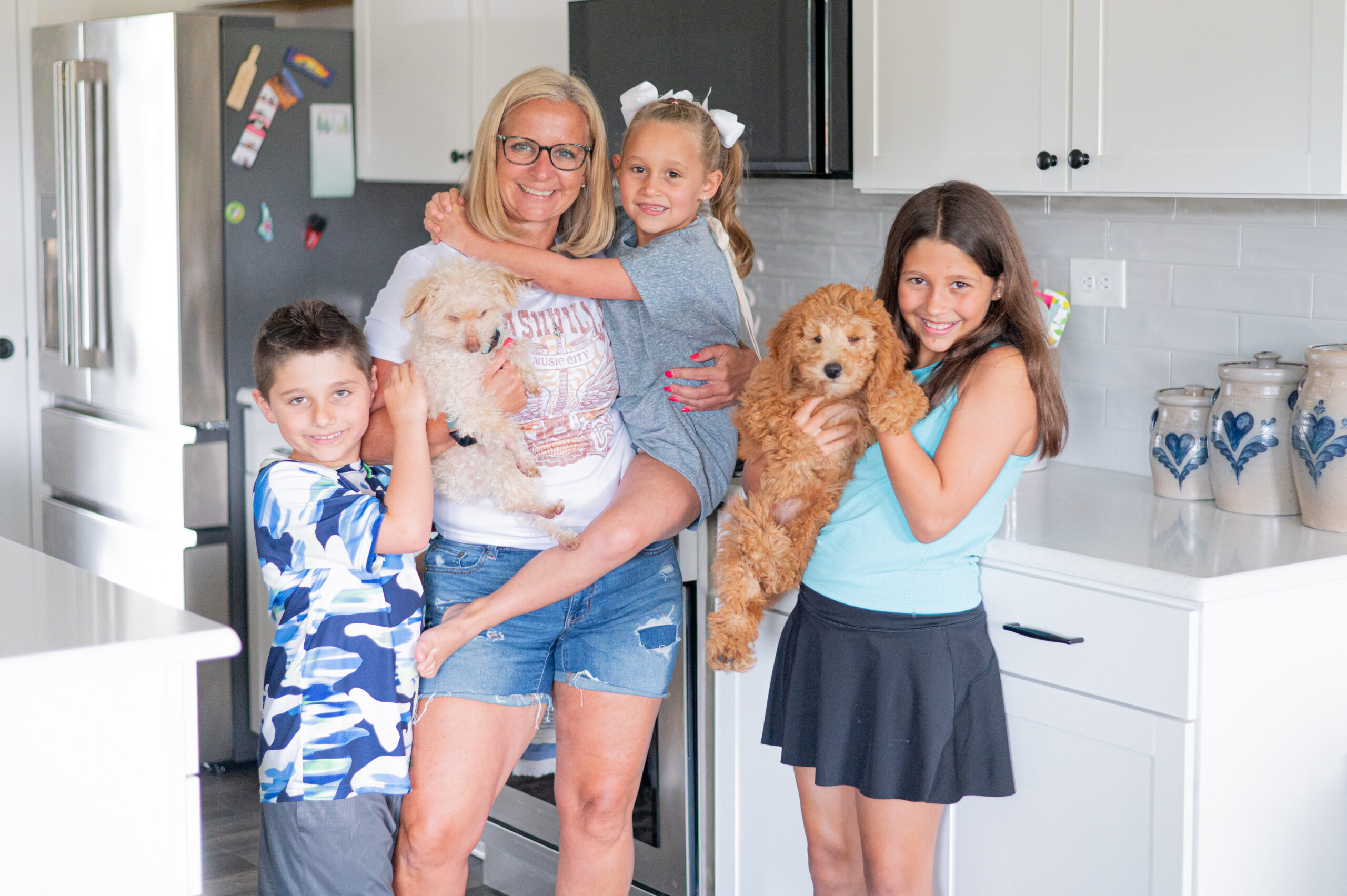 Latest Recipes