RECIPE
Chocolate Peanut Butter Cake
and loving being in my new kitchen. I am definitely feeling lots of inspiration.
Let's get back to this cake. First you are gonna mix all the dry ingredients in a mixing. This should take about 1-2 minutes. You want to make sure they are all incorporated. In a second bowl you will whisk all the wet ingredients, except for the hot coffee. You will slowly add the wet ingredients to the dry ingredients and I mean slow. If you pour to fast the wet ingredients will go everywhere. After you add the mix ingredients, mix 30 seconds. Scape down the sides of the bowl and mix for another 30 seconds. Now you will SLOWLY add the hot coffee to the cake batter. The batter will be thin and that is okay, it is supposed to be thin. Next pour your cake batter into your prepared pan and bake away.
The frosting is easy. I did nothing something. I use an offset spatula and spread the frosting in one direction on a chilled cake. If you go back and forth with the frosting you will get some crumbs in your frosting. Always stay in one direction.
What questions do you have about this cake or cakes in general?
That is the Dish from my Kitchen to your Kitchen 💕
Billie-Jo
Ingredients
2 cups all purpose flour spooned and leveled

2 cups sugar

¾ cup black cocoa

2 ½ tsp baking soda

¾ tsp baking powder

1 tsp salt

1 cup buttermilk room temperature (see notes for buttermilk)

⅔ cup oil

3 large eggs room temperature

2 tsp vanilla extract

1 tsp Kahlua

1 cup hot water or hot coffee

Frosting-½ cup unsalted butter room temperature, ½ cup peanut butter, 2 ½ cups sifted powdered sugar, 2 tsp vanilla extract and 1-2 tbsp milk
Directions
Preheat the oven to 350. Spray a 9×13 baking pan with cooking spray. Set aside

In a large mixing bowl, mix together the flour, sugar, baking soda, baking powder and salt.

In a separate bowl, whisk together the buttermilk, oil, eggs, vanilla and Kahlua.

Slowly add the wet ingredients to the dry ingredients, mix until just combined. 

Slowly add the hot water or hot coffee. Mix until combined. Batter will be thin.

Pour batter into the prepared pan and bake for 40 minutes or until done. Cake is done when a toothpick comes out with a few crumbs on it.

Allow the cake to cool for30 minutes before covering with plastic wrap and placing in the refrigerator for 45 minutes. 

While the cake is in the refrigerator, make the frosting. In a large mixing bowl, cream butter and peanut butter for 3 minutes, making sure to scrape down the sides of the bowl. Slowly add the powdered sugar, mix until smooth. Add in the vanilla extract and mix. If your frosting seems thick, add a little bit of milk. 

Brush the cake with simple syrup. See notes

Using an offset spatula or a knife, spread frosting evenly on the cake. Sprinkle with your favorite jimmies.
Ready in 2 hours 30 minutes, includes refrigerator time
Serves 12-15
Tips
You can substitute dark cocoa for black cocoa, but I highly recommend using black cocoa. Hot water can substitute for hot coffee. Vanilla extract can be substituted for Kahlua. To make your own buttermilk, mix your1 cup of buttermilk 1 tbsp of vinegar. To make simple syrup boil ½ cup water with ¼ cup sugar, mix until sugar is dissolved.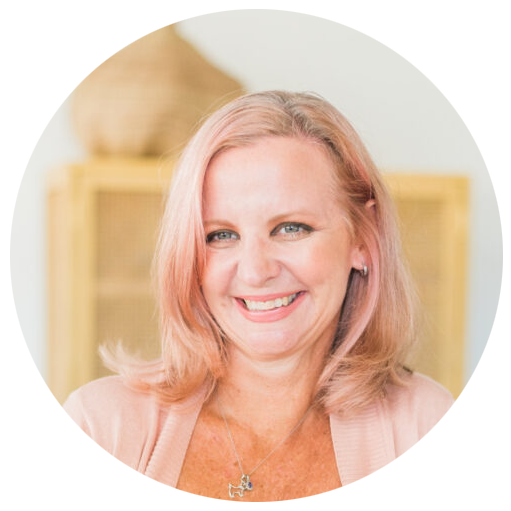 Hey there!!
I'm Billie, a recipe creator, food photographer, a girl that just loves to be in the kitchen and a travel lover. more >
Related Recipes