RECIPE
Chocolate Strawberry Scones
Scones are pretty easy to make, especially when you don't have to roll and cut them out. When I first started making scones, I decided to do drop scones. It's very different than your traditional scone. They are so much easier to make and taste the same as a scone that you roll out and cut. I also like scones that aren't dry, which is why all my scone recipes are more on the moist side. When a scone is dry it is like it sticks in your mouth and that is just gross to me.
Let's talk about these scones for a minute. First I like to have my butter frozen, because grating and cutting in the butter is easier than dicing the butter and cutting it in. Plus you want your butter super cold. So throw it in the freezer the day before or a couple hours before you are ready to bake. I like to use buttermilk, I feel it helps keep the scones from drying out. These scones are still good for 3 days after you make them. You don't need to roll the scones out, just large cookie or cupcakes scoop. I can't wait for to make these and see how easy they are to make.
That's the Dish from my Kitchen to your Kitchen 💕
Ingredients
2 ½ cups 

½ cup sugar

3 tsp baking powder

½ tsp salt

½ cup cold unsalted butter

⅔  cup cold buttermilk

1 large egg cold

2 tsp vanilla extract

¾ cups diced strawberries (not frozen)

½ cup chopped chocolate
Directions
Preheat the oven to 425 (400 convection oven) and  line 2 baking sheets with parchment paper and set aside.

In a large bowl whisk together the flour, sugar, baking powder and salt.

Grate the butter into the mixture or cubed the butter. Use a pastry cutter to cut the butter into the flour mixture. 

In a separate bowl whisk together the buttermilk, egg and vanilla extract.

Pour the wet mixture into the flour mixture, mix until just combined.

Fold in the diced strawberries and chocolate.

Using a medium scoop, scoop the dough onto the prepared baking sheets. Bake for 15 minutes or until done. Baking times will vary depending on your oven.
Ready in 30 minutes
Makes 1 dozen drop scones
Tips
I like to freeze my butter and grate it in the mixture. You can also cubed the butter into the flour mixture. I used chopped chocolate but you can definitely use mini chocolate chips. If you are using frozen strawberries, defrost first and drain the juices from them.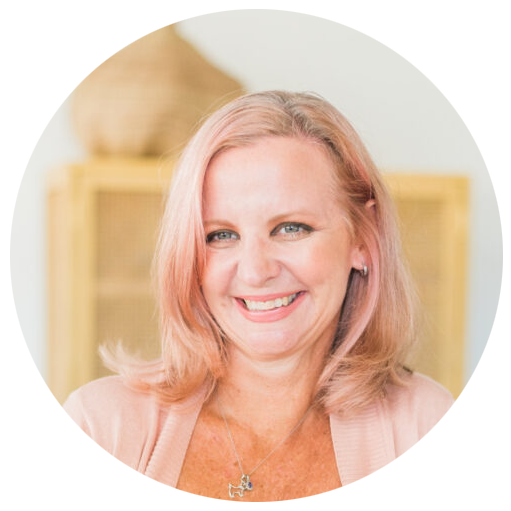 Hey there!!
I'm Billie, a recipe creator, food photographer, a girl that just loves to be in the kitchen and a travel lover. more >
Related Recipes