RECIPE
Coconut Lime Cookies
I have been wanting to make these cookies for a long time. I have know idea why, but the flavors sounded really good to me. I actually love coconut even though I don't eat it much. I did come to realize that the unsweetened coconut is the way to go. It reminds me more of fresh coconut, which I just love. Fresh coconut is one of my favorite things about traveling and all the cruises we have done. Which by the way we hope one day to be able to take the kids on a cruise. We think they would really love it.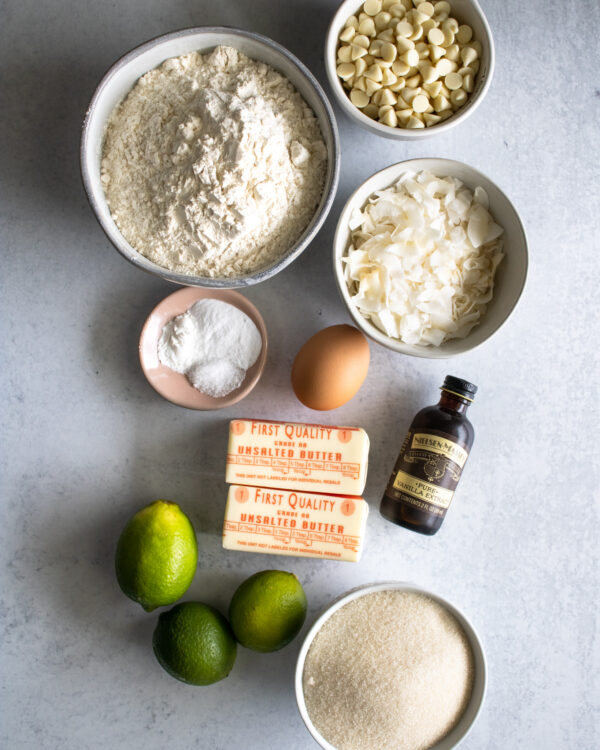 Let's about these cookies. First things first. Did you know by zesting any type of citrus fruit Into sugar really intensifies the flavor. In this case the lime flavor gets so much better with mixing it with the sugar, Let it sit for five minutes, before creaming it with the butter. Trust me that five minute wait is worth it. When it comes to the juice from the lime, it really depend how juicy the limes are. If they are really juicy just use one lime if not use both. I used two limes, because they were definitely on the smaller size for a lime. This dough doesn't require any time the fridge.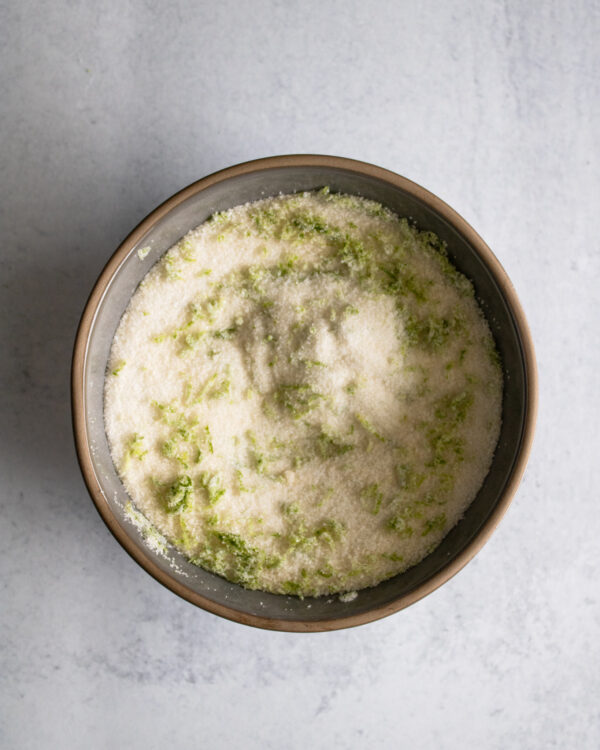 I love the touch of white chocolate with these cookies. I have to say these three flavors pair so well together. I add a little more white chocolate  drizzle on top of the cookies for some extra cuteness and of course I add sprinkles. Sprinkles make the world a better place.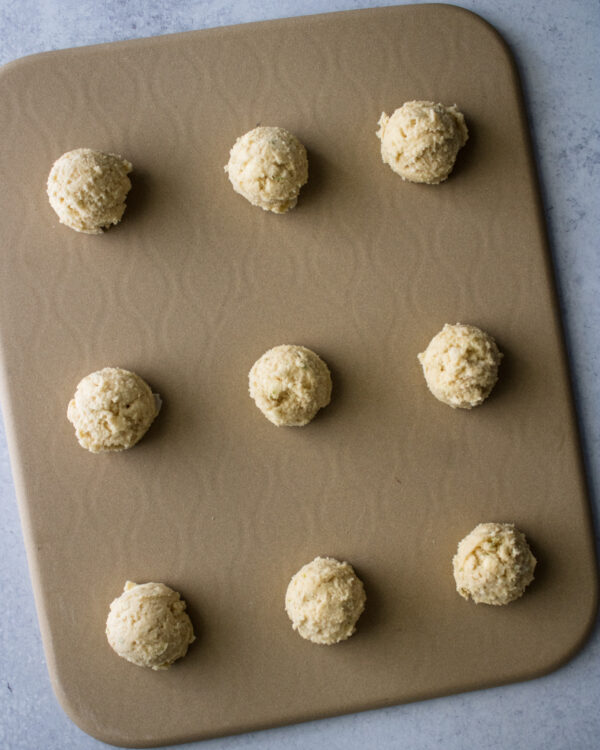 That's the Dish from my Kitchen to your Kitchen 💕
Billie-Jo
Ingredients
1 cup unsalted butter room temperature

1 ¼ cups sugar

Zest from 3  limes

1 large egg room temperature

1 tsp vanilla extract

2 ½ cups all purpose flour

1 tsp baking soda

½ tsp baking powder

½ tsp salt

Juice from 1 lime

½ cup unsweetened coconut

1 ½ cups white chocolate chips (divided)

1 tsp coconut oil

Sprinkles 
Directions
Preheat the oven to 350, line 2 cookie sheet with parchment paper and set aside.

In a large bowl zest 3 limes into the sugar. Mix together and let sit for 5 minutes.

Add butter and using a stand mixer or hand mixer cream together until light and fluffy, about 3 minutes.

Add egg and vanilla extract, mix until combined. 

Slowly add the flour, baking soda, baking powder and salt, mix until combined.

Add juice from 1-2 limes, mix until combined

Add coconut and ½ cup white chocolate chips.

Scoop dough onto prepared cookie sheets and bake for 12 minutes or until done.

While cookies are cooling, melt the remaining 1 cup of white chocolate chips and 1 tsp coconut oil. 

Drizzle white chocolate onto the baked cookies and add sprinkles.
Ready in 45 minutes
Makes about 3 dozen
Tips
Make sure to zest the lime into the sugar. Mix with a fork or whisk. This really makes the flavor of the lime standout.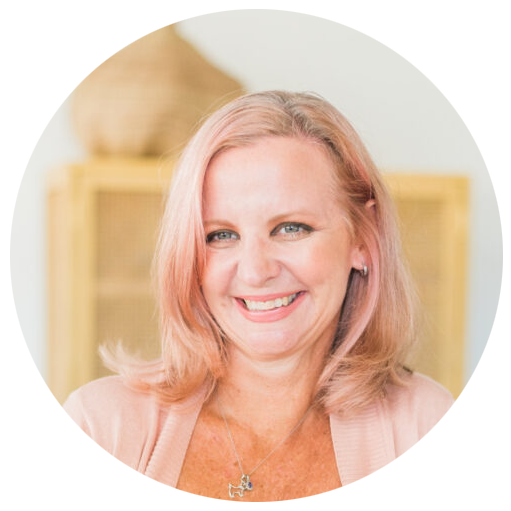 Hey there!!
I'm Billie, a recipe creator, food photographer, a girl that just loves to be in the kitchen and a travel lover. more >
Related Recipes