RECIPE
Coffee Cake
The kids are asking about things I am baking or cooking. When I described this cake, they were like wow I can't wait to try it and it sounds so good. These kids love cooking and baking in the kitchen. At least one of them is always asking to help with dinner or wants to bake something. I am hoping this continues after they move in.
This cake is absolutely delicious. I went with sour cream, it really gives the cake a nice flavor and helps to keep it moist. The cake part isn't super sweet which is great because the crumb topping is definitely a little bit sweet. I don't know if you are like me, but I love picking the crumb topping off the cake. It is sort of addicting.
That's the Dish from my Kitchen to your Kitchen 💕
Billie-Jo
Ingredients
1 cup all purpose flour spooned and leveled

⅓ cup sugar

1 ½ tsp baking powder

½ tsp salt

½ cup sour cream room temperature

1 large egg room temperature

2 tbsp canola oil

1 ½ tsp vanilla extract

Crumb Topping and Filling-3 cups all purpose flour spooned and leveled, 1 cup brown sugar, 2 tsp cinnamon, dash of salt and 1 cup melted butter.
Directions
Preheat the oven to 325. Line a 9"x9" pan with parchment paper and spray with baking spray. Set aside.

In a large bowl whisk together the flour, sugar, baking powder and salt. Set aside

In a separate bowl whisk together the sour cream, egg, oil and vanilla.

Slowly add the wet ingredient mixture to the dry mixture. Set mixture aside.

In a large bowl whisk together flour, brown sugar, cinnamon and salt. Add melted butter and mix together until crumble forms.

Pour the batter into the prepared pan.  Sprinkle crumb topping.

Bake for 40 minutes or until a toothpick comes out clean.
Ready in 50 minutes
Makes a 9"x9" pan (9 large pieces)
Tips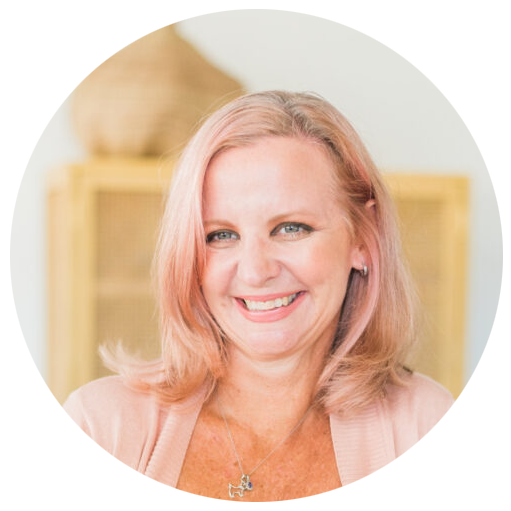 Hey there!!
I'm Billie, a recipe creator, food photographer, a girl that just loves to be in the kitchen and a travel lover. more >
Related Recipes