RECIPE
Cowboy Cookies
The little one wanted to bake with me one day and she wanted to make chocolate chip cookies, but change it up. So I go let's bake some cowboy cookies. Nobody really knows why they are called cowboy cookies. Some people say they are called cowboy cookies, because they are from Texas. Others say because they hold well in saddlebags. But to me it doesn't matter how they got their name, I just know they are absolutely delicious. These cookies are packed with flavor and texture.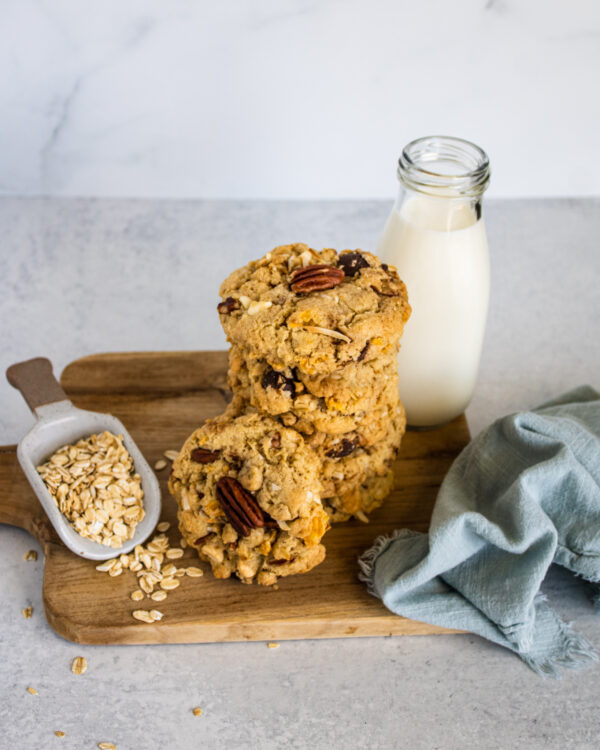 These cookies start with brown butter. Because cookies made with brown butter are the way to go, just in case you don't know me. I use a mixture of brown and white sugar. Brown sugar to me makes cookies extra soft and the flavor is the best. All brown sugar would make these cookies too soft and not hold up well. We add chocolate chips, white chocolate chips, corn flakes for a a little crunch. Throw in some pecans and coconut for flavor and texture and you have some cowboy cookies.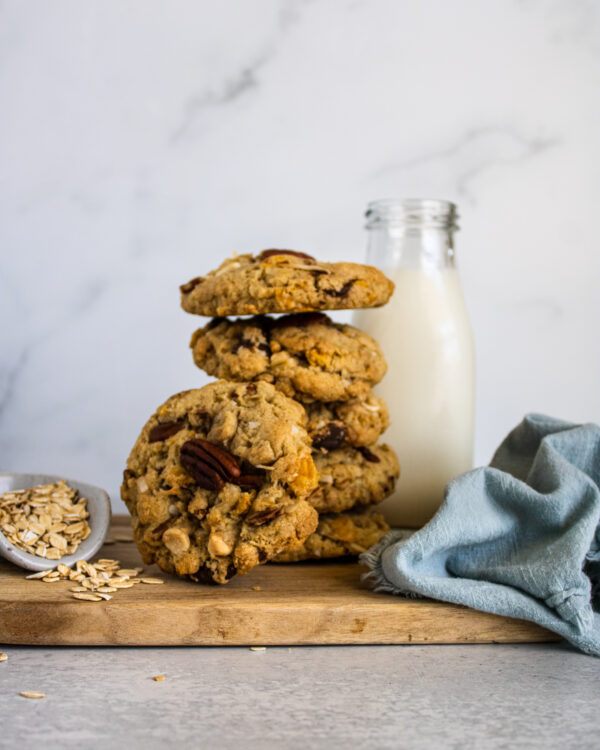 Baking these cookies with Isabella was such a fun day. She had so much fun adding the ingredients and mixing them together. She couldn't wait for them to get out of the oven to share with our family. Each week we try and bake something for the family. It gives us much needed girl time and a chance to talk and teach her things. So if you don't bake with your kids, I have a bunch of kid friendly recipes, that we love to make in our house. I am sure your kids would love the time with you too.
That's the Dish from my Kitchen to your Kitchen 💕
Billie-Jo
Ingredients
1 cup unsalted brown butter

1 cup dark brown sugar

½ cup sugar

2 large eggs room temperature

2 tsp vanilla extract

1 ¾ cups all purpose flour

1 tsp baking soda

½ tsp baking powder

1 tsp salt

1 tsp cinnamon

1 cup of oatmeal

1 cup corn flakes

½ cup chocolate chips

⅓ cup white chocolate chips

⅓ cup chopped pecans

¼ cup coconut flakes optional 
Directions
In a medium saucepan, melt butter until lightly brown, you will start to smell a nutty aroma.

In a large bowl add brown sugar and sugar. Slowly pour in brown butter and whisk together with sugars.

Whisk in eggs and vanilla, whisk until combined.

Add in flour, baking soda, baking powder, salt and cinnamon, mix together until combined.

Add oatmeal and mix together.

Fold in corn flakes, chocolate chips, white chocolate chips and pecans.

Cover and refrigerate dough for 30 minutes.

Preheat the oven to 350. Line 2 cookie sheets with parchment paper. 

Using a medium cookie scoop, scoop dough and place about 2" apart on the prepared cookie tray.

Bake cookies for 12-14 minutes or until done.

Cookies will stay fresh for 7 days or in the freezer for 2 months.
Ready in 60 minutes
Makes about 2 dozen medium size cookies
Tips & Recommendations
White chocolate chips can be substituted with peanut butter chips. If you omit pecans or coconut, add more chocolate chips. Pretzels can be substituted too.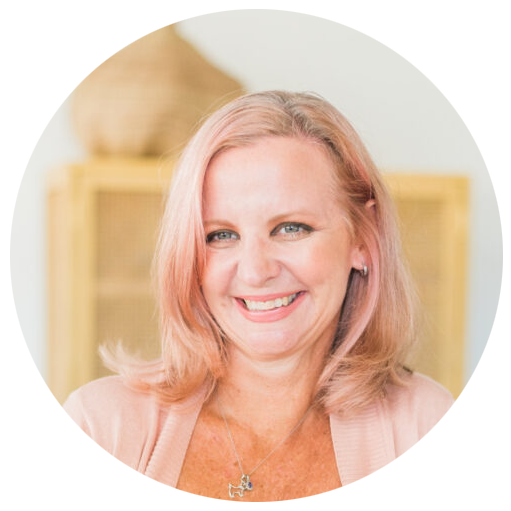 Hey there!!
I'm Billie, a recipe creator, food photographer, a girl that just loves to be in the kitchen and a travel lover. more >
Related Recipes