RECIPE
Cream Puffs
About 5 years ago, my mother in law was on a hunt for cream puffs for Christmas breakfast. In fact she made Jimmy and I go to different stores to find them. After we got home, she told me I had to learn to make them. So sure enough I learned to make them. They weren't as hard to make them as I thought they would be.
I have made cream puffs with homemade custard, homemade whipped cream, but this time I went with Godiva chocolate pudding. I wanted to make these cream puffs a little bit easier is why I chose Godiva pudding.
In a medium saucepan you will add water, cubed butter, sugar and salt. You will bring the mixture to a boil and you will add to a heat proof bowl. That is why it is important the eggs are room temperature, because you will be adding them to the hot dough mixture.
You can use your favorite filling. I went this easy road and went with chocolate pudding, but next year I will make a custard filling and share that recipe with you. I promise you!!
Merry Christmas from my Kitchen to your Kitchen 🎄
Billie-Jo
Ingredients
1 cup water

½ cup unsalted butters cubed 

¼ cup sugar

½ tsp salt

1 cup all purpose flour spooned and leveled 

4 large eggs room temperature

Chocolate pudding
Directions
Preheat the oven to 375. Line 2 trays with parchment paper and set aside. 

In a medium saucepan add water, cubed butter, sugar and salt, heat on medium until a low boil happens. 

Add in flour and stir with a wooden spoon, for 2-3 minutes. You know it is down when the dough pulls away from the side of the pot.

Place dough into a heatproof bowl, let cool for five minutes. Add eggs one at a time, make sure each egg is incorporated before adding the next egg. Add a splash of vanilla. Mixture will be done when the dough forms. 

Transfer the dough to a large piping bag fitted with a round piping tip. (Wilton 1A). Place the piping bag over the prepared cookie tray. Pipe a 3" circle with even pressure for large puffs. Pipe 1 2" circle with even pressure for smaller puffs. Make sure they are 2" apart. Dip your finger in water and smooth out any points if desired.

Bake for 45 for large ones and 35 minutes for smaller puffs  or until done.

While the puffs are cooling make your chocolate pudding, pastry cream or favorite filling.
Ready in 90 minutes
Makes 12 large ones and 18 smaller ones
154 for smaller puffs
Tips
Eggs must be room temperature.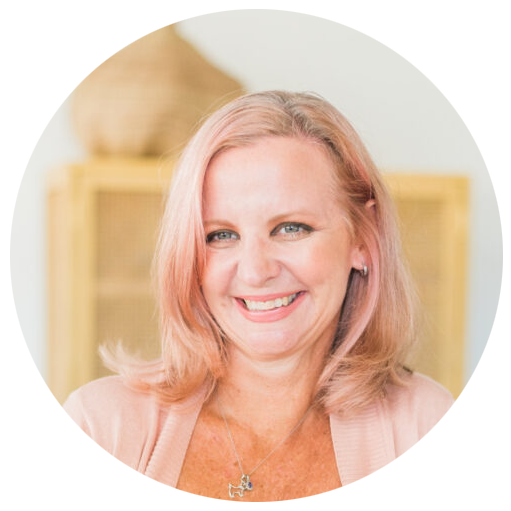 Hey there!!
I'm Billie, a recipe creator, food photographer, a girl that just loves to be in the kitchen and a travel lover. more >
Related Recipes