RECIPE
Crockpot Beef and Broccoli
Aren't we always looking for easy and delicious meals? Somedays I need a sheet pan meal to make dinner easier and some days I am all about my crockpot meals so when we we get home dinner is just about ready. While I love having family dinner, sometimes a big fancy meal isn't always the way to go. Family dinner is what important.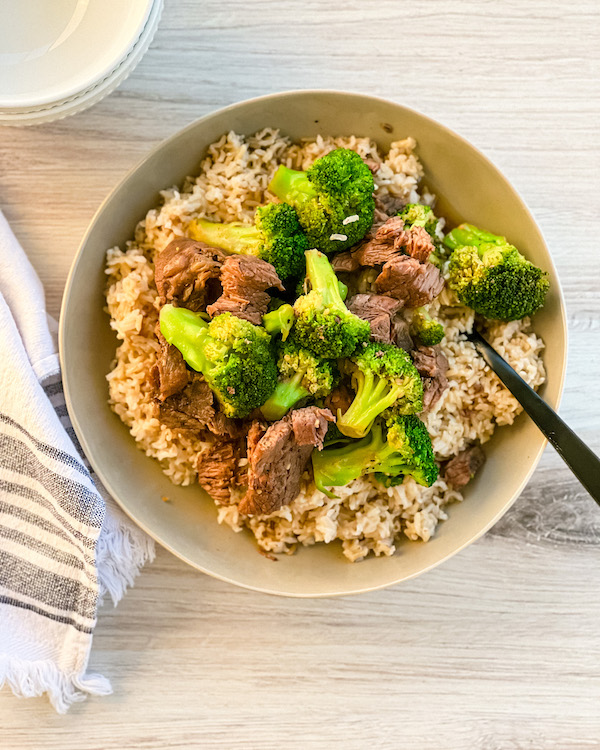 This meals was a huge favorite for everyone in the family, including the hubs. I sliced the beef to make the cook time shorter. I added the sliced beef to the crockpot with all the seasonings. About 20 minutes before we were ready to eat I added the frozen broccoli and set it on the top of the meat. This way the steams cooks the broccoli. I also use instant rice to save time, because that was making dinner easier.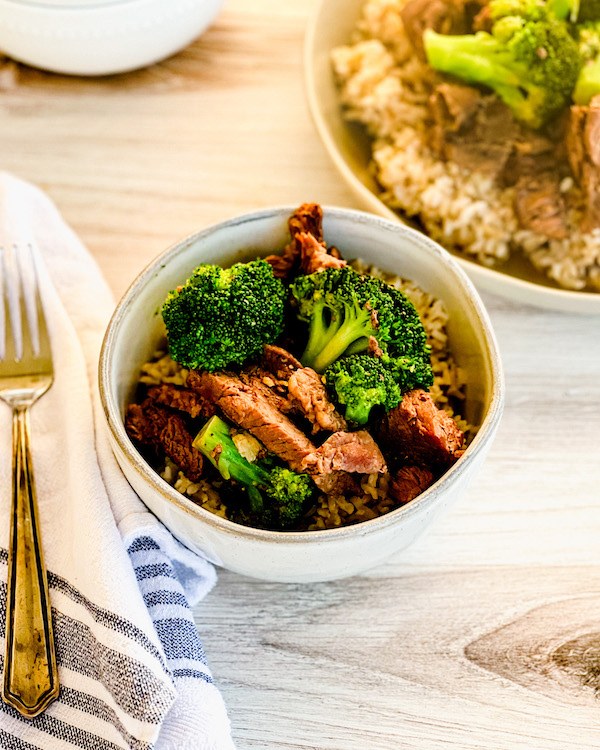 I really wished I would have doubled this recipe, because the kids loved it and Jimmy loved it. They really wanted thirds and for leftovers. This recipe is a must make for your family. It is easy, delicious and a favorite.
That's What's Happening In My Kitchen 💕
Billie-Jo
Ingredients
2-2 ½ lbs of tri tip steak, sirloin steak or flank steak sliced in ½" slices

1 ½ cups of beef broth

⅔ cups low sodium soy sauce

½ cup brown sugar

1 tbsp of sesame oil

2 tbsp of Montreal Steak Seasoning

4 cloves of minced garlic

½ tsp salt

1 tsp pepper

3-6 cups of frozen broccoli 
Directions
Whisk together beef broth, soy sauce, brown sugar, sesame oil, Montreal Steak Seasoning, minced garlic, salt and pepper.

Slice meat into ½" strips and place in the bottom of the crockpot.

Pour the sauce over the meat. Give a good stir to the meat and sauce, making sure the meat is covered.

Cook on low for 3-4 hours.

25 minutes before ready to serve, place the frozen broccoli on top, do not stir until ready to serve. 

Serve with your favorite rice. 
Ready in 4 hours
Serves 6-8 people
Tips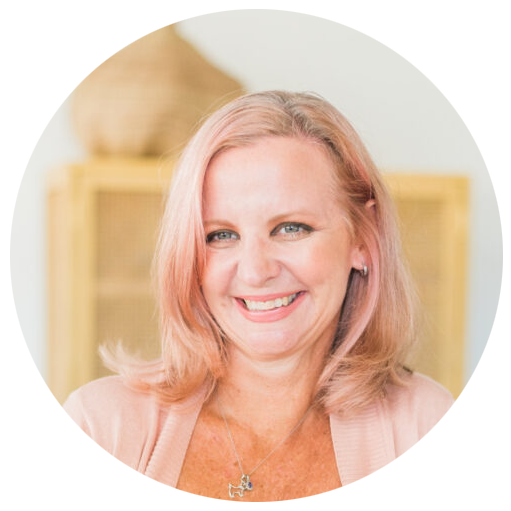 Hey there!!
I'm Billie, a recipe creator, food photographer, a girl that just loves to be in the kitchen and a travel lover. more >
Related Recipes