RECIPE
Crockpot Buffalo Chicken
We love buffalo chicken. When we go out to eat, majority of the time we order buffalo wings or something buffalo. So making this crockpot buffalo chicken was a must for me. It is so easy to make and can be used for so many different things, like sandwiches and salad.
Ingredients
4 boneless chicken breasts 

1 cup of Texas Pete wing sauce

1 cup of Texas Pete extra mild wing sauce

Salt to taste

Pepper to taste 

Garlic powder to taste 
Directions
Spray crockpot with Pam.

Place chicken breasts into a crockpot

Season with salt, pepper and garlic

Pour buffalo sauce into a crockpot

Cook 4-5 hours on low

Shred the chicken, add 1 tbsp of butter and stir

Scoop onto rolls. I recommend using a hard roll or toasting them. 

We used cheddar cheese, which I recommend. I also topped mine with Ken's lite blue cheese dressing.

Note you may cook this 6-8 hours don't slice the breasts.
Ready in 4-8 hours
Serves 6-8 people
Tips
You can throw frozen chicken in the crockpot, just cook on low 6-8 hours. If you don't want it super spicy, sub 1 cup of buffalo sauce with water.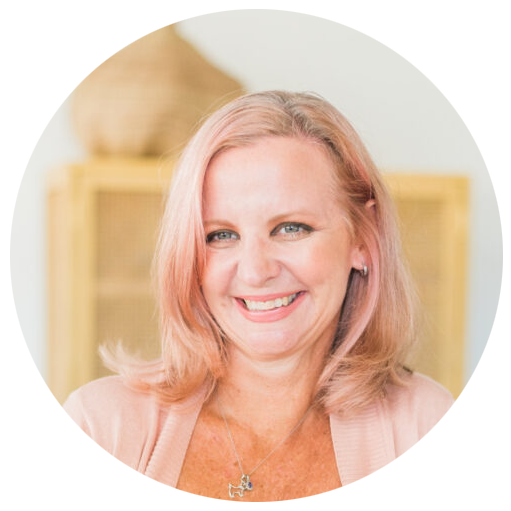 Hey there!!
I'm Billie, a recipe creator, food photographer, a girl that just loves to be in the kitchen and a travel lover. more >
Related Recipes