RECIPE
Crockpot Chicken Tacos
We are rounding out this week of taco recipes with my crockpot chicken taco recipe. This is so easy to make. You just throw everything in the crockpot and let it cook all day. You can even use frozen chicken. The chicken comes out so juicy and full of flavor.
I sometimes wish taco night could be every night, don't you? We absolutely love tacos in our house. Honestly we probably have them at least once a week, but it's tacos, how can you go wrong?? These crockpot tacos are so easy to make and my favorite chicken taco. I hope you enjoy them as much as we do!!
That's the Dish from my Kitchen to your Kitchen 💕
Billie-Jo
Ingredients
1 lb of boneless skinless chicken

2 tbsp chili lime seasoning (Trader Joes)

Salt and pepper to taste

1 ½ cups chicken broth

½ cup lime juice

⅓ cup chopped cilantro

8 flour taco shells

Toppings-cheese, sour cream, salsa, guacamole, cilantro and taco sauce

Cilantro lime sauce-½ cup Greek yogurt, ⅔ cup fresh cilantro, juice from a lime, 2 tbps olive oil, salt and pepper
Directions
Season chicken with chili lime seasoning, salt and pepper and place in crockpot

Add chicken broth, lime juice and any leftover seasoning

Cook on high heat for 3-4 hours or low 6-8  hours
Shred the chicken, add cilantro and mix together
Make Cilantro lime sauce-put ingredients for sauce in a blender or food processor and mix

Warm shell in the microwave for 20 seconds

Add chicken to warm shells and top with your favorite toppings

Enjoy
Ready in 3-8 hours
Makes 8 tacos
Tips
Depending on how much liquid is left, make sure you drain the chicken before placing on the shells. If you don't have chili lime seasoning, you can substitute with your favorite taco seasoning. Store any leftovers with any liquid left, leftovers will okay in the refrigerator for 3 days in airtight container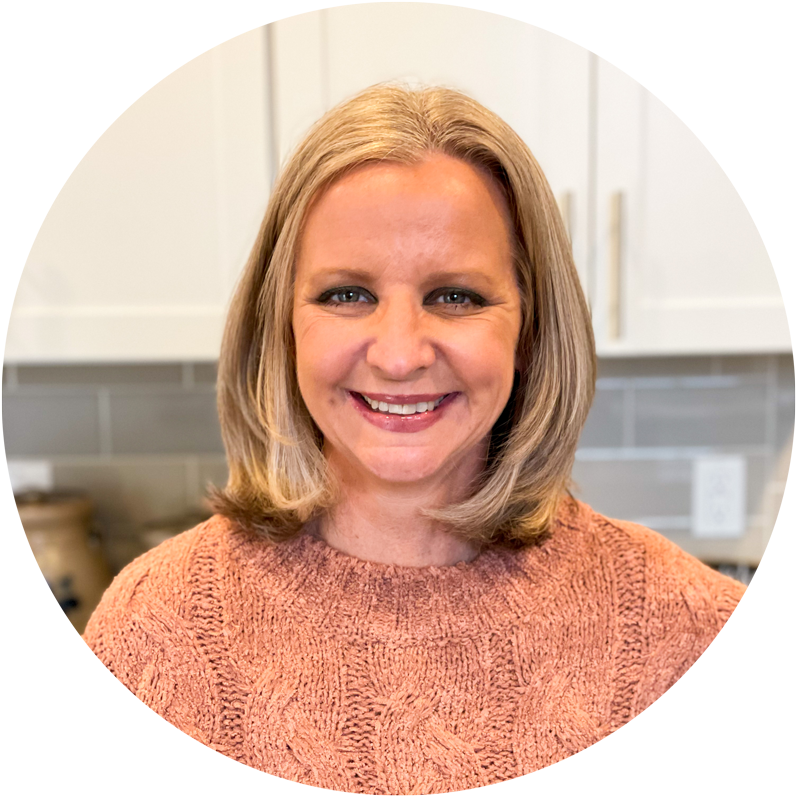 Hey there!!
I'm Billie, a recipe creator, food photographer, a girl that just loves to be in the kitchen and a travel lover. more >
Related Recipes