RECIPE
Crockpot Lasagna Soup
Lele loves lasagna and soup, so I thought why not make her lasagna soup? I mean it is the perfect meal, when you are craving pasta, but don't want something heavy. Crockpot meals are always a win for me. Like I have said before I have a huge focus on easy meals for my family and your family. I really want to make your life easier and that dinner can be easy and not a chore. If you are anything like me, you want to eat healthy and want your family to eat healthy. So I am here to help.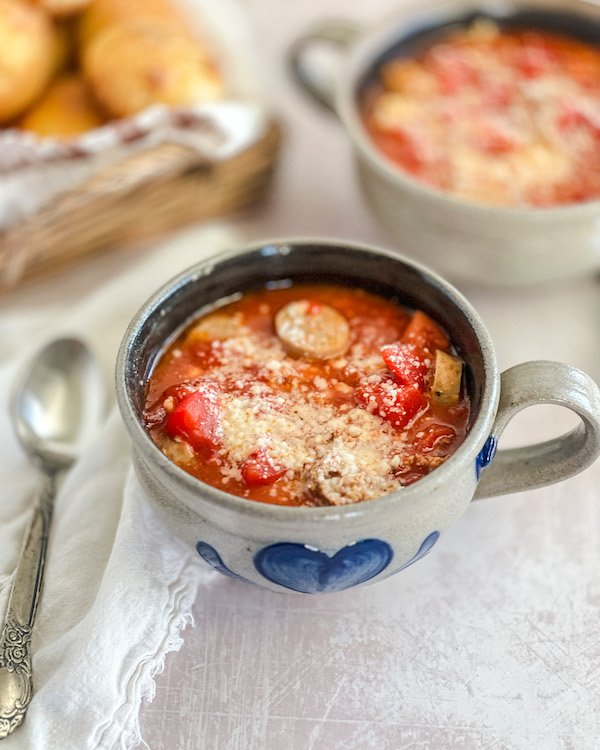 First if you don't have a crockpot, you really need to get one. During Fall and Winter, I use mine all the time. It makes dinner so much easier, especially on those busy days. I like cooking my meat on a Sunday during meal prep and making the soup on Monday. If you want you can get the pre cook sausage and just use that. I use a little bit of pre cooked sausage and hamburger meat. Sometimes I use sausage in casing and take the casing off and cook that with the ground beef. It really depends what is on sale. Once the meat is cook you will throw everything in the crockpot, except the lasagna noodles. You will add the lasagna noodles at the end. You can add also cook the lasagna noodles separately and add them to each bowl of soup. If you are planning on eating the soup in one day, throw the noodles into the crockpot. If you are planning on leftovers like me, I wouldn't recommend adding all the noodles. Noodles will absorb the liquid. So you will need to add some more broth to the soup if that happens.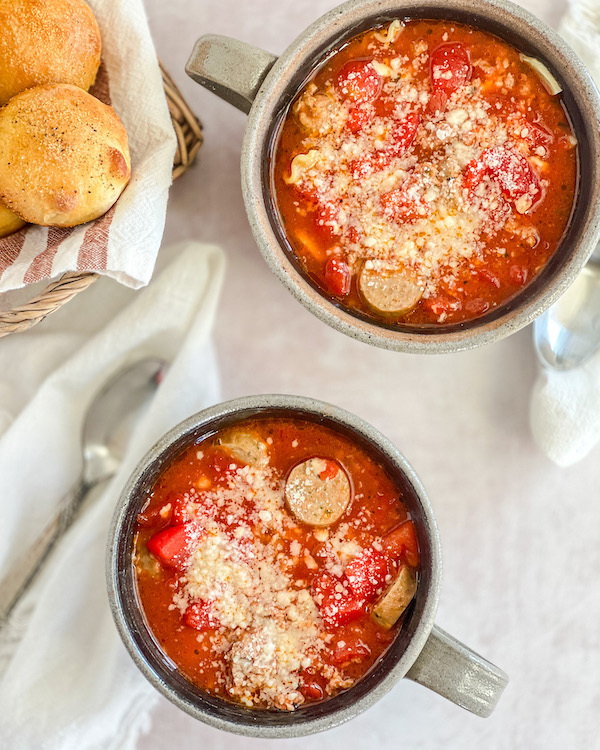 A few options about this soup. You can use all ground beef or all sausage if you want. You can definitely add fire roasted tomatoes for a little spice. You can also use any pasta noodle if you want, instead of lasagna noodles.
I love meals that combine different types of food like, soup and pasta. It really is nice to change things up. You will love this soup.
Love from my Kitchen 💕
Billie-Jo
Ingredients
1 lb of cooked sausage

1 lb of cook ground beef

1 28 oz can diced tomatoes

32 oz beef broth

1 28 oz can tomato sauce

2 garlic cloves minced

1-2 tsp of Italian seasoning

½ tsp onion salt or powder

Dash of red pepper-to taste

Salt and pepper to taste

1 lb of lasagna noodles
Directions
Cook your ground beef. If you are using raw sausage, cook that too, making sure you remove the casings. If you are using precooked sausage, just add it to the crockpot.

In a crockpot add the cooked meat, diced tomatoes, beef broth, tomato sauce, garlic and seasoning. Stir it together and cook on low for 4-5 hours.

Break up the lasagna noodles and throw in the crockpot and cook for 20 minutes until noodles are tender. Or cook your broken noodles separately and add them to the soup when ready to serve. I add them directly to the soup bowls when I am serving the soup. 

Leftovers can be stored for 3-4 days. Keep in mind the noodles will absorb the liquid. This is why I cook the noodles separately. 
Ready in 5-6 hours
Serves 8-10 people
Tips & Recommendations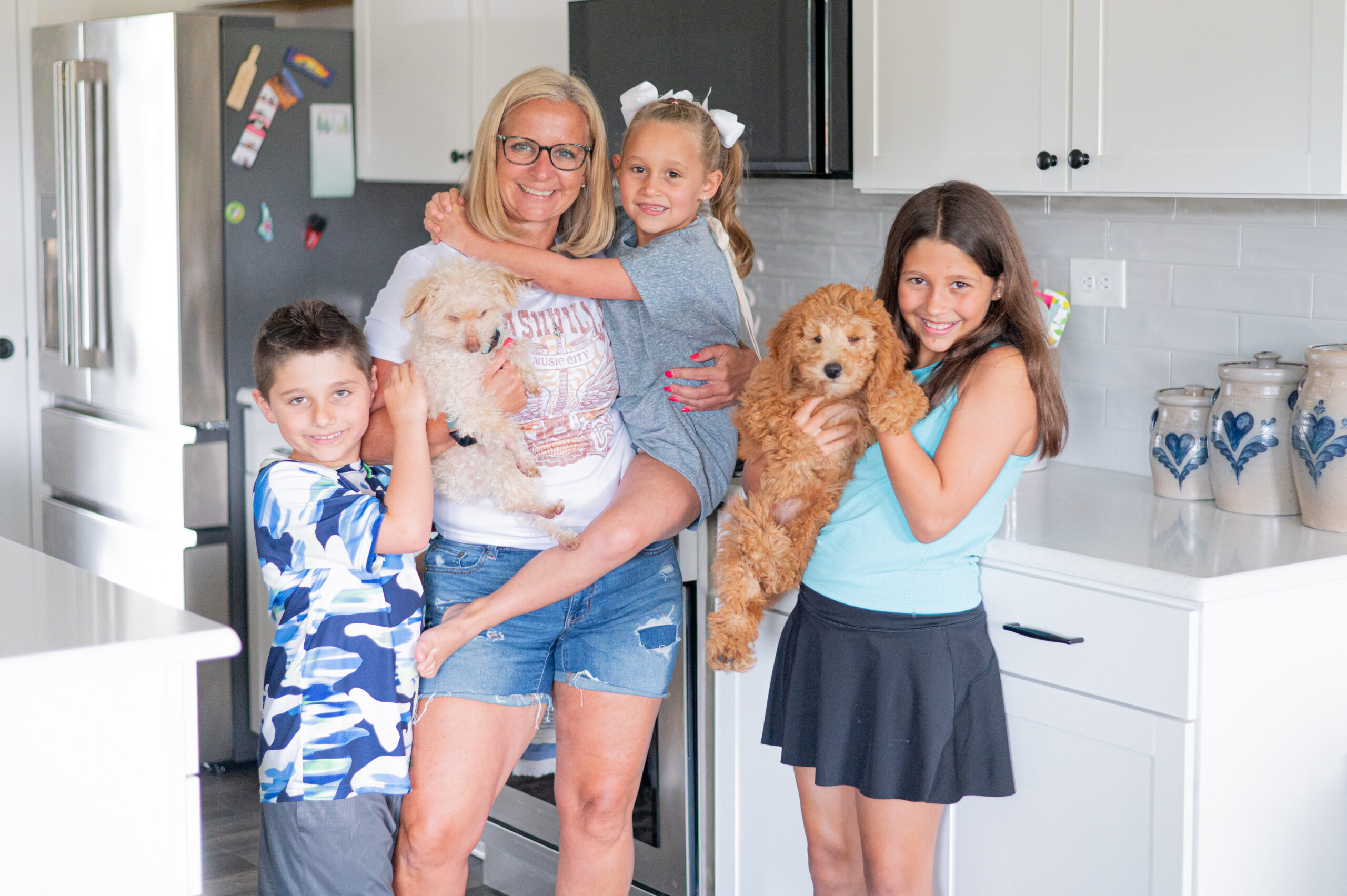 Latest Recipes