RECIPE
Crockpot Philly Cheesesteaks
I was looking for an easy to make for dinner. Between getting ready for Christmas and the kids activities, life is busy. Actually a little too busy right now and I'm tired. So I decided to cut out some activities the kids had for the month of December. Sometimes it is okay to say no and take a break.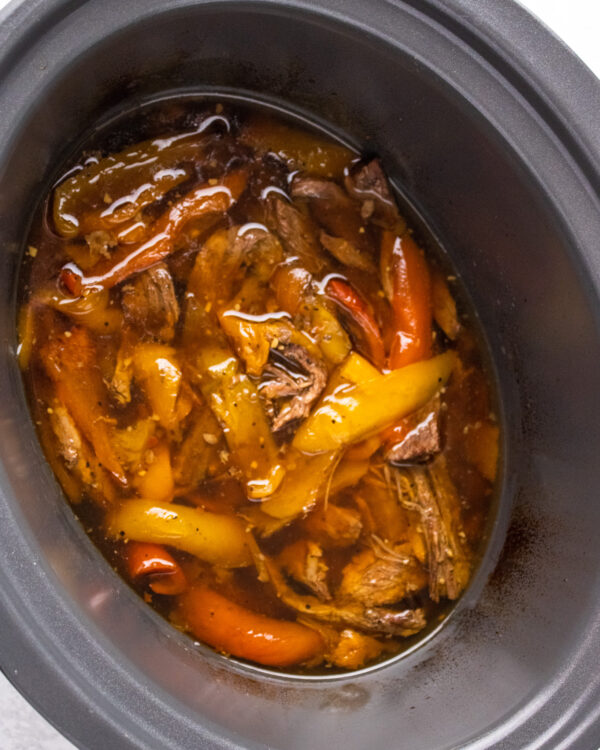 Anyways back to this recipe. I asked the hub what he wanted for dinner and he said Philly cheesesteak, so I decided to make a crockpot version of it. That way I could put everything in the crockpot in the morning and it would be ready for dinner. I have made a few different Philly Cheesesteaks recipes, because we love Philly Cheesesteaks.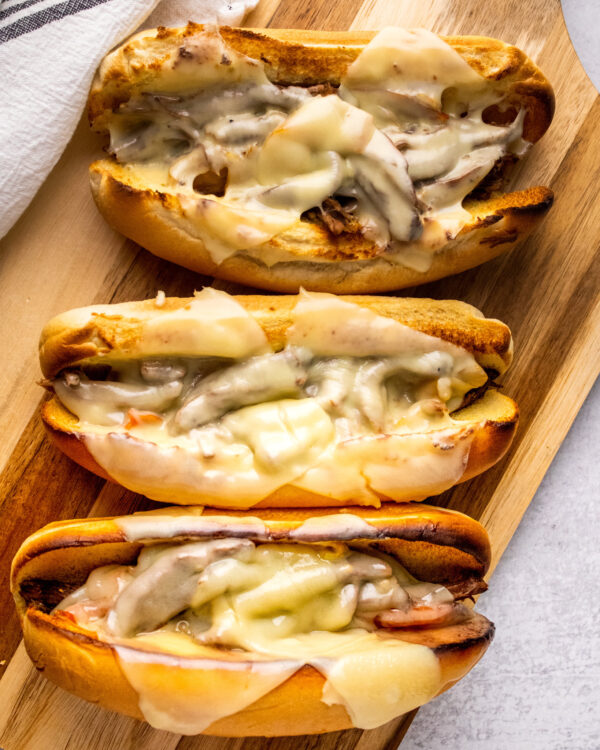 I use peppers, even though Philly Cheesesteaks don't usually have them. Philly Cheesesteaks usually have onions, but you can omit if you want. You can add mushroom if you want, but we don't like them so we don't add them.
Here's the Dish from My Kitchen to Your Kitchen 💕
Billie-Jo
Ingredients
2 lbs of flank steak or sirloin steak cut into strips

2 cups of beef broth

1 medium onion

3 peppers slice (I did one red, orange and yellow)

¼ cup Worcestershire sauce 

2 tbsp of Montreal Steak Seasoning

1 tsp salt,  pepper and garlic to taste

6 hoagie rolls

12 slice of American or Cheddar Cheese 

3 tbsp unsalted butter
Directions
Slice steak, onion and peppers into thin strips and place in a crockpot.

In a small bowl, whisk together beef broth, Worcestershire sauce, Montreal Steak Seasoning, salt, pepper and garlic. Pour over meat, onion and peppers.

Cook on high for 3-4 hours or low for 6-8 hours. 

Preheat the oven to broil. Right before you are ready to serve, slice the rolls in half and spread butter on the rolls. Place under the broiler and toast. Take rolls out of the oven and place meat, peppers and onions on each roll. Add cheese to each roll and place back under the broiler for a couple minutes, until the cheese is melted.

Enjoy.
Ready in 4-9 hours
Serves 6-8 people
Tips
Make sure to use a good cut of meat and slice thin, about half inch strips.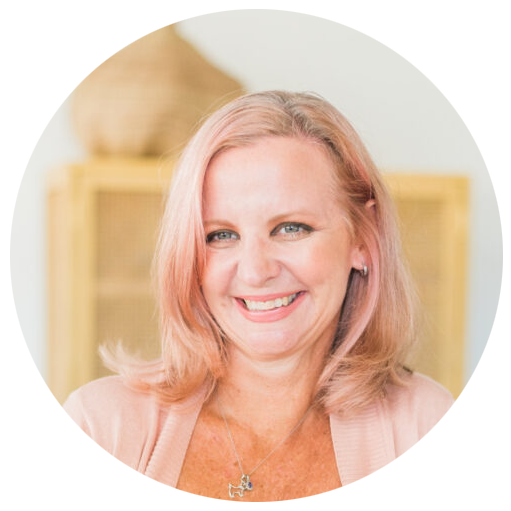 Hey there!!
I'm Billie, a recipe creator, food photographer, a girl that just loves to be in the kitchen and a travel lover. more >
Related Recipes